Change Management stealing your DevOps gains? Agents Long & Logan are here to help at DevOps Enterprise Summit!
In Las Vegas this week? Be on the look out for the DevOps Compliance Agency (DCA)! Find a field agent and ask them about delivering audit ready software with Continuous Compliance.
Signup to Kosli for free with Github
Book a demo
"You know, it may feel like regulators are out to get us, but they're really there to help us and help protect our customers."
Did you spot this in your DevOps Enterprise summit goody bag? Kosli solves for exactly this use case and more. Ask one of our Agents in the field for advice or scroll down for more info.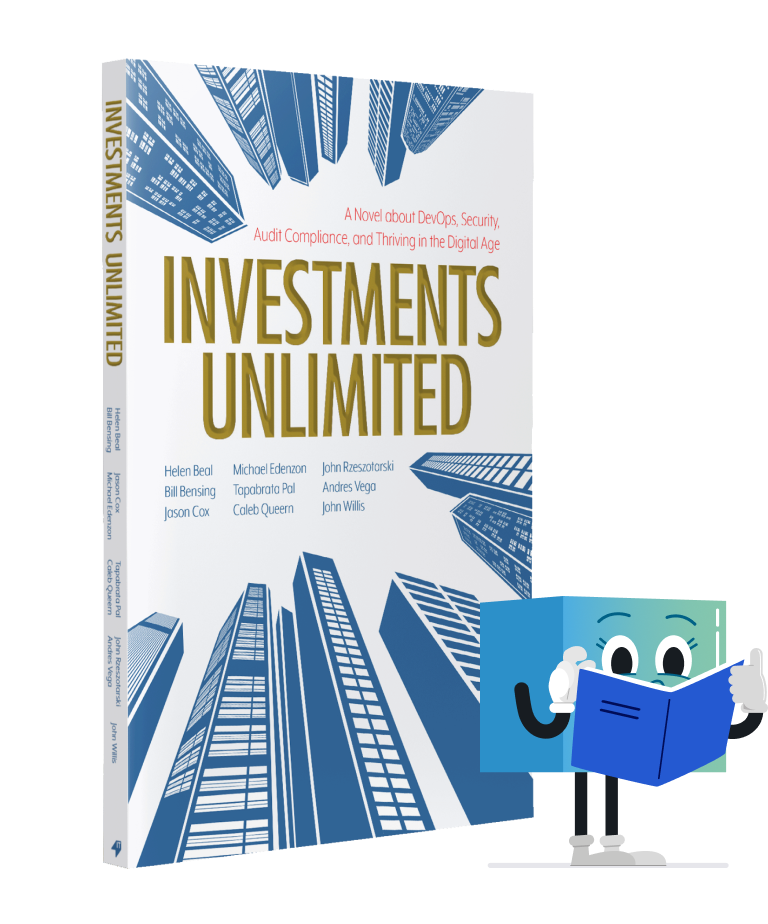 Kosli helps teams in these regulated organizations release software every day
Unlock DevOps and streamline complex change management controls
Eliminate wasteful change management delays and give your developers total control over software delivery. Stop using IT for release approvals - go faster with better compliance.
Slow, manual and risky
Fast, automated and compliant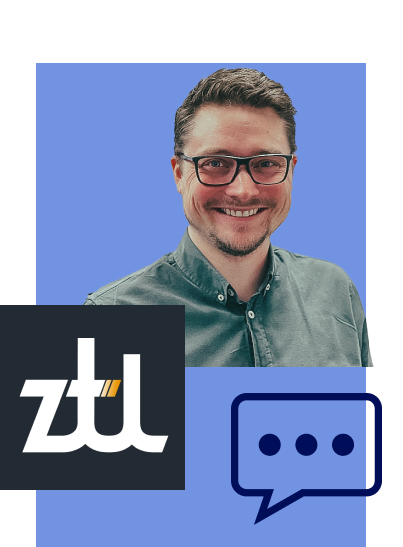 We can trace a line all the way from production, through our approvals, through our qualification process, all the way back to the original Git commit. It's the best way I know of mitigating insider threat because we've got the audit trail for absolutely everything.
Andreas Røe, Chief Technology Officer at ZTL
We help DevOps
teams in banking/crypto/payments/insurance/automotive/healthcare
release compliant software every day
Regulated teams are moving to DevOps and continuous delivery. And that means solving change management with automation. The old school ITIL processes used for quarterly releases don't work for frequent deploys. With Kosli you can automate your change management requirements as part of your DevOps. Release compliant software on demand.
View docs
Features that enable Continuous Delivery for regulated DevOps teams