Kosli raises $3.1 M USD in seed funding backed by Heavybit -
Read more
New White Paper: Supply Chain Levels for Software Artifacts (SLSA) -
Download now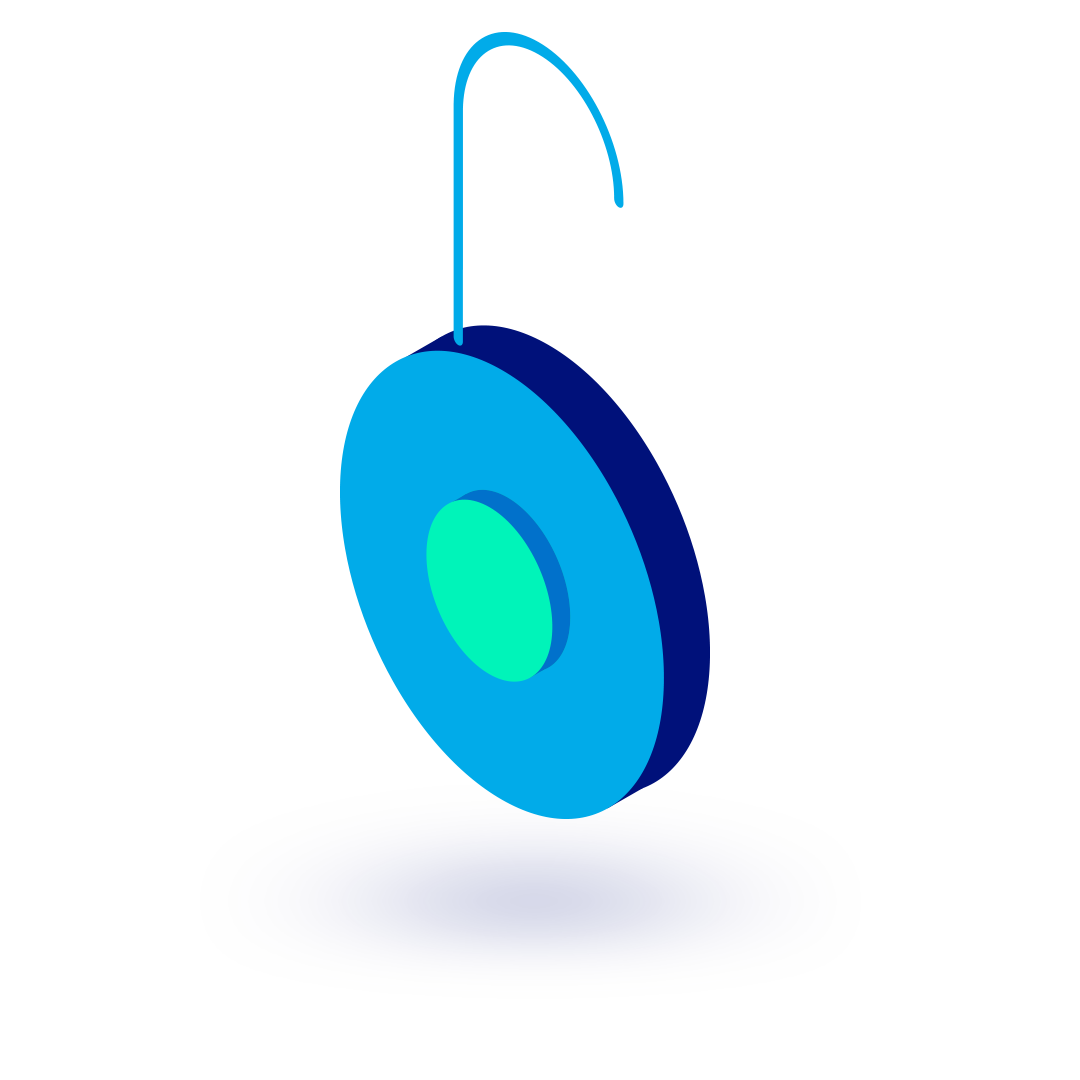 Privacy Policy
---
---
---
---
Email subscription policy
We use Mailchimp as our marketing platform. By clicking subscribe, you acknowledge that your information will be transferred to Mailchimp for processing. Learn more about Mailchimp's privacy practices here.
Ready to ship with more confidence?
Get security and compliance you can trust without slowing down or changing your tools.
Request a demo
Start for free
Got a question about Kosli?
We're here to help, our customers range from larges fintechs, medtechs and regulated business all looking to streamline their DevOps audit trails
Contact us