Kosli raises $3.1 M USD in seed funding backed by Heavybit -
Read more
New White Paper: Supply Chain Levels for Software Artifacts (SLSA) -
Download now
How Kosli works
Kosli records data from your CI pipelines and runtime environments, allowing you to query life after git from the command line
Record environment changes
Automatically run a regular job to query each environment, recording real-time data on how they change.
Your environment data is stored in a secure append-only database using a unique content based ID for each running artifact (eg. docker image digest).
Record pipeline events
Report every CI pipeline event of interest (builds, security scans, test results, approvals, deployments, etc.) to record real-time data on what happens to your software.
Your pipeline data is stored in a secure append-only database using the git commit or artifact SHA as the unique ID for each event.
Query anything!
Kosli can tell you what's running in any environment now, in the past, and how it has changed
Kosli can tell you the complete history of builds, tests, approvals, and deployments across all your pipelines
All this data is avalible in your browser and from your command line.
Fed up with paperwork and meetings? Press the easy button for Audit and Compliance
Do more with Kosli
Security & Defense
Defend against cybersecurity threats without digging across noisy monitoring tools and missing history. Use Kosli to track your software supply chain and changes in your production environments for real time.
Audit & Compliance
Ace your next software audit and comply with industry standards without wasting time and effort on paperwork. Kosli records every change in your software delivery process to give you automated proof of your process.
DevOps Change Management
Pinpoint any change from commit to runtime. Record data from your CI pipelines and runtime environments and query life after git from your command line or browser.
Related resources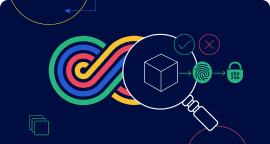 Kosli's free asset helps define your SSLDC, providing a defined, repeatable way of working that manages IT risks
Fork the repo
Download Kosli's Free white paper: Supply Chain Levels for Software Artifacts (SLSA)
View white paper
See how Kosli enabled Stacc's journey to ISO compliance at NDC Conference and that turbo eureka moment!
Watch the video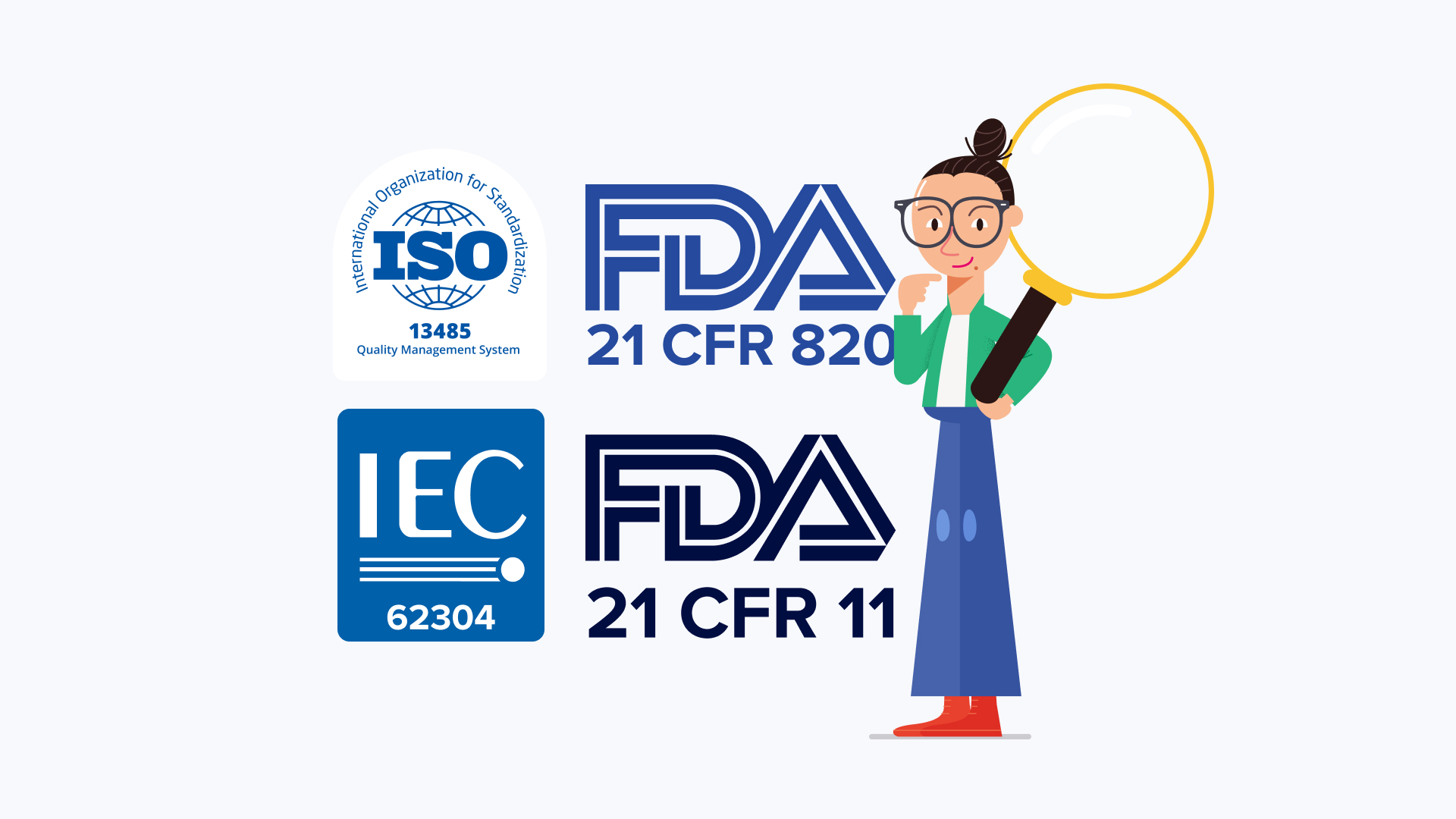 How to prove your SDLC is being followed for compliance with medical standards like IEC 62304
Read the blog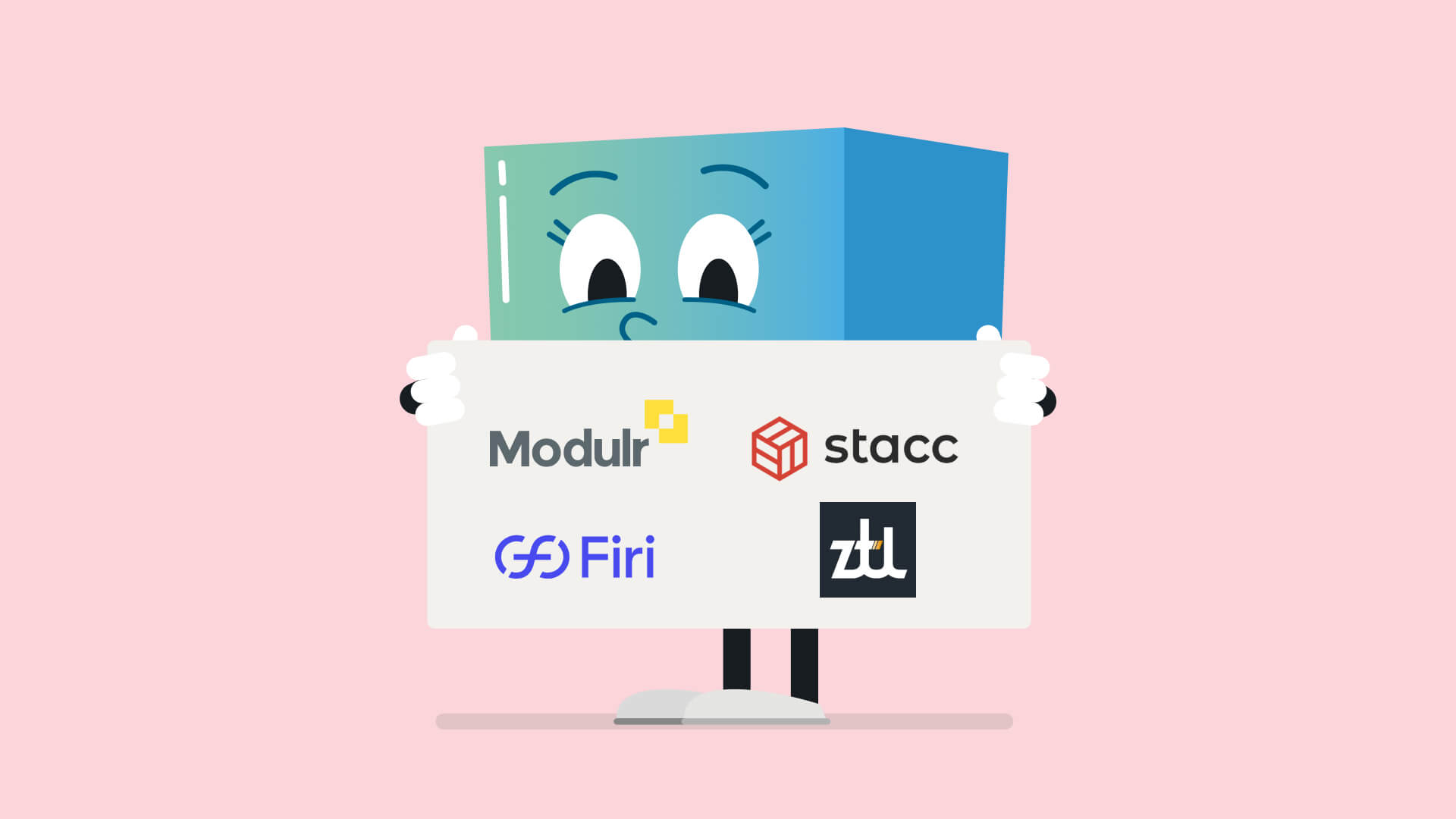 Meet the companies that made friends with change with Kosli and ship with confidence and speed
View customer stories