Kosli raises $3.1 M USD in seed funding backed by Heavybit -
Read more
New White Paper: Supply Chain Levels for Software Artifacts (SLSA) -
Download now
Ace your next software audit with Continuous Compliance
We get the frustration of having to hold back your software release to wait for manual change approvals. Kosli records the evidence you need for compliance as part of your continuous integration, so you can deploy changes to regulated environments without any extra paperwork or delays.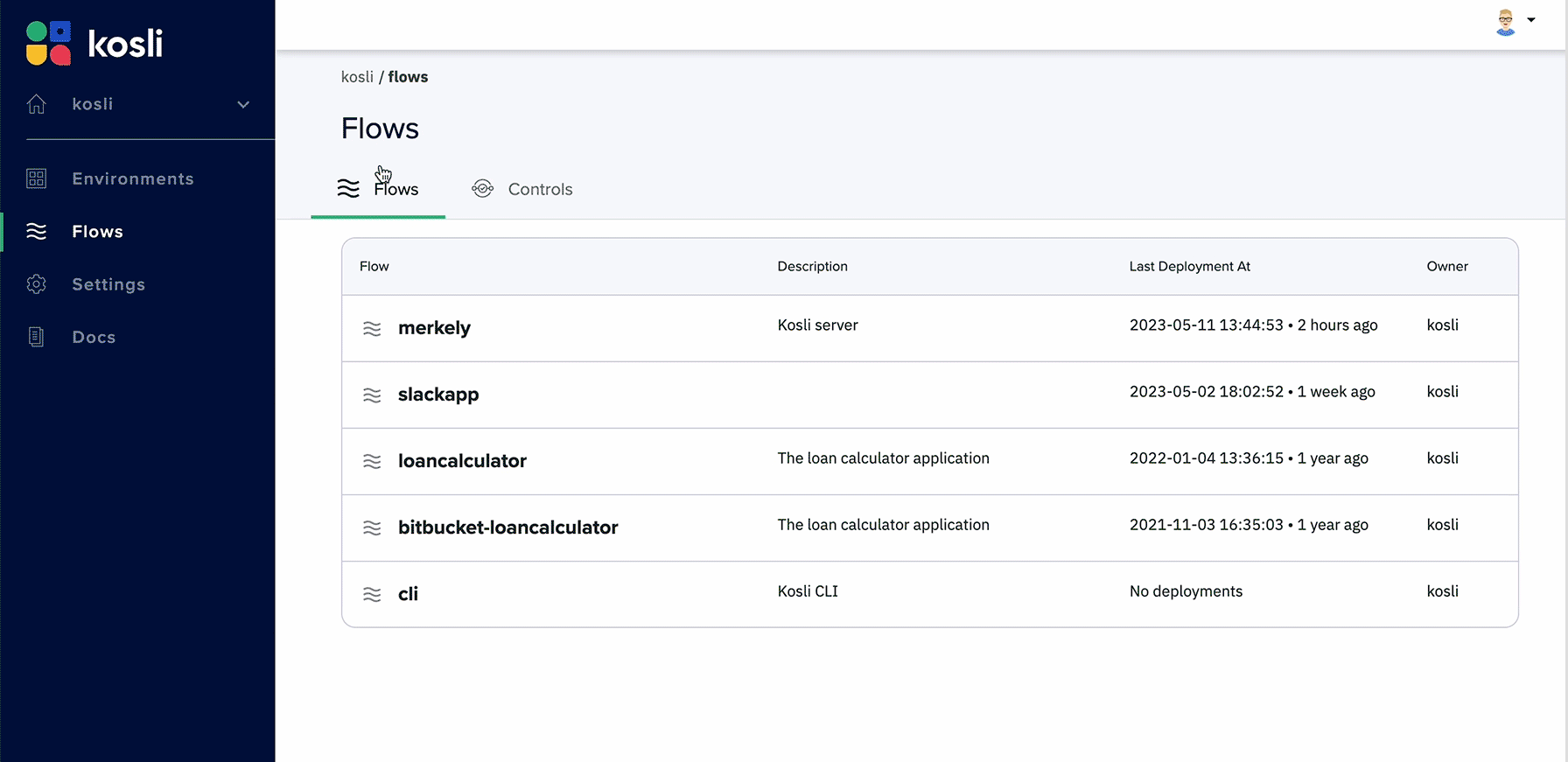 Full continuous delivery - no manual checks
We know that DevOps teams struggle with change management when it comes to the software release. We built Kosli so you can automate controls as part of your CI/CD and deploy your changes with continuous compliance baked in.
No need for screenshots, checklists, or meetings
You don't have to gather evidence manually before deploying to production. Kosli is the continuous compliance tool you've been looking for. It records all the evidence that your release candidates have passed all of their tests, scans, PRs. etc.
Breeze through audits without digging in logs
We know that auditors can ask you for all kinds of data and hunting it down can be a real pain. With Kosli's continuous compliance automation all of your evidence is recorded for easy export to CSV. Just choose a date range in the Kosli app and hit the easy button.
Continuous Compliance and audit for any standard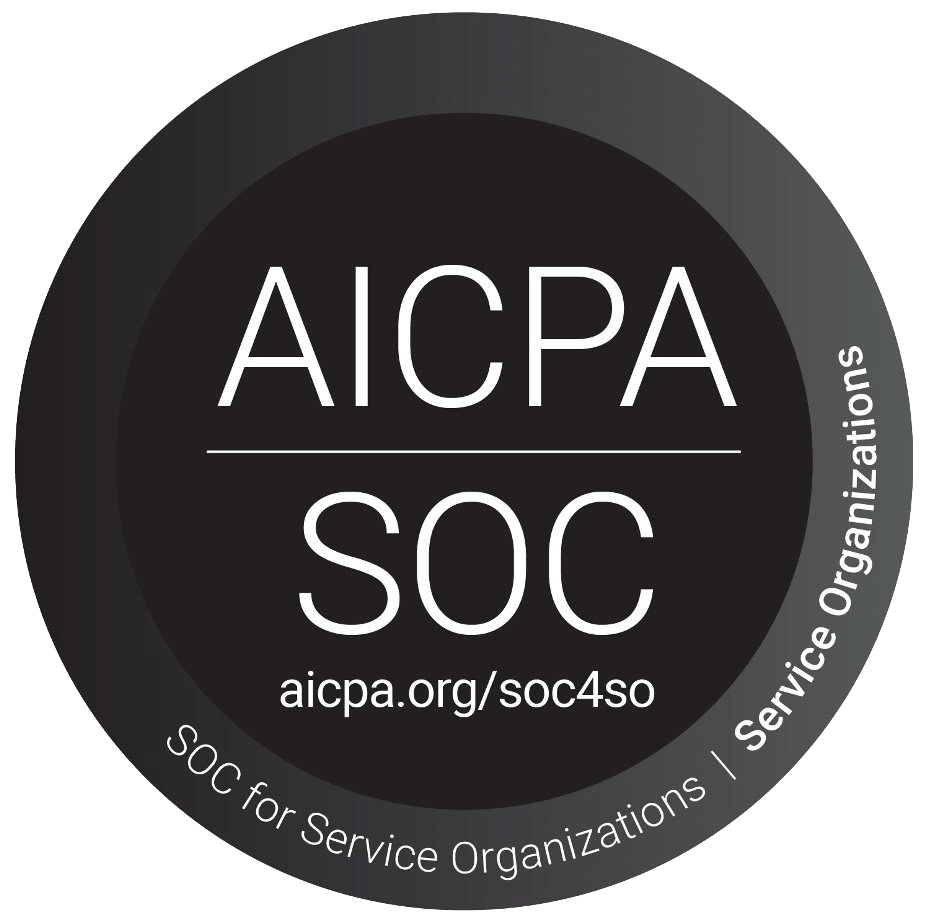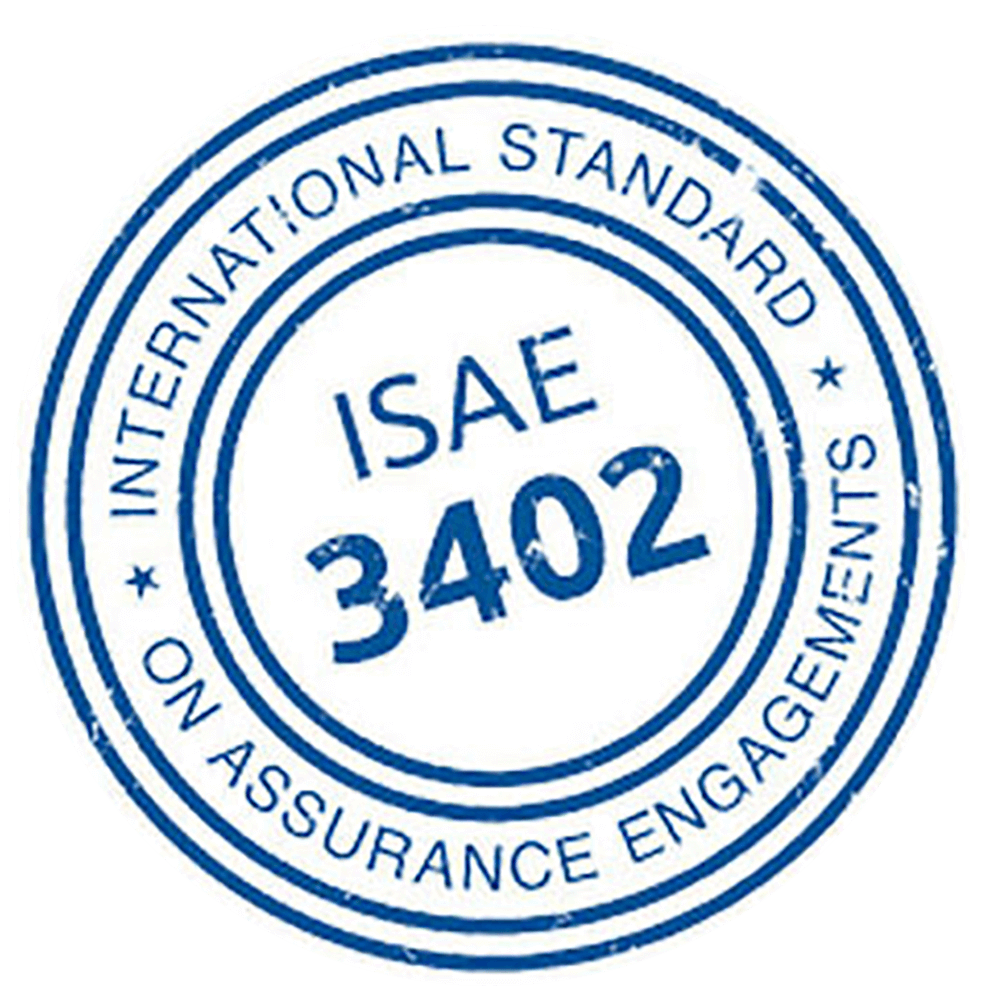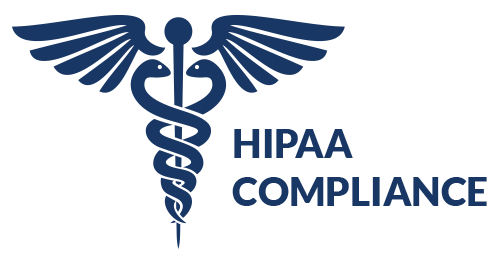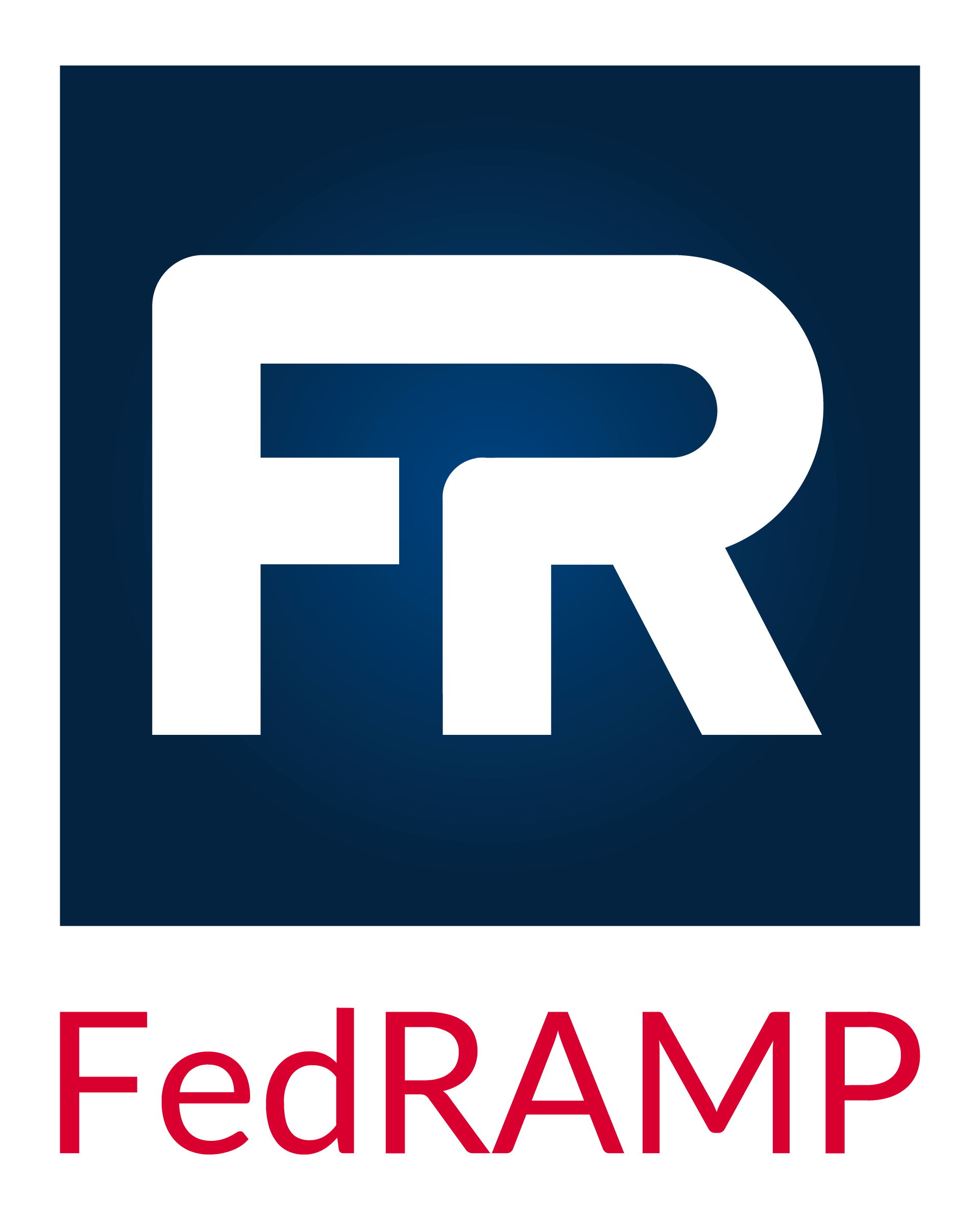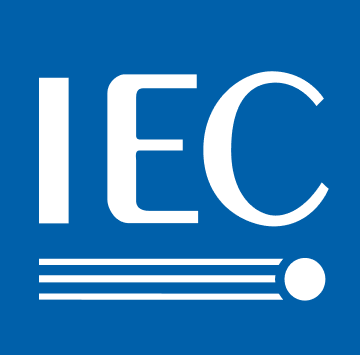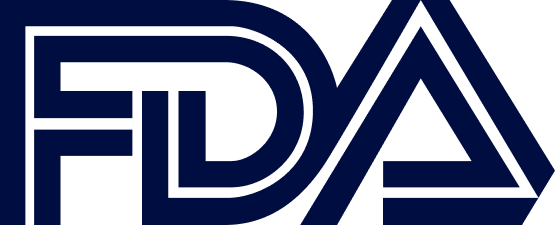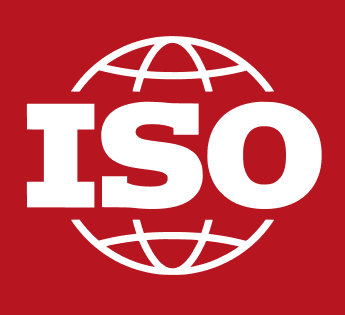 What is Continuous Compliance?
Lots of DevOps teams require manual change approvals before they can deploy their changes to production. We hear a lot of frustration from teams in industries like finance and healthcare who rely on manual change management processes to get their changes out. Screenshots, tickets, spreadsheets - it's slow and patchy and developers hate it. Being able to automate those jobs with DevOps Compliance is why we started Kosli. Here's the story of Continuous Compliance.
Try for free
Continuous Compliance is for teams who need to prove their SDLC is being followed
Regulation and audits don't have to slow you down
If you're a regulated team, being able to prove that you're deploying changes that have had all the necessary tests, security scans, PRs, etc. can be a real pain.
You can use Kosli to automate your change controls and gather the evidence that they're being followed as part of your CI/CD process.
Manual change approvals are slow and risky
If you're using screenshots, spreadsheets, and manual sign offs to approve changes, you're delaying your software release to get a patchy record of what actually happened.
Use Kosli to gate release candidates that haven't met your change controls. Deploy with continuous compliance baked in to every change.
Free up your developers and keep your tools
Developers hate submitting changes for approval with screenshots and tickets. But some automated solutions force them to adopt new tools and processes.
Kosli integrates with your existing tools, so you can automate your change approvals without disrupting your existing stack or your process.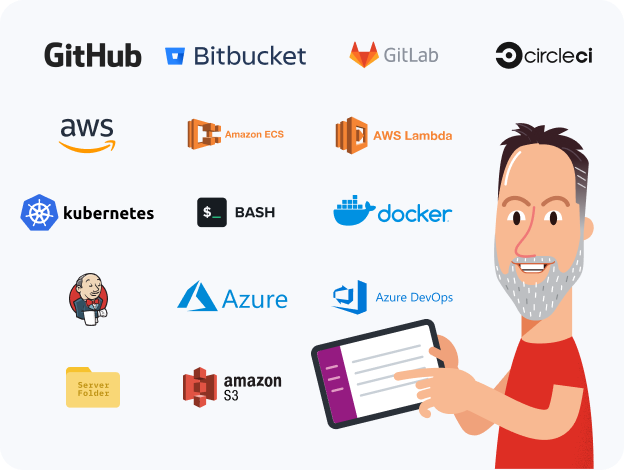 How it works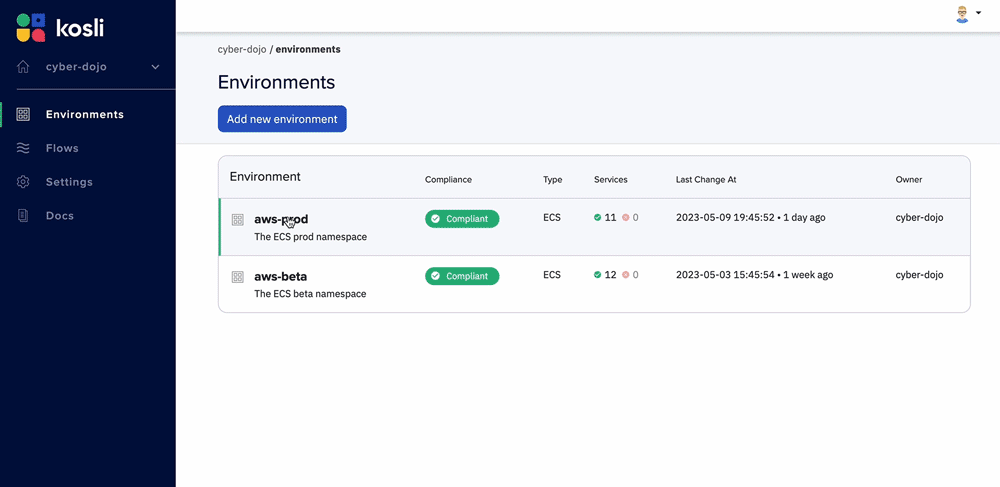 How does Kosli fit into our process?
Kosli doesn't replace the tools in your software development process. It's not a substitute for your CI server, or your internal developer platform. Instead, Kosli integrates with those tools and records what you do with them.
It gives you a provable record of every activity between commit and deploy so you can automate your change controls and generate an audit trail without manual evidence gathering.
Ready to ship with more confidence?
Get security and compliance you can trust without slowing down or changing your tools.
Request a demo
Start for free
Got a question about Kosli?
We're here to help, our customers range from larges fintechs, medtechs and regulated business all looking to streamline their DevOps audit trails
Contact us
Do more with kosli
Audit Trails
Automatically provide the proof that a critical business process actually took place.
Continuous Monitoring
Identify threats, trace changes. and secure your production environments.
Slack Notifications
Stay on top of environment changes and compliance events in real time.
Related Resources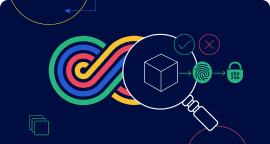 Kosli's free asset helps define your SSLDC, providing a defined, repeatable way of working that manages IT risks
Fork the repo
Download Kosli's Free white paper: Supply Chain Levels for Software Artifacts (SLSA)
View white paper
See how Kosli enabled Stacc's journey to ISO compliance at NDC Conference and that turbo eureka moment!
Watch the video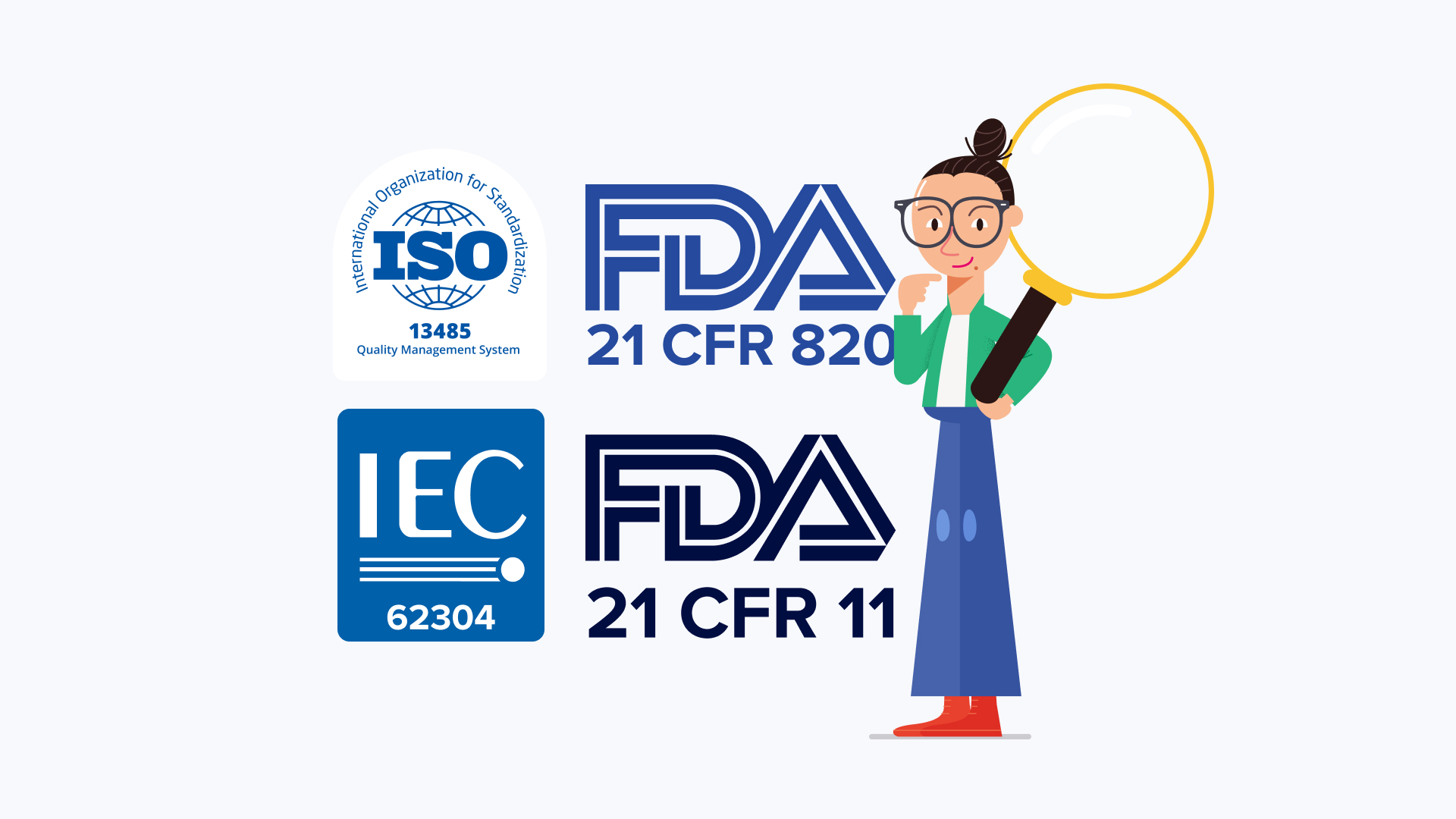 How to prove your SDLC is being followed for compliance with medical standards like IEC 62304
Read the blog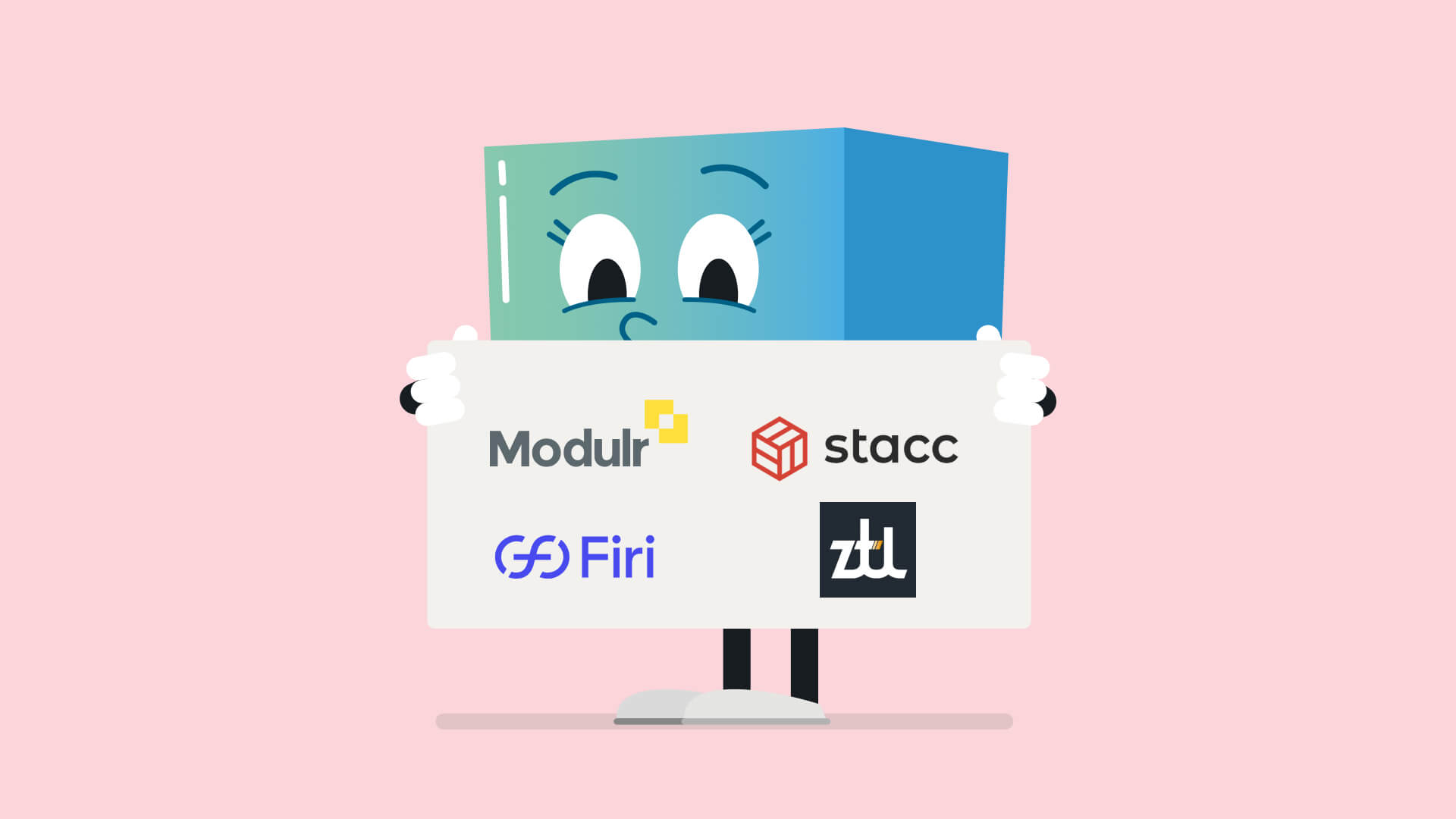 Meet the companies that made friends with change with Kosli and ship with confidence and speed
View customer stories