Kosli raises $3.1 M USD in seed funding backed by Heavybit -
Read more
New White Paper: Supply Chain Levels for Software Artifacts (SLSA) -
Download now
Introducing the Evidence Vault
Achieve total automation in your internal controls testing process. Streamline the collection, correlation, and storage of evidence, and create an accessible and transparent audit trail.
Centralize the evidence gathering in one tool
Don't spend time searching scattered information across your tools. Get a single pane view of all your hard-proof, securely store in Evidence Vault.
Release compliant software without risks or delays
Securely upload evidence files and attestations, generating an immutable, append-only repository of verifiable evidence.
Produce full audits with a simple export to CSV
Eliminate the highly-manual, burdensome, and ambiguous task of gathering evidence for internal controls testing. Focus on your core business, while going through audits.
Software delivery compliance and audit for any standard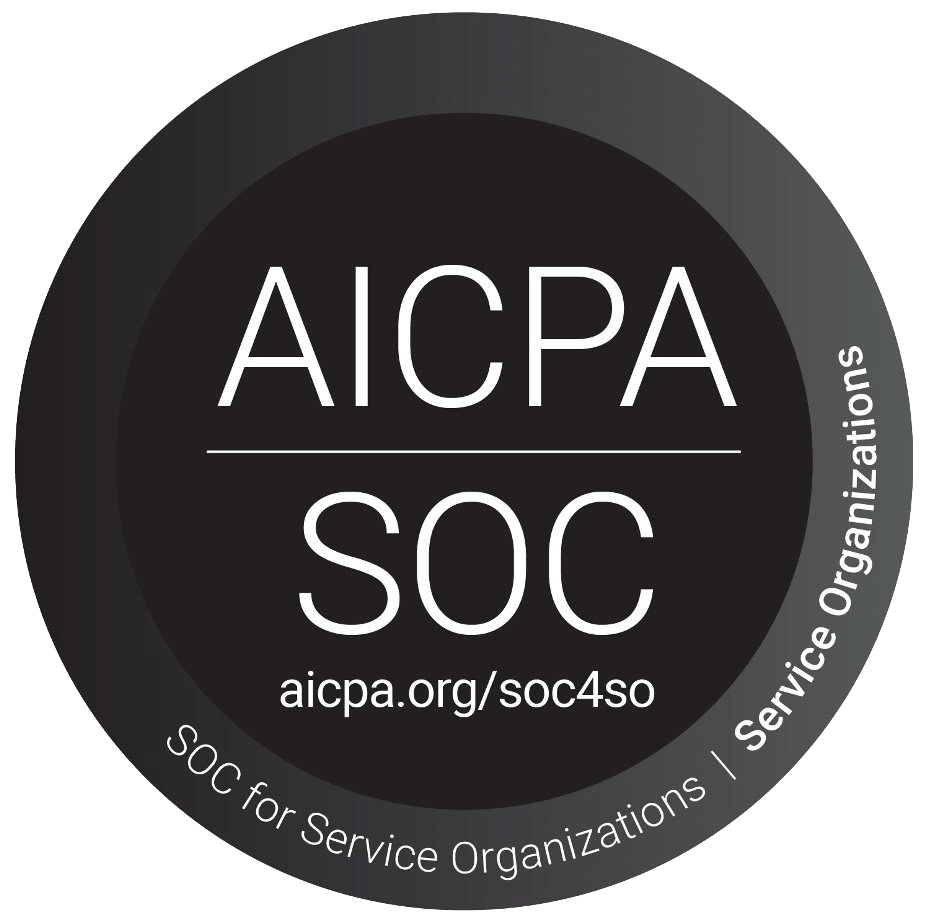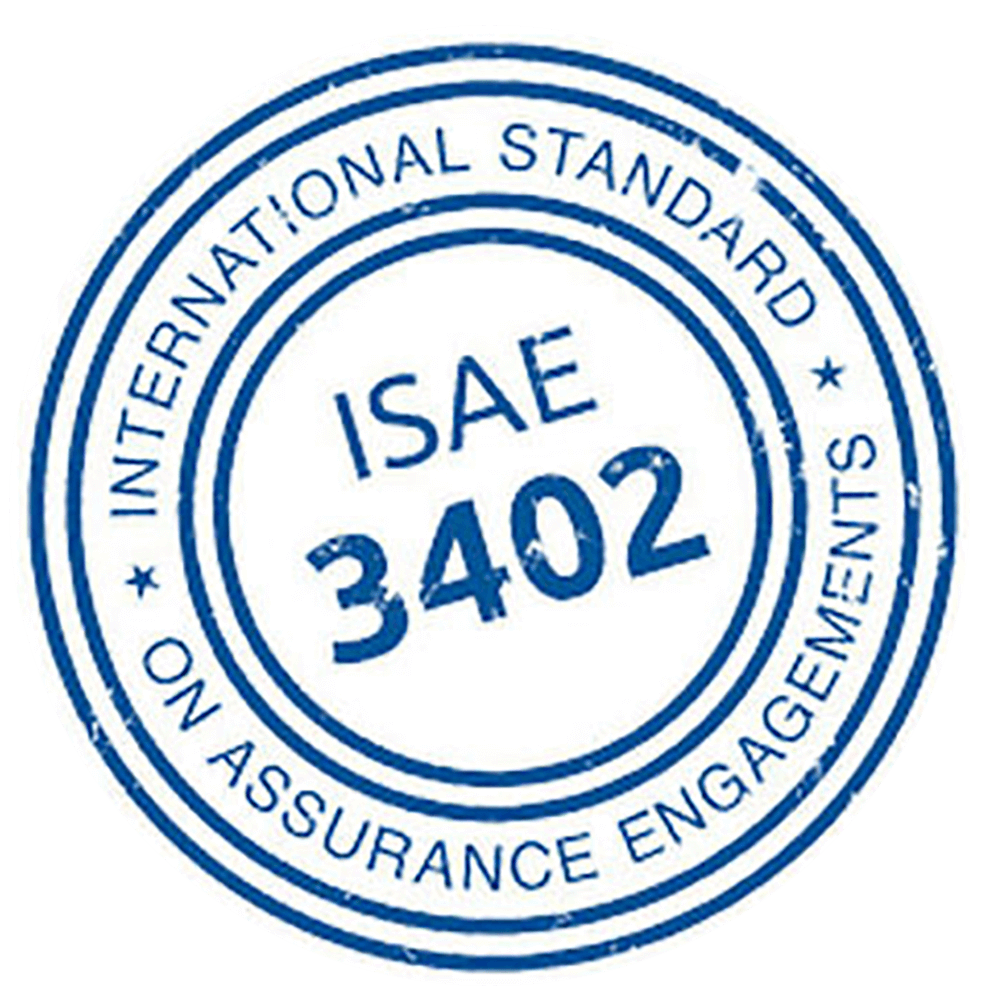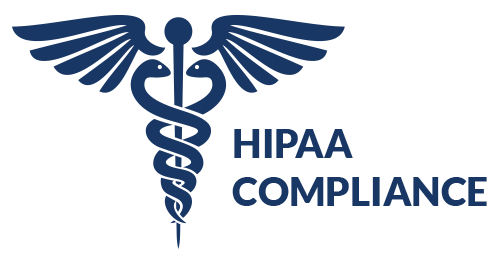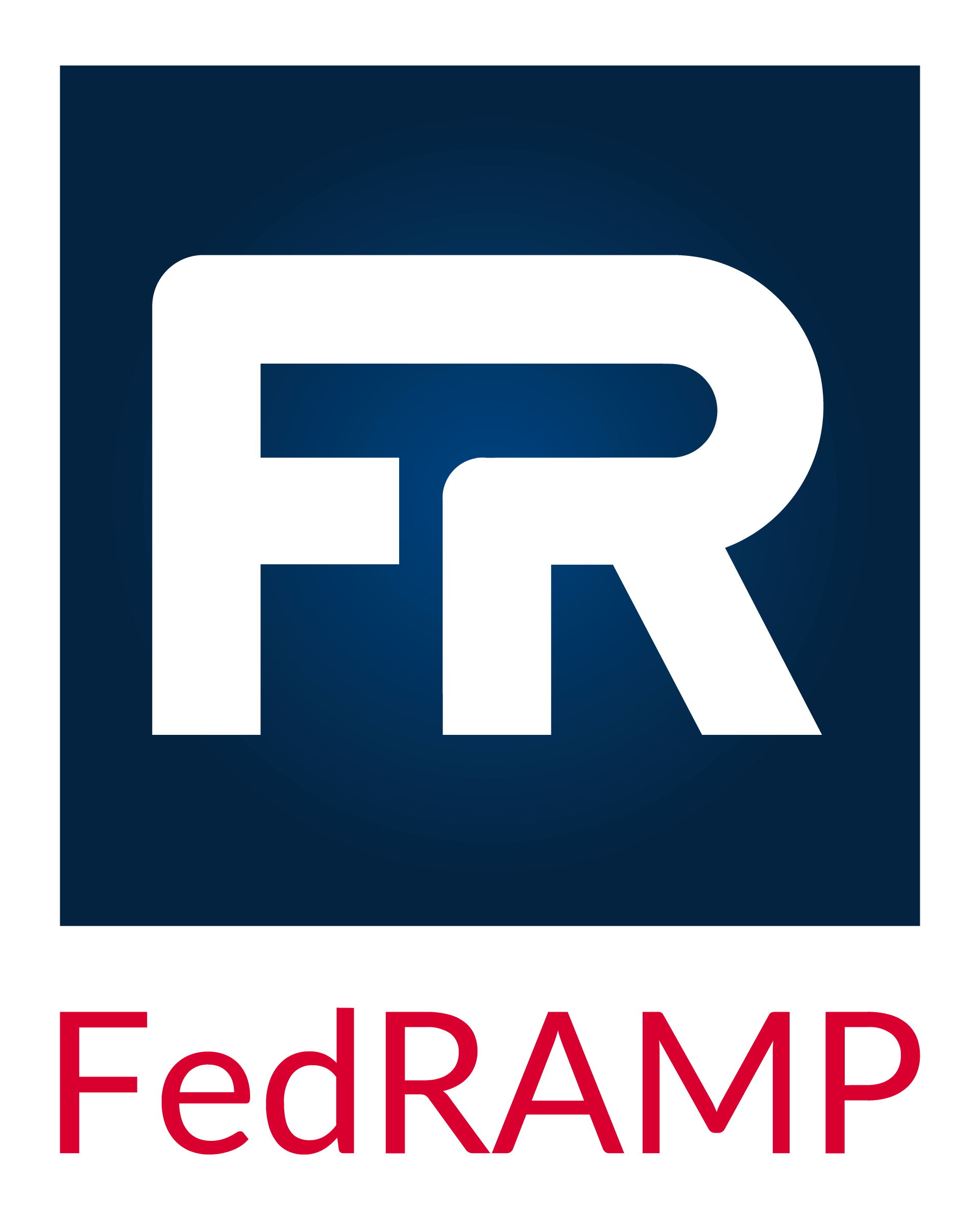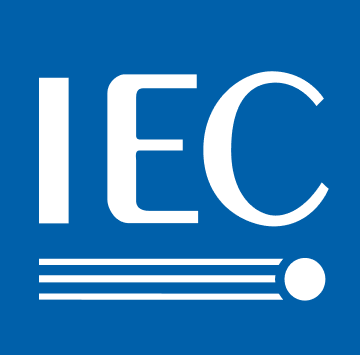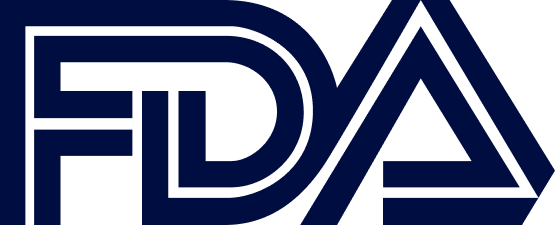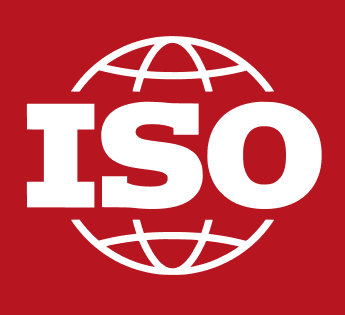 What is Evidence Vault?
The Evidence Vault is an immutable, append-only repository of verifiable evidence. This innovation is the stepping-stone towards achieving total automation in the internal controls testing process.
With Evidence Vault you have the receipts, together with the corroborating evidence and a manifest of SHAs, proving all flow attestations and evidence. This means you're ready to give a Great Answer to any question an auditor might have when they dig into your changes.
Try for free
Security and Transparency, in the core of Evidence Vault
Immutable and tamper-proof evidence storing
Collect and store all the proof you will need for an audit in Kosli's secure, immutable and append-only database.
By calculating the fingerprint of the evidence you have in store, and comparing with the fingerprint of the evidence when it was reported, you know right away if it's the same or if it has been manipulated.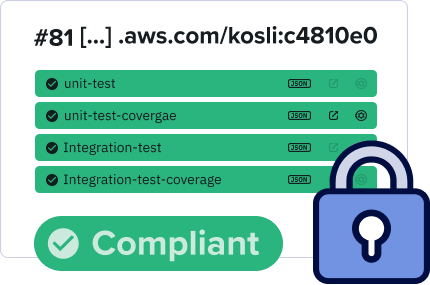 Automate the collection of evidence for your software audit
Whether you need to collect proof of your unit tests or vulnerability tests, the evidence is collected automatically through your CI pipeline and is supplied against your artifact or even against the commit that produced your artifact.
Additionally, you can provide external links to canonical sources, and now you always know you have the full proof you need when it comes to audit time.
Reduce cost and time by up to 95%
Internal controls testing is the most expensive part of any audit process where humans have to manually collect the evidence. This information is usually scattered across tools which makes it increasingly time consuming and costly.
With Kosli, all this information is collected and securely stored in our append-only database and can be easily exported with a click of a button (literally!) - and it is ready for the auditors.
Collect and report evidence of any type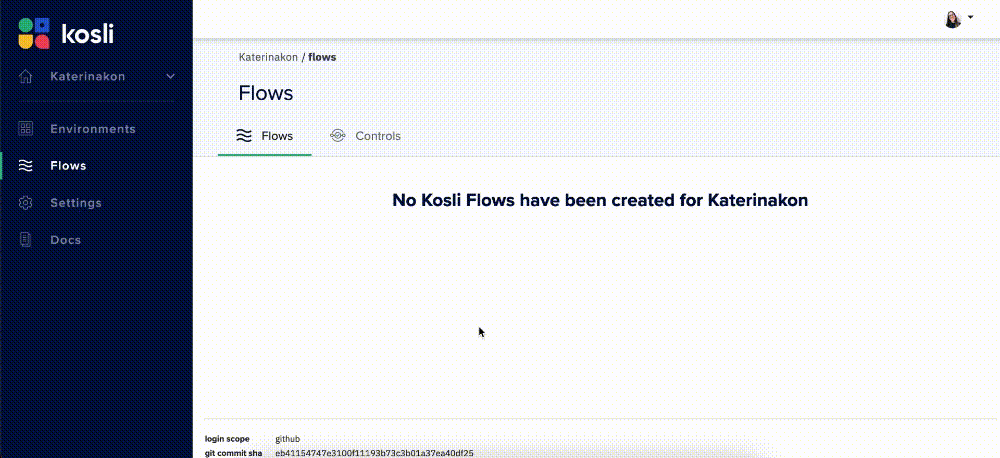 Not your typical security and compliance automation platform
With the Evidence Vault, Kosli takes a leap beyond other leading compliance solutions, addressing the pressing needs of software delivery compliance evaluations for standards including SOC2, ISO 27001, GDPR, PCI DSS, and more.
With Evidence Vault, you can provide proof at your code level. In combination with the Audit Trail, you can export the list of all deployments in a auditor-friendly format.
Ready to ship with more confidence?
Get security and compliance you can trust without slowing down or changing your tools.
Request a demo
Start for free
Got a question about Kosli?
We're here to help, our customers range from larges fintechs, medtechs and regulated business all looking to streamline their DevOps audit trails
Contact us
Do more with kosli
Audit Trails
Automatically provide the proof that a critical business process actually took place.
Continuous Monitoring
Identify threats, trace changes. and secure your production environments.
Slack Notifications
Stay on top of environment changes and compliance events in real time.
Related Resources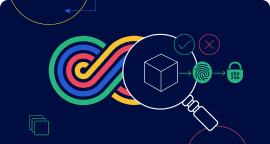 Kosli's free asset helps define your SSLDC, providing a defined, repeatable way of working that manages IT risks
Fork the repo
Download Kosli's Free white paper: Supply Chain Levels for Software Artifacts (SLSA)
View white paper
See how Kosli enabled Stacc's journey to ISO compliance at NDC Conference and that turbo eureka moment!
Watch the video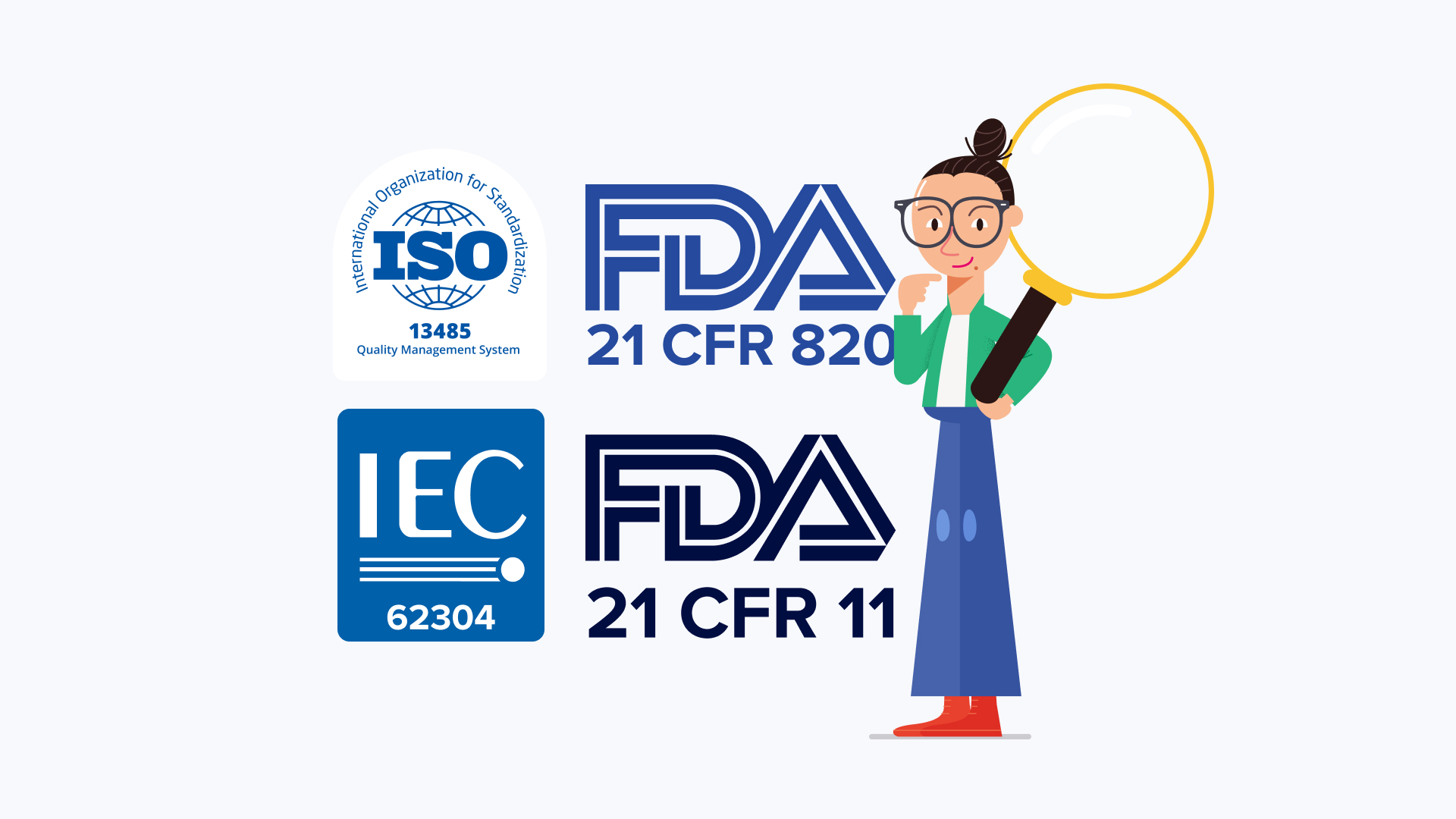 How to prove your SDLC is being followed for compliance with medical standards like IEC 62304
Read the blog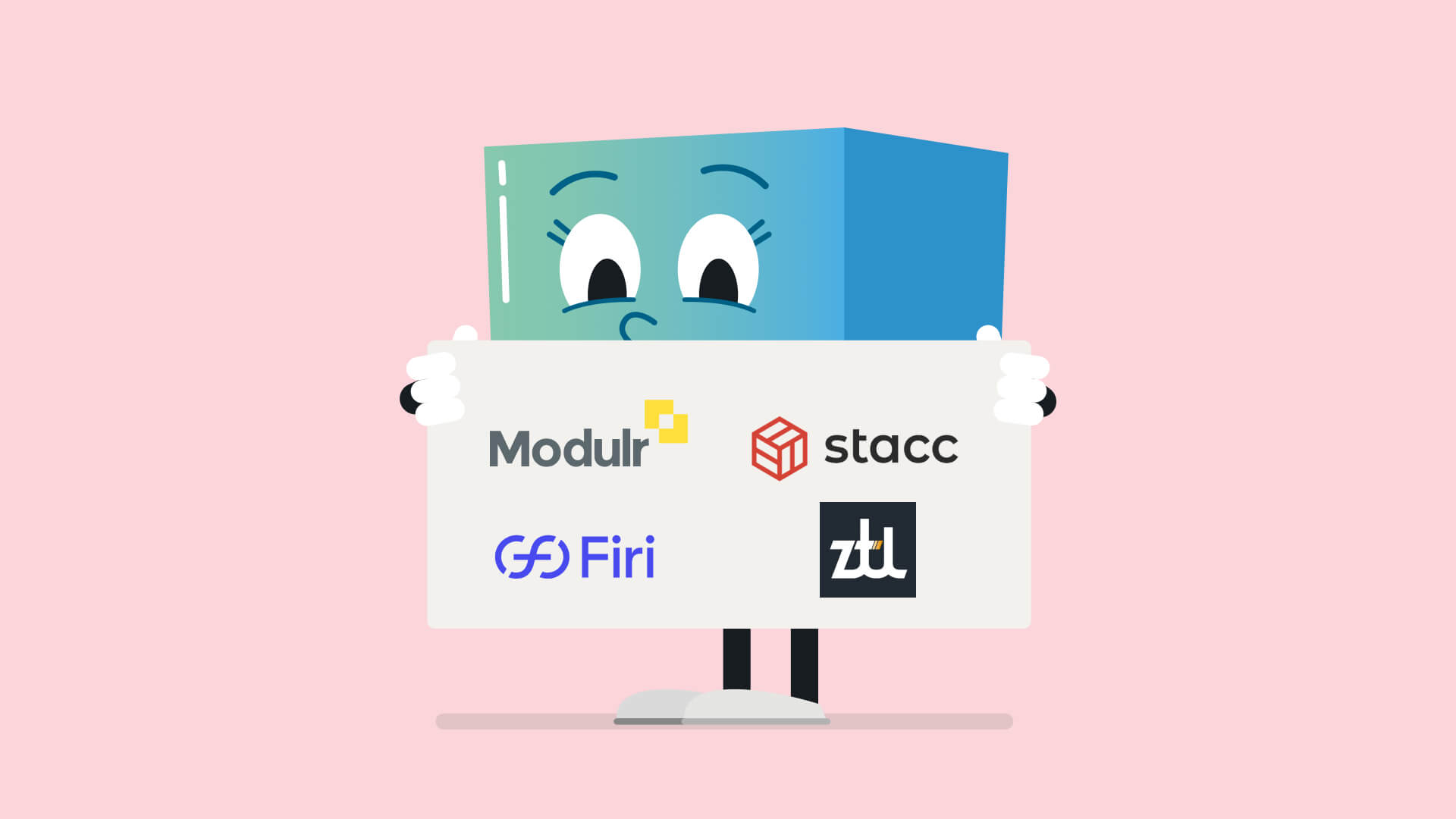 Meet the companies that made friends with change with Kosli and ship with confidence and speed
View customer stories