Kosli raises $3.1 M USD in seed funding backed by Heavybit -
Read more
New White Paper: Supply Chain Levels for Software Artifacts (SLSA) -
Download now
Contact us
Got questions? we all do!
We're available to connect and talk about compliance automation, audits, regulations, and answer anything you want to know about the product.
Want to schedule time to talk or get a demo? Just find a time here that works for you: Schedule a call.
Or message us anytime with the form, or if you have a technical query jump in our slack community.
We're looking forward to connecting with you!
Something else we can help you with?
Ace your next software audit and comply with industry standards without wasting time and effort on paperwork
Audit and Compliance
Defend against cybersecurity threats without digging across noisy monitoring tools and missing history
Security and Defense
Eliminate wasteful change management delays and give your developers total control over software delivery
DevOps Change management
Some of our friends and customers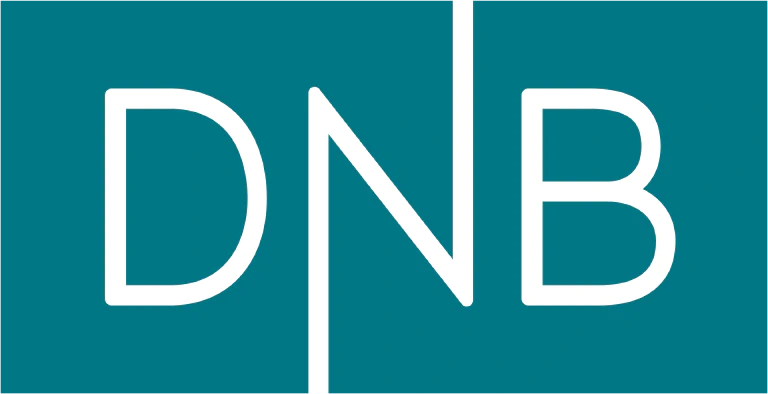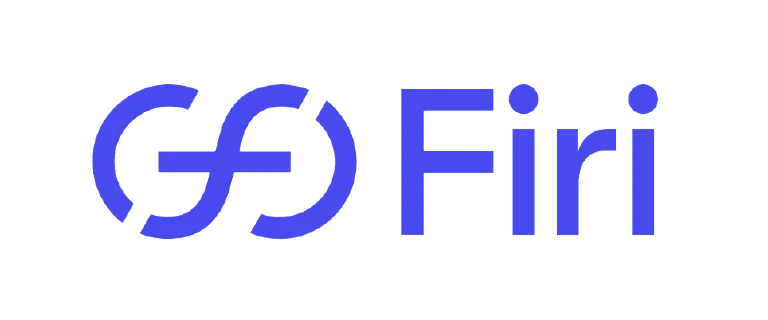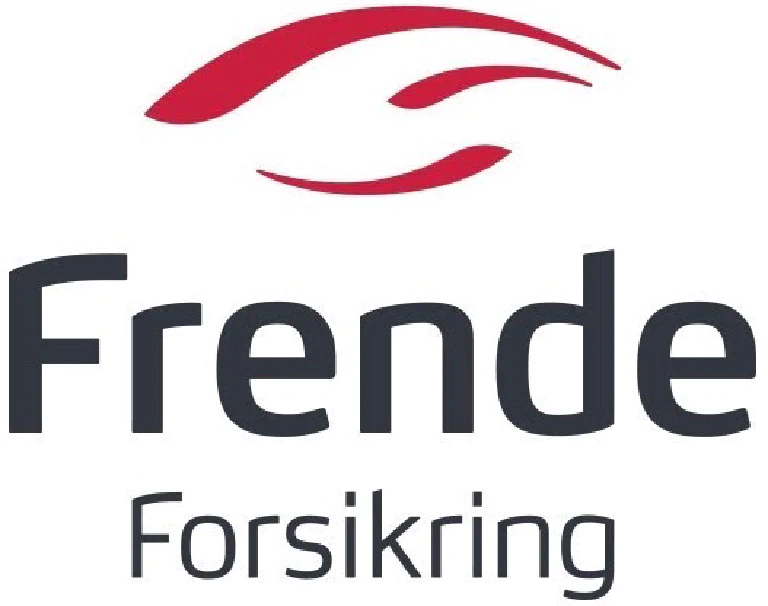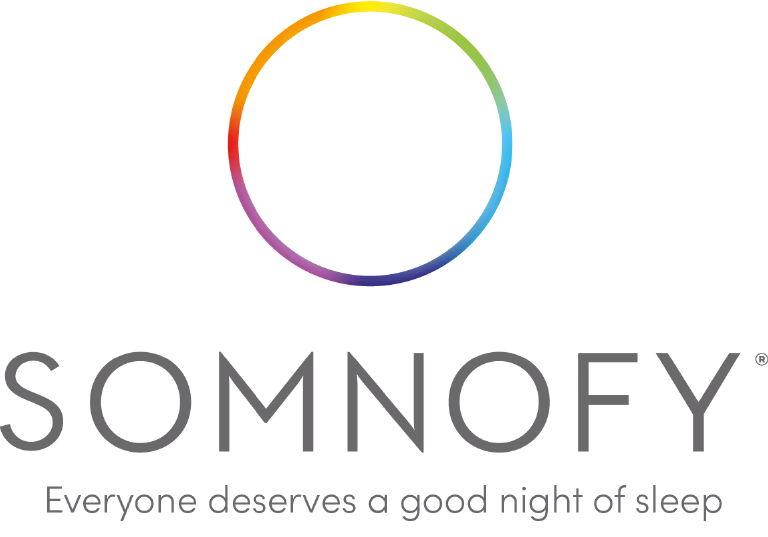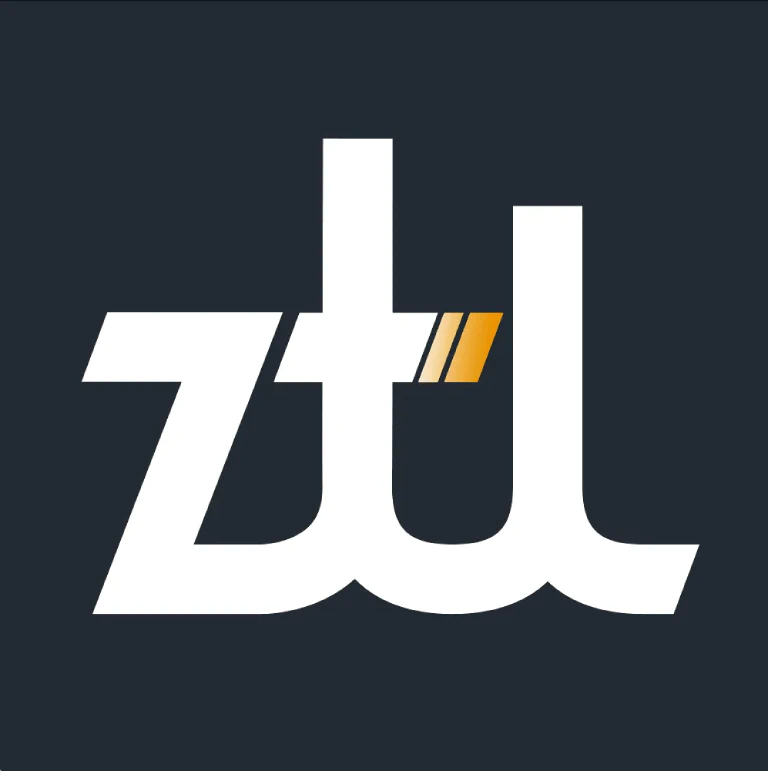 Book a meeting
Looking for an address? While our headquarters is based in Oslo, we're a completely remote-working company, with teams in United States, United Kingdom, and the European Union. If you want to set up a meeting we can come to you, or arrange a video call.