Kosli raises $3.1 M USD in seed funding backed by Heavybit -
Read more
New White Paper: Supply Chain Levels for Software Artifacts (SLSA) -
Download now
Got a question? Need some help? Join our Slack and talk to the team
Our Slack community is a space where you can come to us for help and advice. We'd also love to hear your feedback and feature ideas. Come and hang out!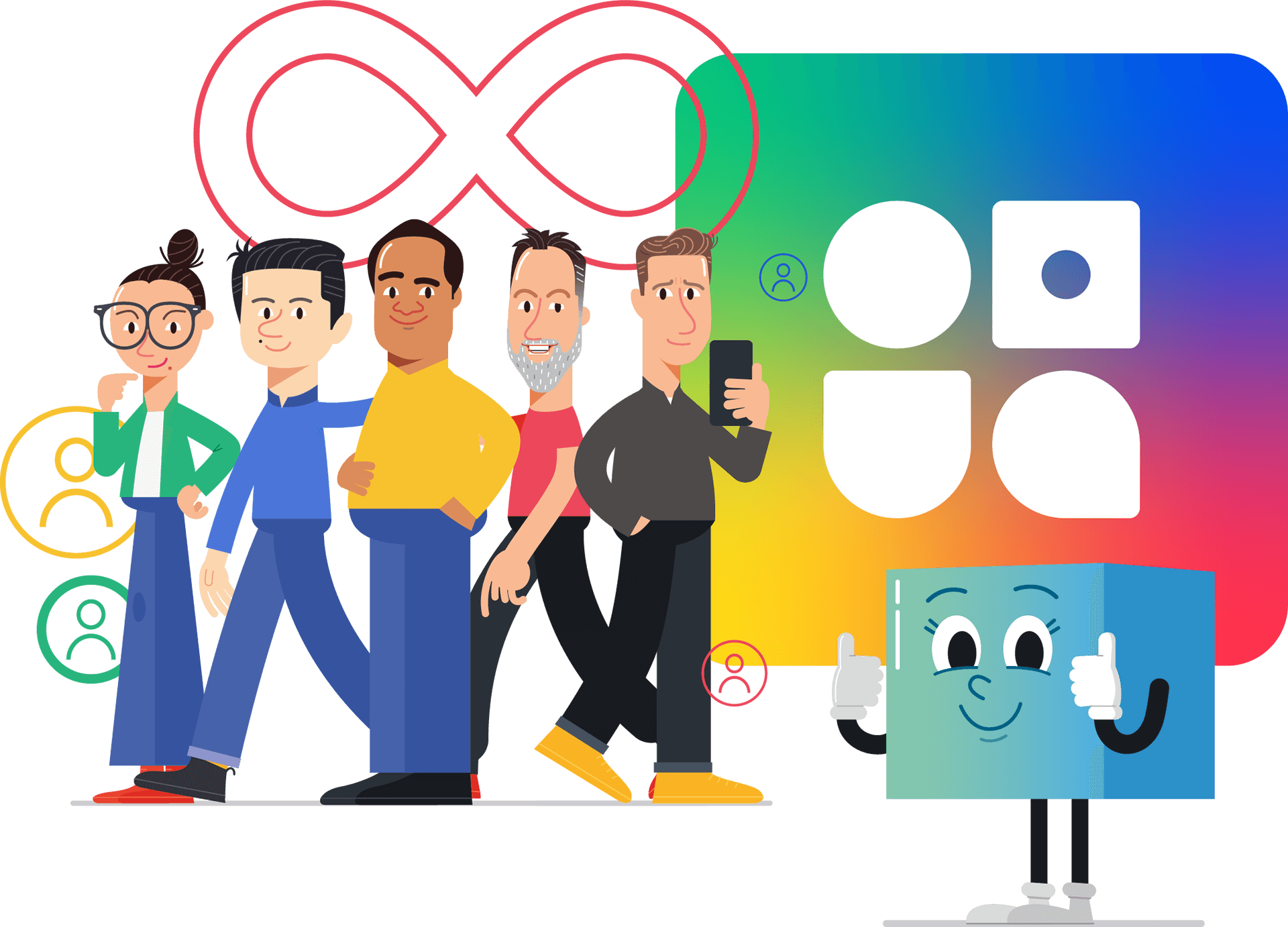 Why do we have Slack?
We want you to have an open and welcoming space where you can feel free to ask questions and share product experiences. Your feedback is super important and we want you to join us on this journey. Let's build a vibrant and empathetic developer community where we solve problems together.
Who is it for?
Whether you've just landed here and want to know more, or are already using Kosli and need help, our Slack channel is the place for you. Meet other users, hit up the team with your questions, or just hang out and share your best memes. Come for the help, stay for the lols. Cool swags for product feedback and feature ideas are also inside.
What can you expect?
A place where you can ask questions about getting up to speed with Kosli, but also where you can find news and insights on the latest in DevOps, GitOps, and Cloud. There are no silly questions and the team will try to help you in any way they can. As a member of the community you can also expect to be treated with warmth and respect. Our full code of conduct is available below.
Collaborate and learn
Hacks, how-tos, and thought leadership from experts across dev and ops.
Open to everyone
Feel included and free to share your thoughts, questions and experiences.
Get help and support
Need a bit of Kosli help? Don't sit there stuck. Just ask a question in general.
Kosli Code of Conduct
Kosli is dedicated to providing a positive and harassment-free community for all members, regardless of age, gender, gender identity and expression, sexual orientation, disability, personal appearance, body size, ethnicity, race, religion, nationality, or level of experience. This includes memes, emojis, and GIFs. We do not tolerate harassment of community members in any form. All communication should be appropriate for a professional audience including people of many different backgrounds. We're not only "guys", so "people", "folks", "friends", "y'all", etc. are being encouraged.