Kosli raises $3.1 M USD in seed funding backed by Heavybit -
Read more
New White Paper: Supply Chain Levels for Software Artifacts (SLSA) -
Download now
Welcome to the Kosli Media Kit
A one-stop resource for your Kosli media needs
Kosli at work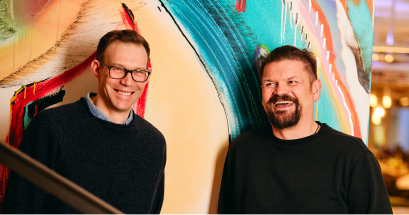 Mike & James
Our co-founders Mike and James started the Kosli journey back in 2019. Meet the guys who put in the early work to get us where we are today.
Founder pics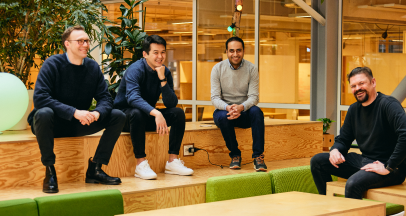 Meet the original branch
Kosli's central office is located in central Oslo. Say "Hi" to the rest of our Norwegian team, who put on their best smiles for our recent photoshoot.
Team pics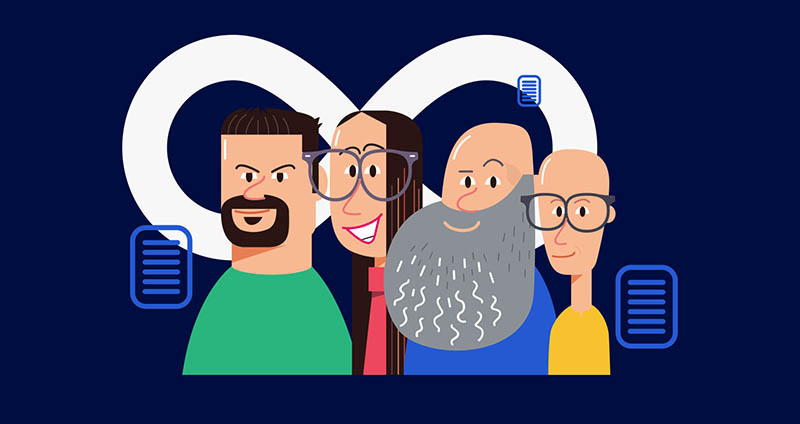 Company overview
We're committed to building an open and welcoming place to work, with collaboration and shared responsibility at the heart of everything we do.
About us
Appsolutely fabulous
Kosli's app and CLI in action, if your looking for screenshots this is the link your looking for. Check our environments, pipelines, and all changes in Kosli's web app.
App screenshots
We've got character
Kosli's brand has people at its core, after all it's people who make software what it is! Download the Kosli character pack and meet the characters that bring life to our brand.
Characters
Press Pack
Want it all? we dont blame you, download all our assets in one file by clicking the button below. Ideal for journalists and media outlets.
Press Pack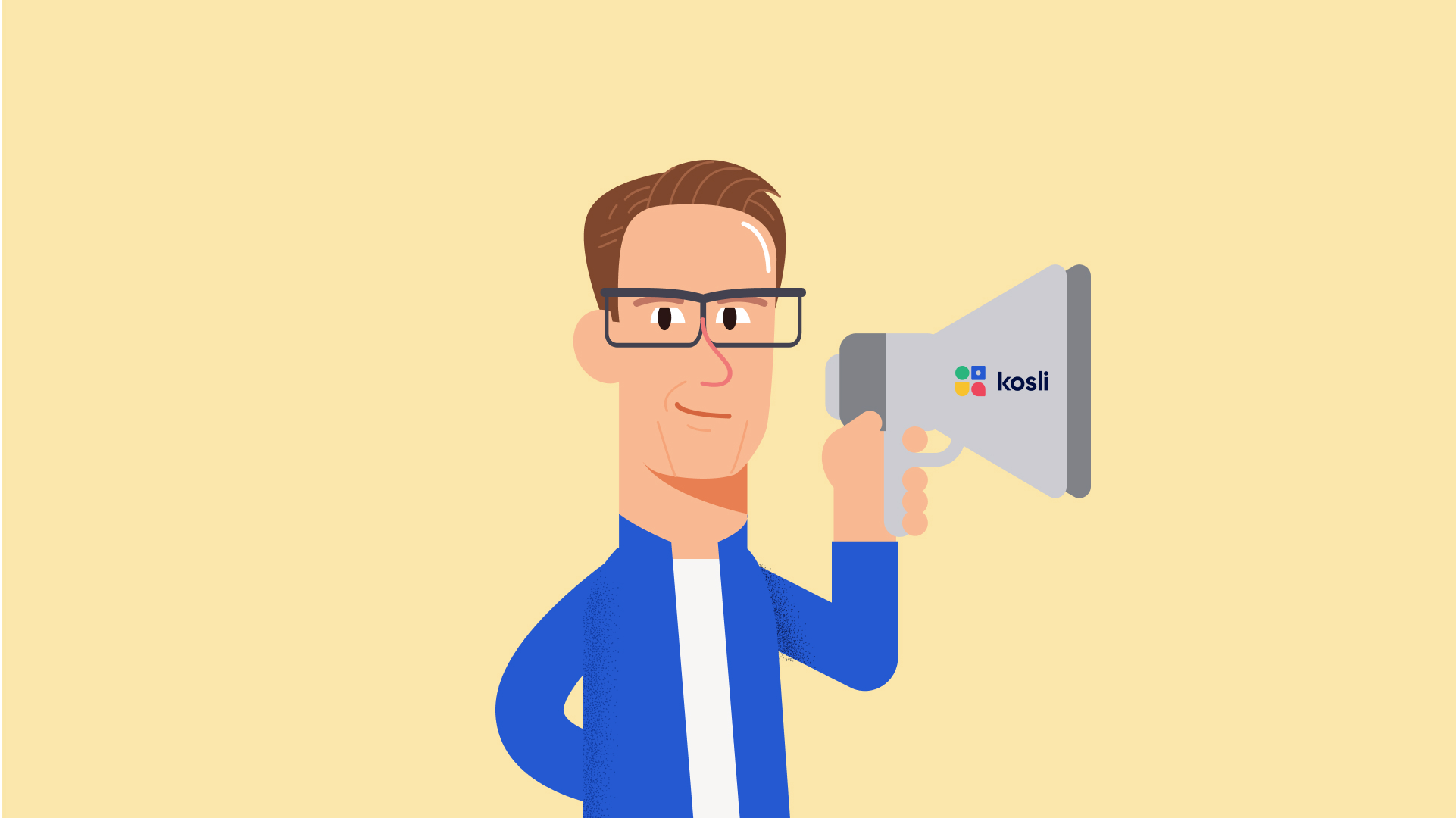 Kosli speaker biographies
Need a biography for one of our teams speaking slots or engagements, look no further, each team members bio is right here ready to go.
Kosli speaker bio's