Welcome to the Kosli Media Kit
A one-stop resource for your Kosli media needs
Kosli at work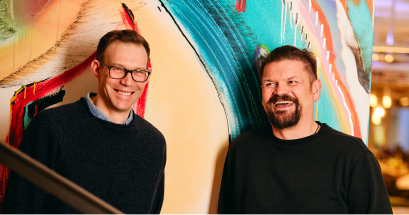 Mike & James
Our co-founders Mike and James started the Kosli journey back in 2019. Meet the guys who put in the early work to get us where we are today.
Founder pics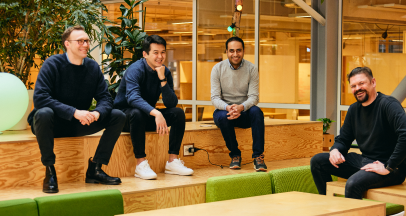 Meet the original branch
Kosli's central office is located in central Oslo. Say "Hi" to the rest of our Norwegian team, who put on their best smiles for our recent photoshoot.
Team pics
Company overview
We're committed to building an open and welcoming place to work, with collaboration and shared responsibility at the heart of everything we do.
About us