If you're building developer tools in a startup, you're always inundated by the items on your plate and the decisions you need to make. However, despite this growing mountain of tasks, one important characteristic of a successful CEO is to have a holistic view of the whole business, from product development and business growth to marketing strategies and sales activities. Additionally, when you're at the head of a team, it is important to pay attention to the company culture, be empathetic and show good leadership. 
It's a challenge to be great in all those areas, but there are great resources out there for you to read and develop in the areas where you feel the need to improve. Here are 10 books that will help you form a successful company culture as well as create effective strategies on both product development and marketing. 
1. Accelerate: The Science of Lean Software and DevOps: Building and Scaling High Performing Technology Organizations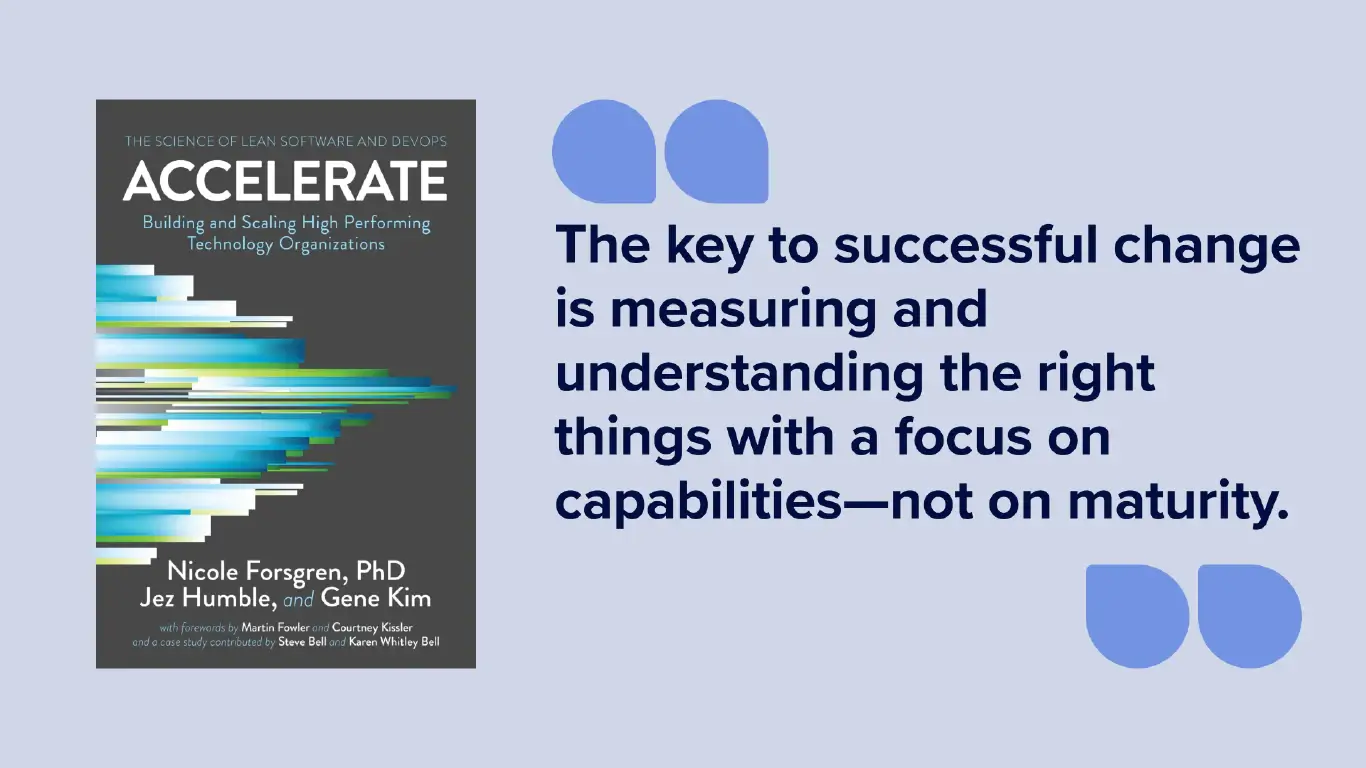 Accelerate is an essential read for engineers and leaders in organizations looking to transform by making technology a differentiator. It provides an excellent overview of the DevOps culture and practices and provides rock solid evidence based on research data collected from the State of DevOps reports. 
The authors set out to find a way to measure software delivery performance and prove that it can provide a competitive advantage to companies. And they have succeeded. Accelerate is one of the most widely read and influential books on digital transformation in recent times. It will help you in your own journey, but its real value will be to help you understand the challenges faced by your customers.
2. Sooner Safer Happier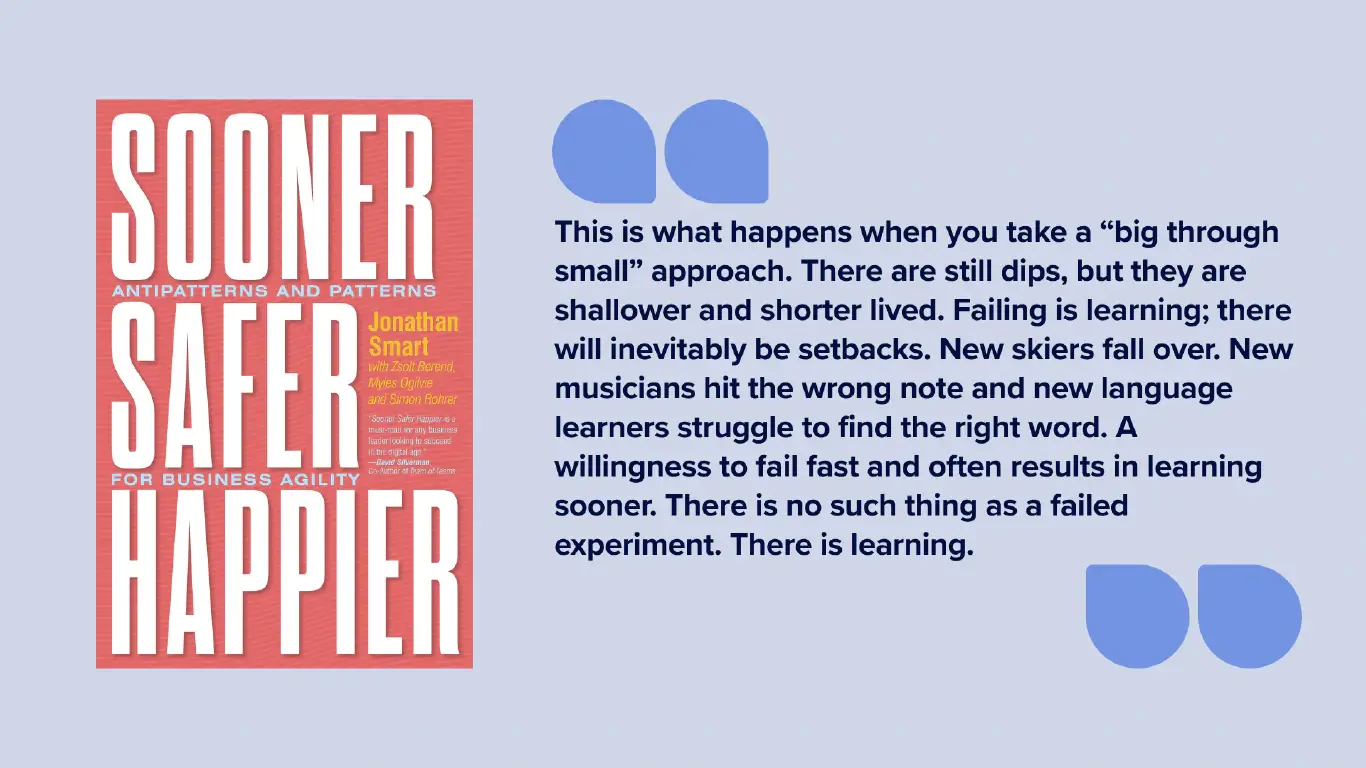 Unless you've been living under a rock, it's no secret that we are living in the Digital Age and technology companies make up seven of the world's ten largest firms by market capitalization - it is THAT big. 
In this book, Jonathan Smart shares patterns, anti-patterns and insights that can help organizations improve and "deliver better value sooner, safer, and happier." If you want to create agility in your organization, this one's for you.
3. Product-Led Growth: How to Build a Product That Sells Itself (Product-Led Growth Series)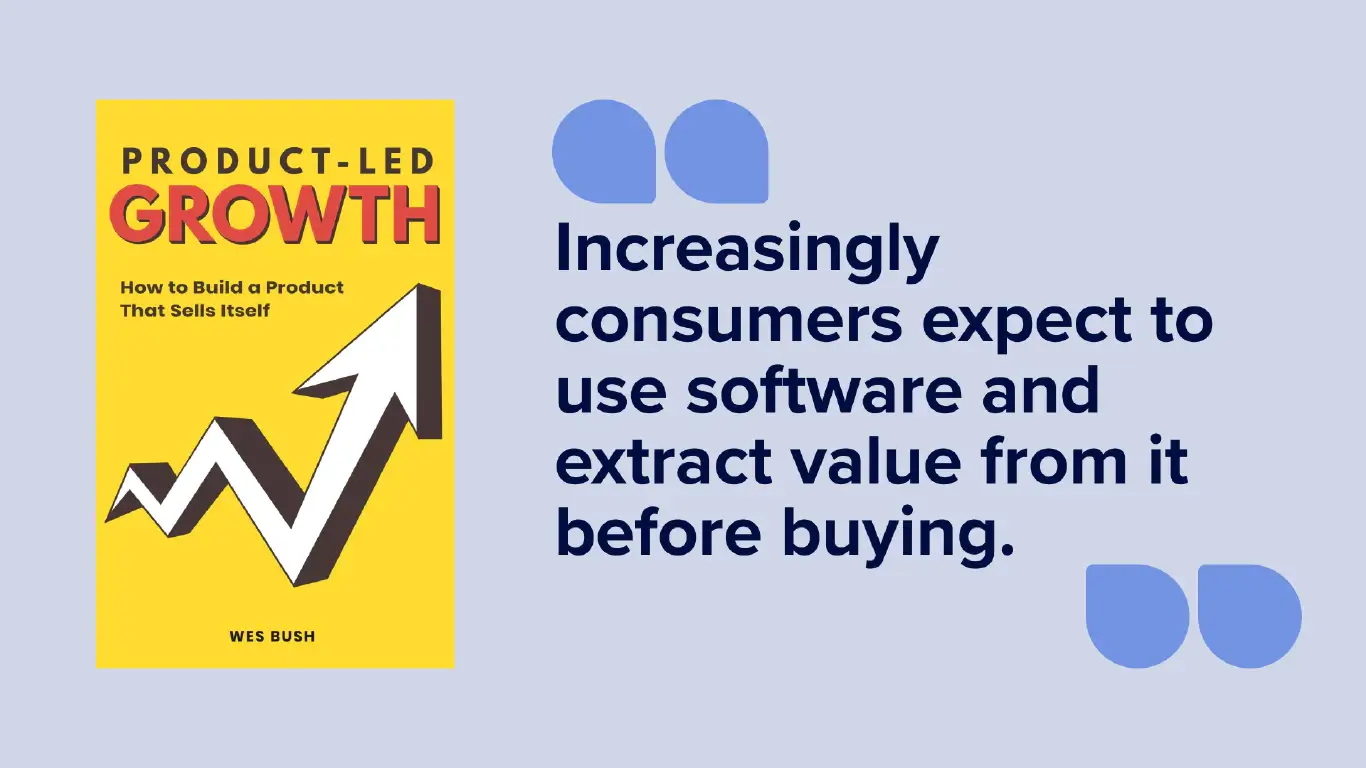 This is a book for the whole team. Whether you're developing the product or marketing it, this book is packed with valuable insights and strategies to approach a product-led growth in your company. 
It talks about product positioning, understanding and communicating product value, user experience, and creating a scalable product-led growth company. From designing the strategies, to building the foundations and kicking off the growth engine, if you're considering pivoting from sales-led to product-led growth, this will be your go-to book.
4. The Value Flywheel Effect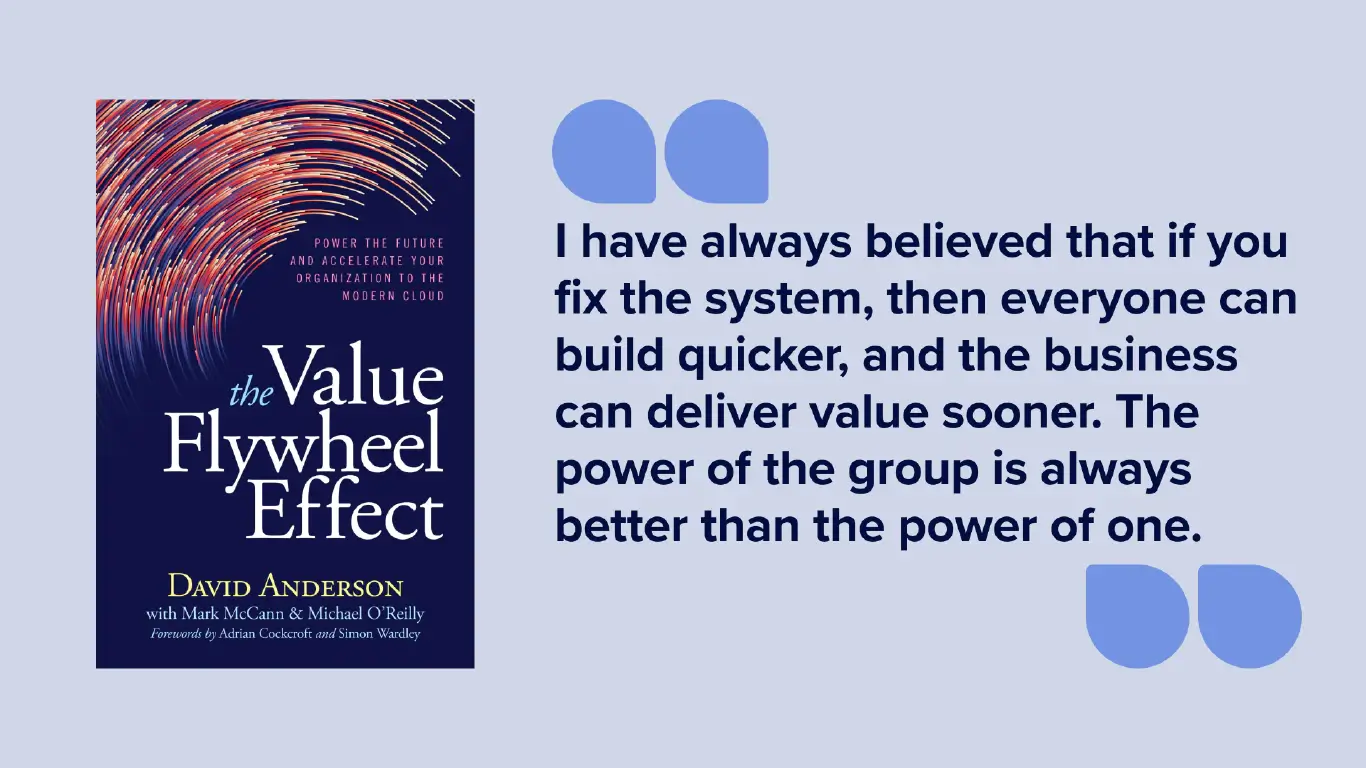 It's fair to say that every business is already a technology business, so every leader is a technology leader. With this in mind, companies need to understand and utilize technology to drive innovation. 
This is a required read for leaders who want to think beyond established growth methods and embrace strategic thinking, team focus, reduced time to value, and serverless architecture to drive business results. Once the flywheel starts to run, the momentum breaks new boundaries and sends companies to long-term success.
5. Investments Unlimited: A Novel About DevOps, Security, Audit Compliance, and Thriving in the Digital Age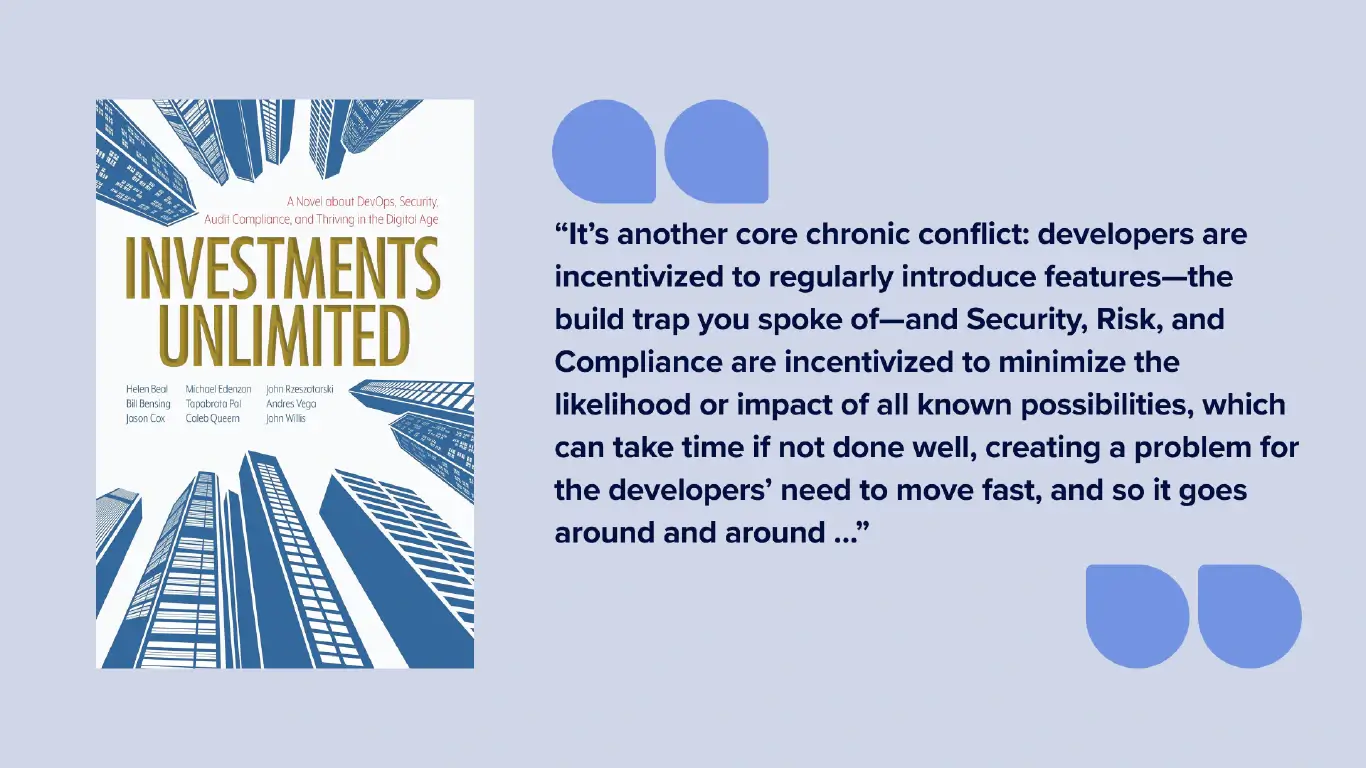 If you've previously read and enjoyed the The Phoenix Project and The Unicorn Project, this needs to be your next read. The authors show how organizations can handle the audit, compliance and security of software systems in a regulated organization. 
This is a novel, it's not a dry, boring book on technology. It's a story about a bank that received an MRIA and how the risk, security, compliance, and technology teams worked together to resolve it. They believed that their DevOps practices helped the company adapt, but did they also fail them?
With a host of new startups in this area already, Investments Unlimited is a great primer for founders looking to tackle one of the biggest emerging markets in technology - the automation of risk management, governance and compliance.
Buy the book here
6. Play bigger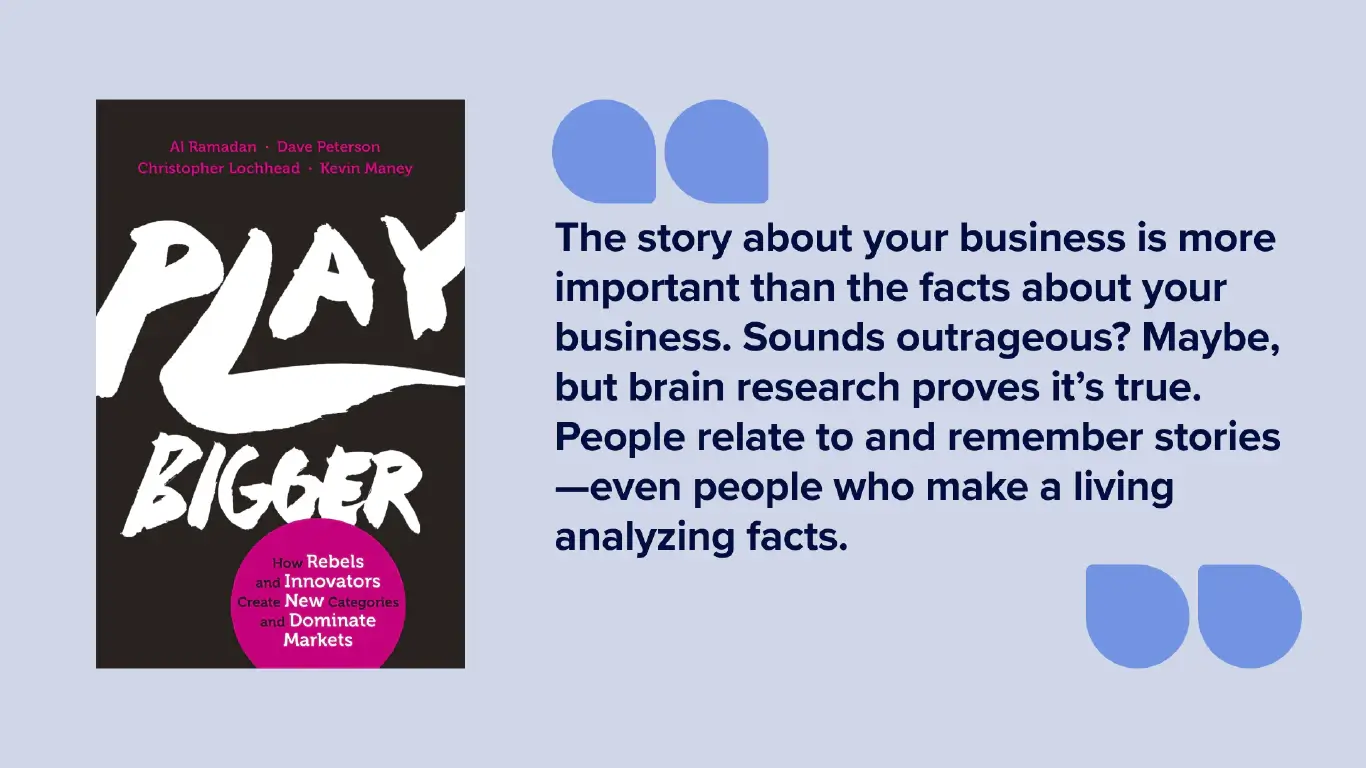 What do Facebook, Google, Amazon and Uber have in common? They have built a new market category which they have developed and dominated over time. They have defined this new category, created new demands and conditioned customers to change their expectations and buying habits.
This is a guide book for ambitious "entrepreneurs and executives who want to build legendary and enduring companies." If you're ready to redesign or create a new market, you might want to consider reading this book and start thinking bigger. It won't give you advice on how to run your startup on a day to day level, but it will inspire you to find and follow the North Star to market dominance.
7. The DevOps Handbook: How to Create World-Class Agility, Reliability, & Security in Technology Organizations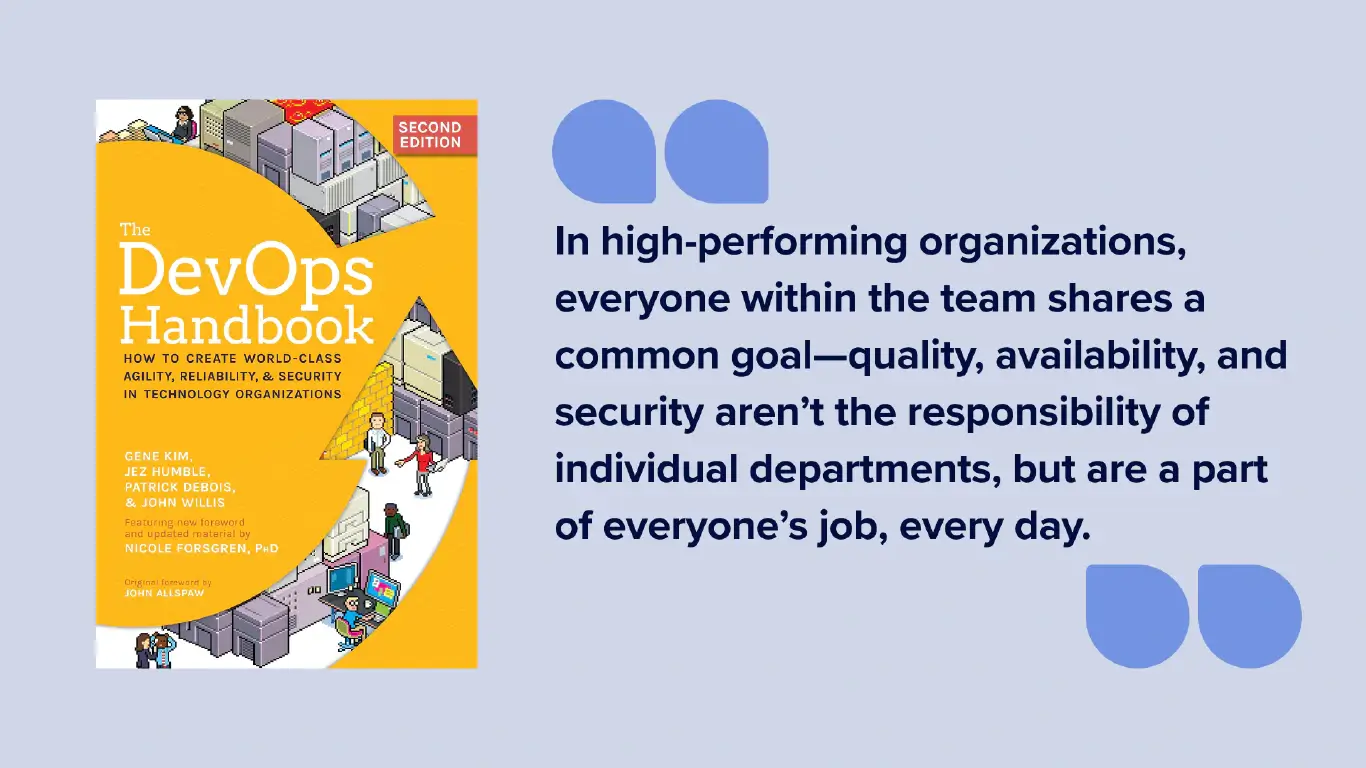 A classic and the third entry on the list from IT Revolution. The DevOps Handbook is arguably the definitive guide to improving technology and business performance in organizations and ensuring projects are delivered on time. By taking DevOps principles and applying them across the full value stream, organizations can nurture a DevOps culture and align the team on common values and goals. 
The book speaks plainly on the cross section between technical and business outcomes without ever drifting into jargon. It contains valuable use cases that are relatable to the reader. The latest edition includes insights from Accelerate co-author, Dr. Nicole Forsgren, and features 15 new case studies.
8. The Lean Startup: How Today's Entrepreneurs Use Continuous Innovation to Create Radically Successful Businesses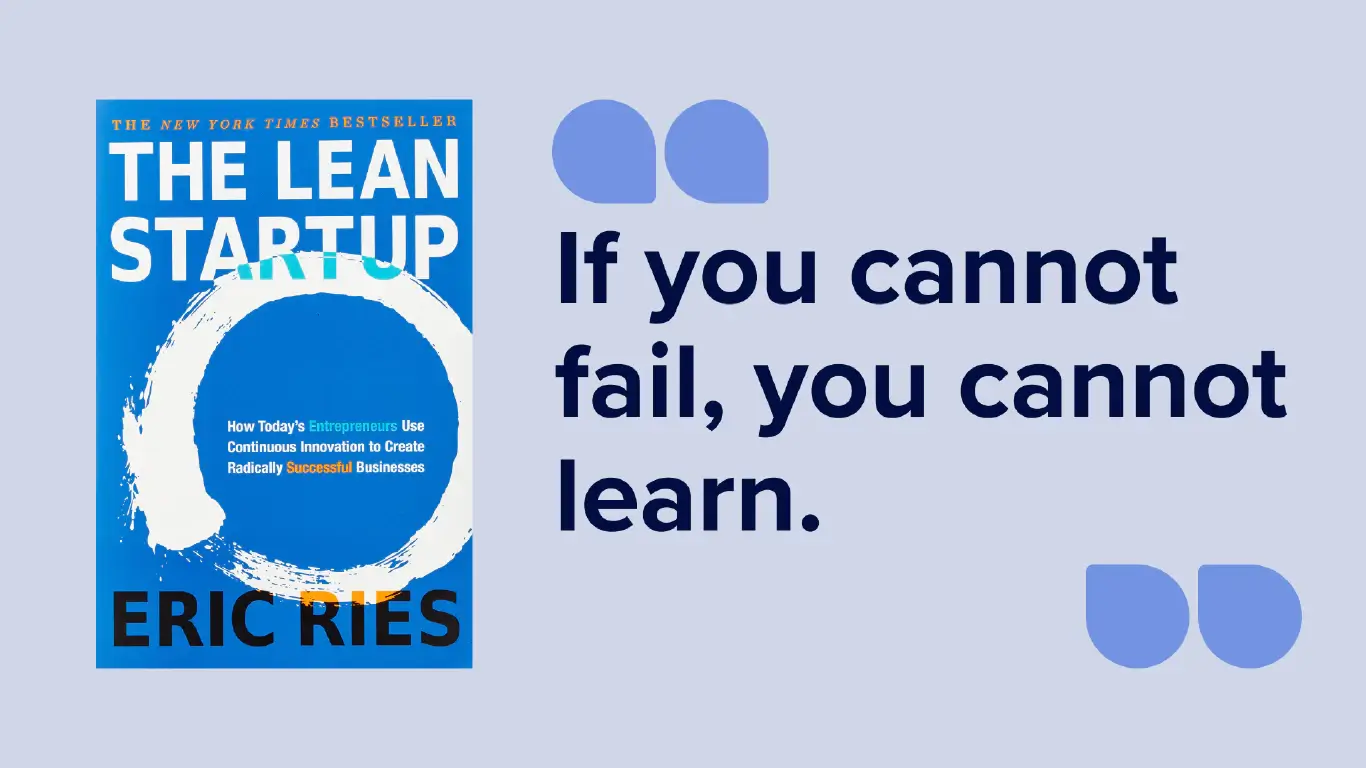 One of the most durable books for founders over the last decade and more. The Lean Startup was published in 2011, but it could not be more relevant in 2023 both for early stage startups and Fortune 500 companies.
The approach followed in the book is based on lean manufacturing. This relies on validated learning and focuses on how the optimization of start-ups needs to be about how fast they go through the build-measure-learn cycle. 
By following this approach companies can test their vision continuously and go through the iteration cycle of product development faster and with agility. 
9. The Five Dysfunctions of a Team: A Leadership Fable, 20th Anniversary Edition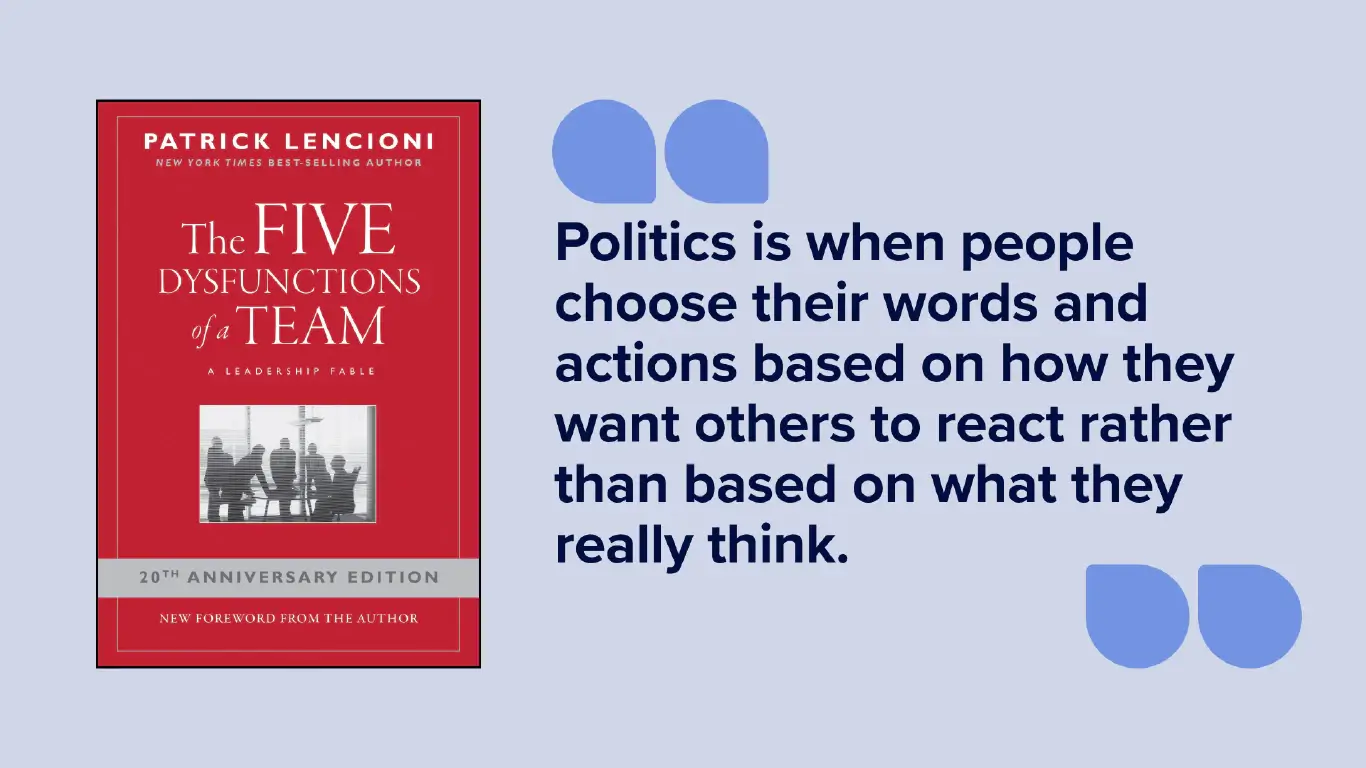 This book has mixed reviews due to its structure, since it offers the reader both a novel story and technical leadership knowledge. Pick and choose, if you will. The first 180 pages of the book follow Kathryn Petersen, a CEO who is trying to whip a dysfunctional executive team into shape. 
At the end of the book, the author Patrick Lencioni, offers a powerful model and step-by-step guide for overcoming those dysfunctions and getting everyone on the team on the same page. 
The Five Dysfunctions of a Team Model:
Inattention to results (at the top of the pyramid)
Avoidance of accountability
Lack of commitment 
Fear of conflict 
Absence of trust (at the bottom of the pyramid)
10. Developer Marketing Does Not Exist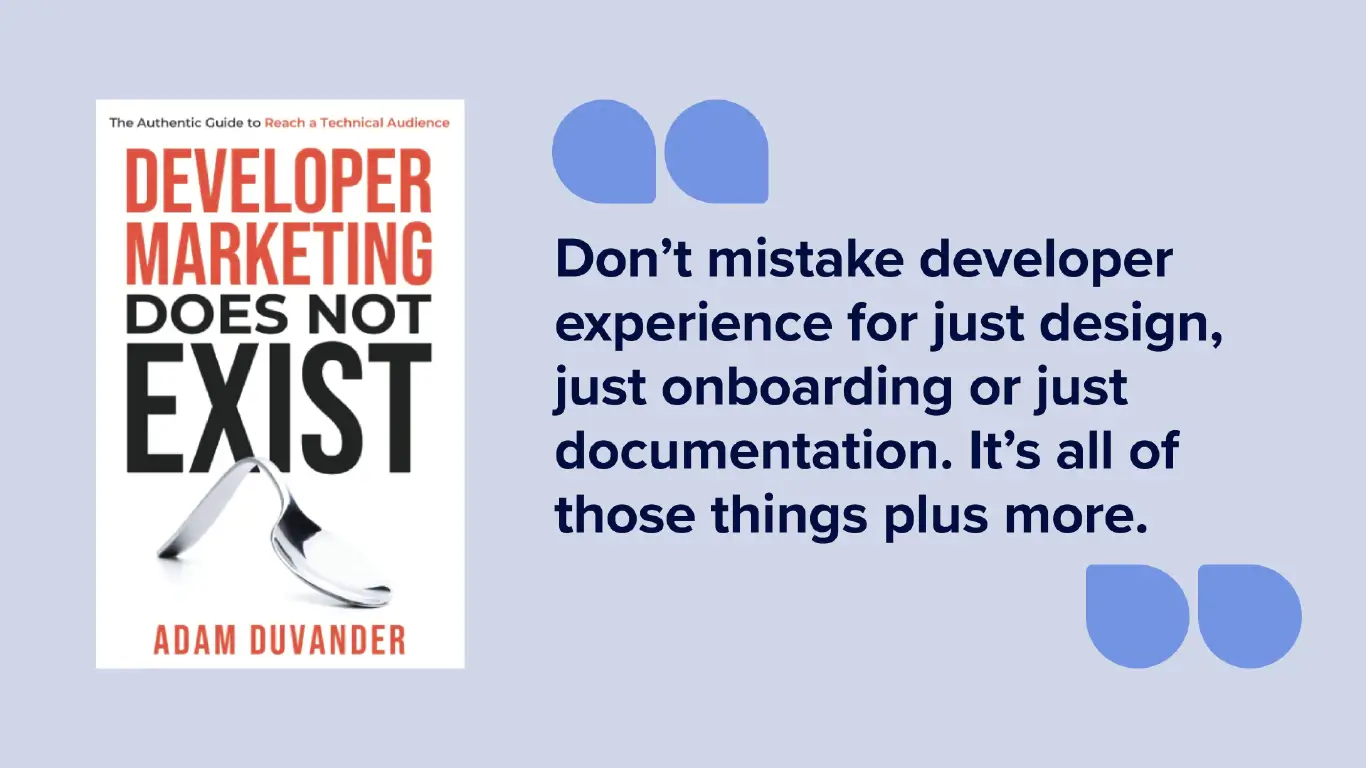 Developer Marketing Does Not Exist is the ultimate book for marketing teams in tech companies. Developers are rare species of audience: once they sniff out anything promotional, all your marketing efforts will fall flat. 
To reach this audience you need to engage them in a genuine and authentic way and build a relationship where you give more than you take (unequal value exchange). Adam DuVander provides clear guidance on marketing approaches you need to try to successfully address your technical target audience.
In my humble opinion, this is a must have book on any developer marketer's shelf.