It's spooky season and, at least here in my house, we are overflowing with costumes, pumpkins, and sweets. Happily, there's no tricks from the Kosli team, only treats! 
Further API Key improvements
Last month, we shared our new rotatable API keys. This month, we've taken steps to improve them even more. The key change here is that we never store your API keys in our database – we store a secure, one-way, hash of the API key.
This does mean that you will only have access to the API key when you create it, so make sure you copy it at that time!

To help you understand which API key is which you will now see who created each API key, when they created it, and the last time it was used. You can also add an optional description when you create a new key.
Inviting your colleagues
So many things are better when there's more people involved, including working with Kosli. We've made it easier for you to bring your colleagues to Kosli with our new Invite feature. From the Organization > Settings > User Management page, you can invite your colleagues by entering their email address.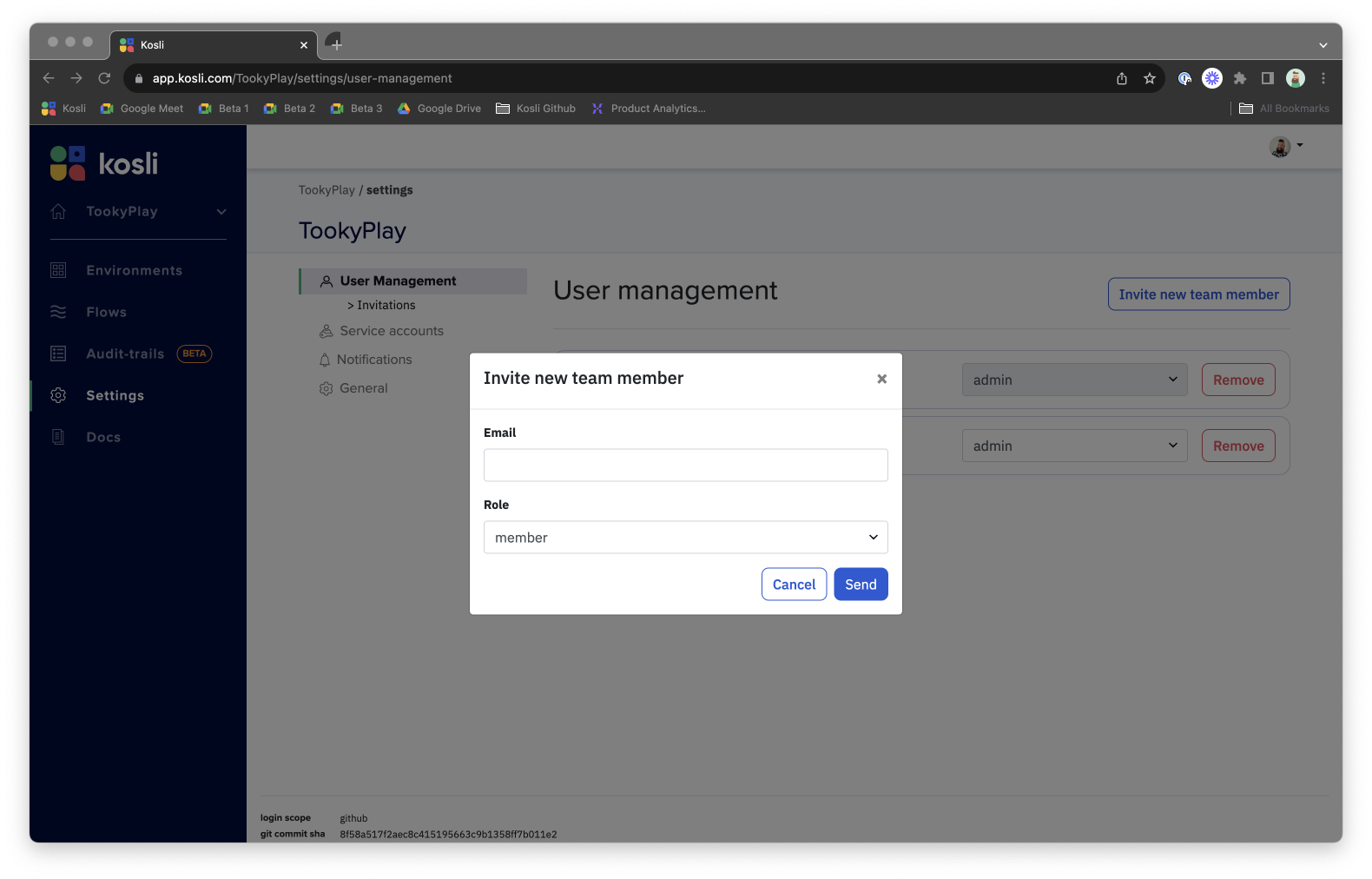 We'll send them a nice email inviting them to sign up to Kosli and join you and your colleagues in your Organization. You can keep track of your pending invitations and resend or delete them on the Invitation Management page.

Archive an Organization
Finally, for those of you who have created a number of Kosli Organizations, in order to experiment and try things out, you can now Archive any that you aren't using anymore. You'll find the button on the Organization > Settings > General page. One to be careful with 😅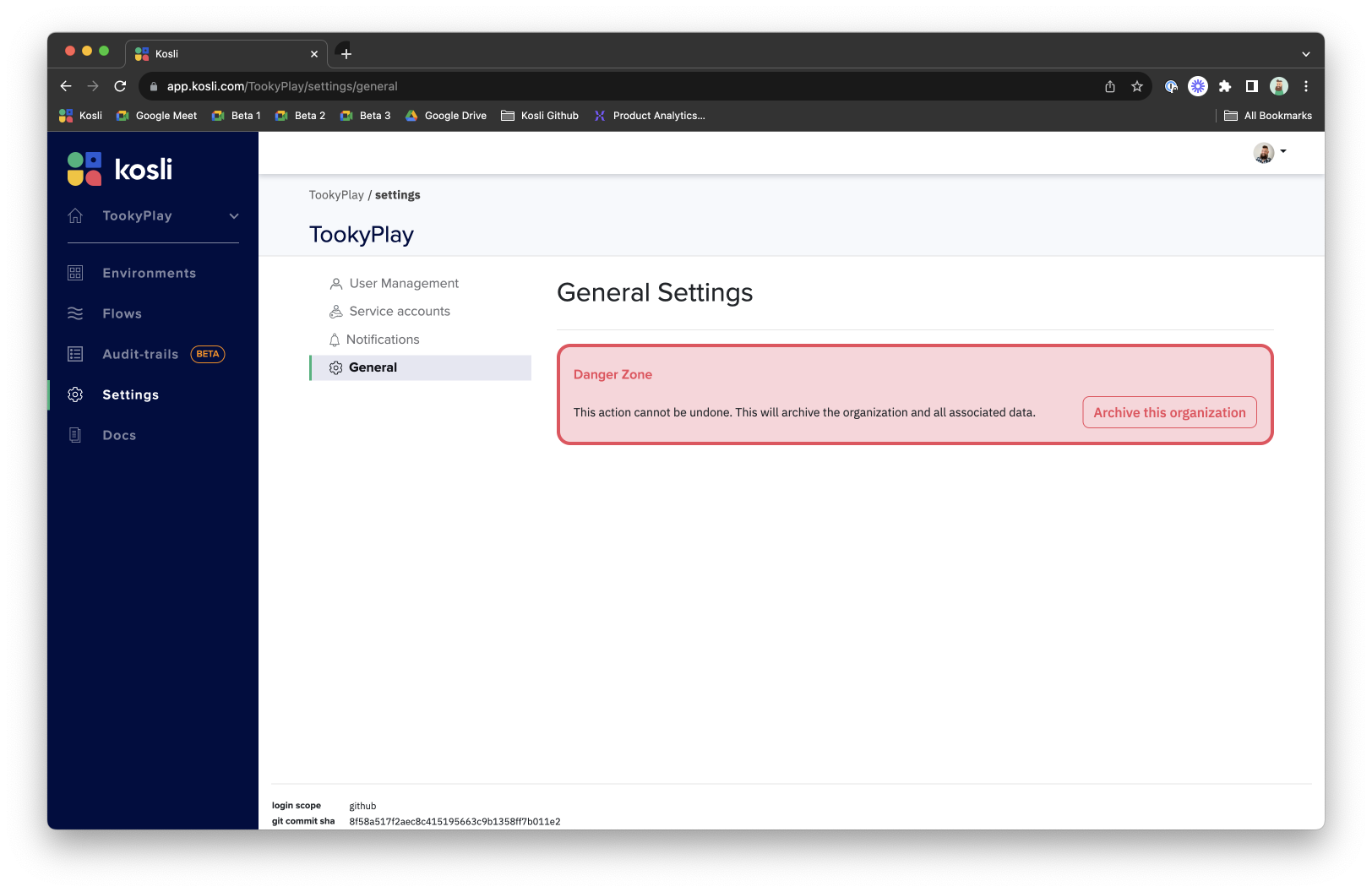 As always, we'd love to hear your thoughts and feedback in the Kosli Slack Community. Happy Halloween 👻!