Kosli raises $3.1 M USD in seed funding backed by Heavybit -
Read more
New White Paper: Supply Chain Levels for Software Artifacts (SLSA) -
Download now
THE KOSLI GUIDE TO
FinTech Connect London 2023
Join 3000+ attendees at the UK's top FinTech event.
Date:
December 6 - 7, 2023
Look who's talking!
How many speakers can you fit in a 2-day event? Over 90 speakers will be participating in this year's FinTech Connect event in London.
Kosli's top picks
3 stages, over 70 talks, panel discussions and workshops, these are Kosli's top picks that caught our eye 👀
Our London Guide
One of the most culturally diverse metropolis in Europe, London offers bits for every taste, from museums, to pubs and views from above 🎡
Operational efficiency - Meeting Requirements While Creating a Seamless Customer Experience
In this panel discussion, the speakers will talk about
Automating regulatory procedures for optimum tracking and monitoring
Increasing collaboration and knowledge sharing with regulators to remain compliant – how are companies navigated the changes of 2023?  
The integration of technology to effectively work with RegTechs – what do compliance teams need to consider?
Speakers:
Colin Ware, Regulatory Product Manager at BNY Mellon
Mike Long, Co-Founder and CEO at Kosli
Susana Ponce-Fremont, Global Head of Financial and Credit Risk at Tide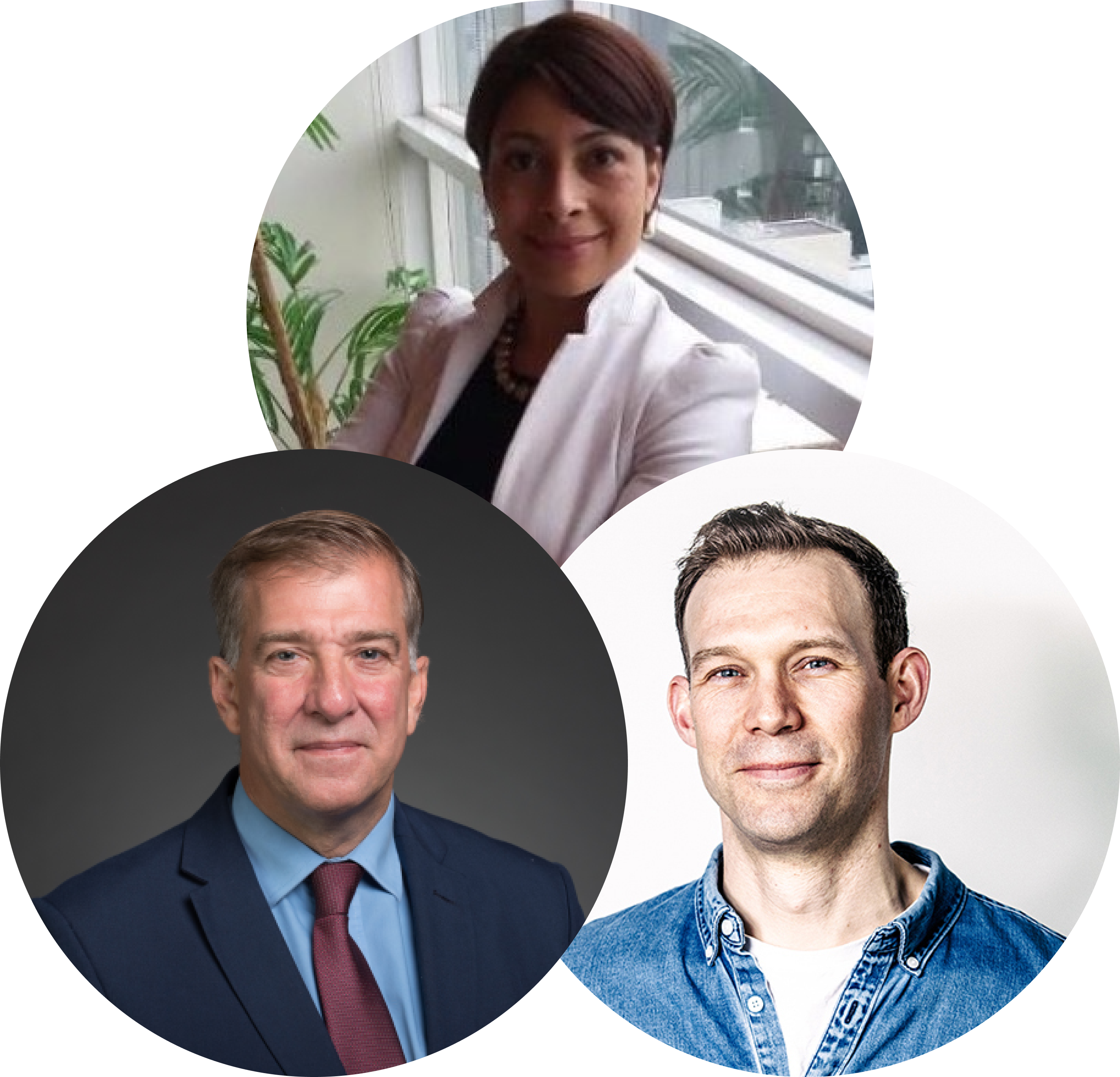 Meet Kosli
Faster changes. Stronger security. Painless audits.
Hi,
You probably landed on this page cause you're looking for information about FinTech Connect. If it's the first time that you come across Kosli let us briefly introduce ourselves:
Kosli is a tool for DevOps teams who want to ship lots of changes AND stay in compliance with regulation. DevOps teams in industries like banking, healthcare, and automotive tell us that gathering evidence for compliance with standards relies on a lot of processes that are manual, unreliable, and slow everything down.
So, if you're struggling to stay on top of how your software changes - especially when it comes to audit, compliance, security, and incident response, meet us at booth #A25 at FinTech Connect or book some time with us to learn more.
Book a call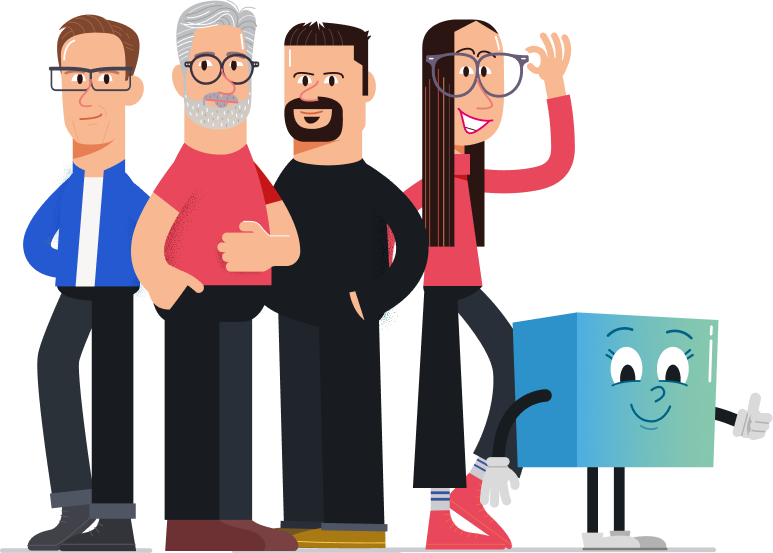 | | |
| --- | --- |
| Day 2 | December 6th |
| 09:30 - 10:20 | Registration |
| 10:20 - 11:00 | PRESENTATION: Regulatory update and outlook 2023/24 - Ravi Bhalla |
| 11:00 - 11:50 | PANEL: AI in Regtech – operational efficiency while remaining compliant - Richard Maton, Matthias Greiller, Dr Mark Turkington |
| 11:50 - 12:20 | PRESENTATION: UK and European regulation on digital assets/data sharing |
| 12:20 - 13:10 | PANEL: Operational efficiency - meeting requirements while creating a seamless customer experience - Colin Ware, Mike Long, Susana Ponce-Fremont |
| 13:10 - 14:10 | PRESENTATION: Social engineering scams – protecting your business and the customer - DeQuincey Bailey, Ian Barrett |
| 14:10 - 14:40 | PANEL: Digital ID – increasing security and protecting the customer? - DeQuincey Bailey, Tarun Sachdeva, Klaus Xhaxiu |
| 14:40 - 15:30 | FIRESIDE CHAT: Insider fraud and prevention - Claire Maillet |
| 16:10 - 17:00 | End of day 2 |
How to get to ExCeL London
ExCeL London is accessible via the Elizabeth Line (purple) from Heathrow and through all the very central stations:
Paddington (20 minutes)
Bond Street (17 minutes)
Tottenham Court Road (15 minutes)
Farrington (12 minutes)
Liverpool Street (10 minutes)
White Chapel (9 minutes)
Canary Wharf (3 minutes)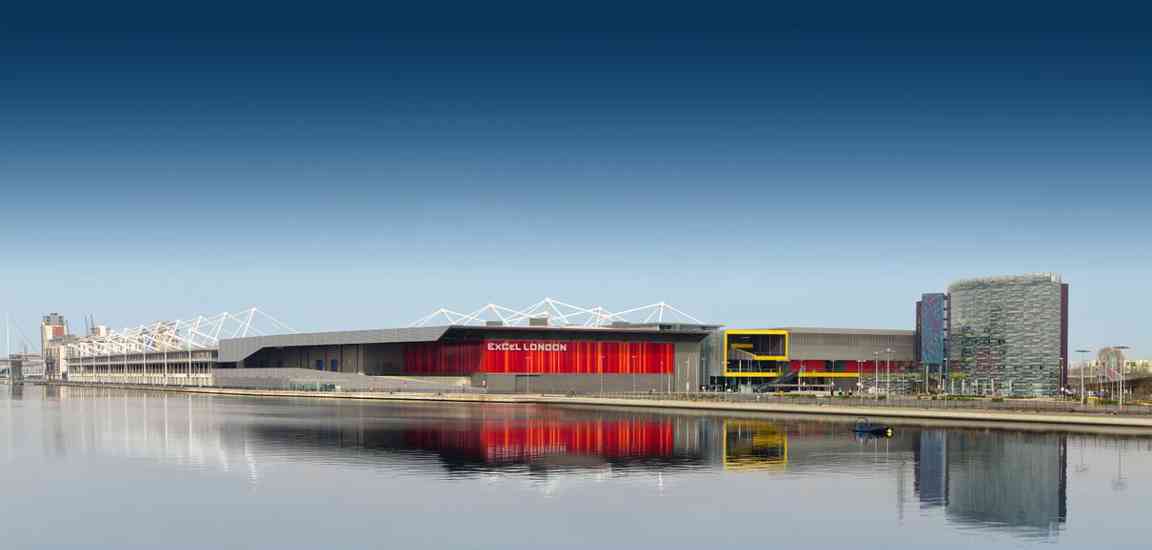 What's good nearby: The Kosli Guide
STAY COZY
ibis London Canning Town
📍 1.2 miles from venue
⭐ 4.5 stars on TripAdvisor
The ibis London Canning Town Hotel is proudly located in East London opposite Canning Town Underground Station with great links to the the city centre, ExCel and the O2 Arena. It is the ideal hotel for all your business and leisure travels in London.
Novotel London Excel Hotel
📍  0.3 miles from venue
⭐ 4 stars on TripAdvisor
The Novotel London ExCel is the closest hotel to the ExCel Exhibition Centre, a perfect choice for making the most of a visit to the venue. Whether you're staying in London for business or leisure, the hotel is a comfortable and convenient Southeastern base.
Crowne Plaza London Docklands, an IHG Hotel
📍 0.4 miles from venue
⭐ 4 stars
A stylish London hotel offering upscale dining, an indoor pool and a spa. Crowne Plaza® London Docklands hotel offers stylish accommodation a six-minute walk from the ExCeL London exhibition centre.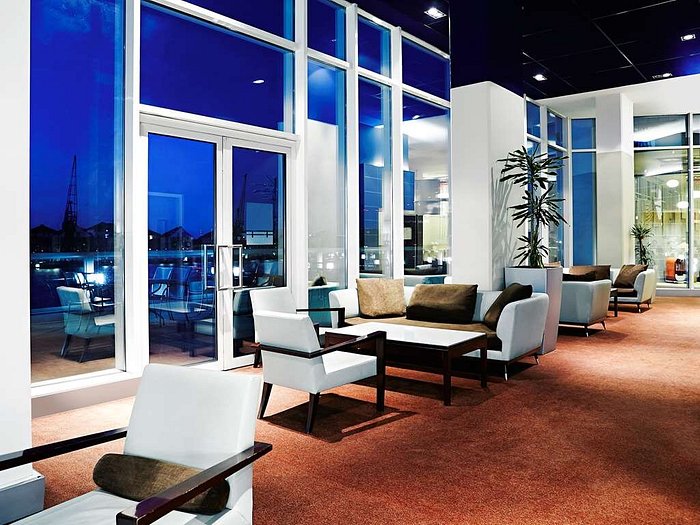 STAY FED
Tapa Tapa
📍 0.8 miles from venue
⭐ 4.5 stars on TripAdvisor
Tapa Tapa is our little piece of Spain in the Royal Docks area. We serve tapas plates along with Spanish beers, wines and of course Sangria.
Zero Sette
📍 0.3 miles from venue
⭐ 4 stars on TripAdvisor
Zero Sette representing cutting edge Italian cuisine, we use ingredients sourced from local markets together with our chefs' passion for creating high-quality food which provides our diners
Top 1 Forever
📍 0.4 miles from venue
⭐ 4 stars on TripAdvisor
TOP 1 FOREVER quickly became known as one of the London's best new restaurants and the most popular places to eat in London. It is located in the unique location, historical Royal Victoria Docks, what allows to enjoy beautiful view from the terrace.
STAY HYDRATED
So Bar
📍 0.4 miles from venue
⭐ 4 stars on TripAdvisor
Situated in an idyllic location at the heart of London's Royal Docks, the SO! bar is only ten minutes from Canary Wharf, five minutes from London City Airport and a bridge walk away from the ExCel Exhibition centre. Riverside bar/restaurant with an airy, modern interior, an eclectic menu and international wines.
La Barrique
📍 0.8 miles from venue
⭐ 4.5 stars on TripAdvisor 
La Barrique is a welcoming and comfortable wine bar and restaurant located just outside the ExCel centre in East London.
The Oiler Bar
📍 0.7 miles from venue
⭐ 4.5 stars on TripAdvisor 
Set on a boat, this bi-level bar features a beer garden plus a snug seating area below deck.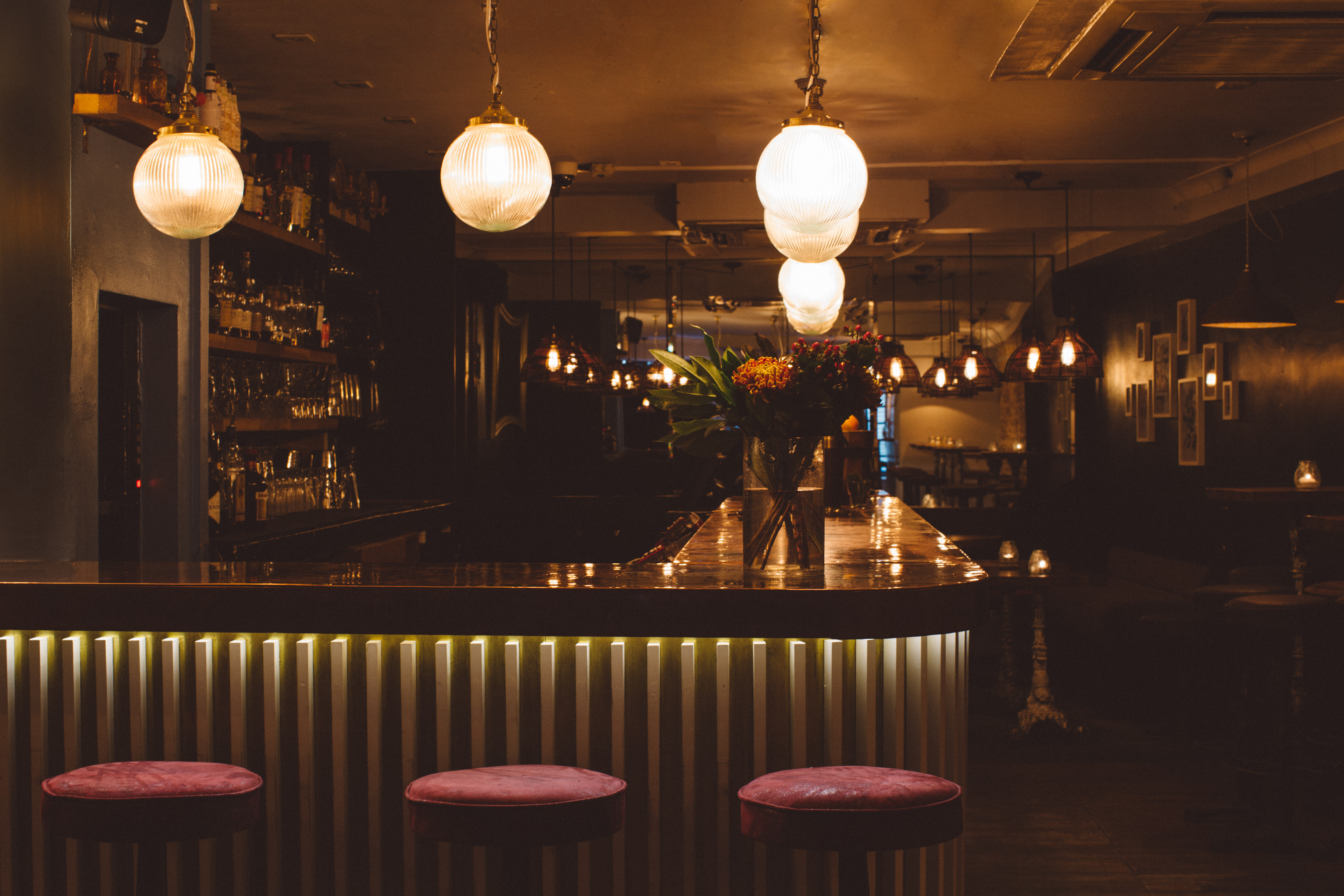 Ready to ship with more confidence?
Get security and compliance you can trust without slowing down or changing your tools.
Request a demo
Start for free
Got a question about Kosli?
We're here to help, our customers range from larges fintechs, medtechs and regulated business all looking to streamline their DevOps audit trails
Contact us