Kosli raises $3.1 M USD in seed funding backed by Heavybit -
Read more
New White Paper: Supply Chain Levels for Software Artifacts (SLSA) -
Download now
Follow your changes from commit to prod! We'll show you how at DevOps Days London!
Discover how to track and query your changes from commit through to production. Find us in the sponsor area or keep an eye out for the bright Kosli shirts. See you there September 29-30, 2022!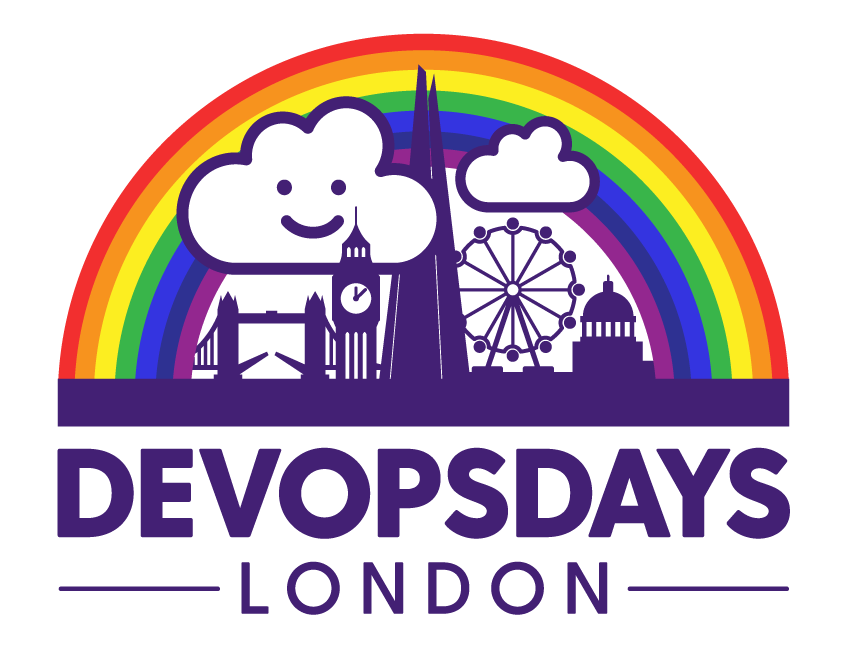 Here's what's happening at DevOpsDays London
Why is production broken? Was it me? Find out in our snack sized demo
Meet Tore! The world's friendliest man. He'll be there to take you through a short demo of Kosli. Curious to see how you can track your changes from your CLI or through our web based app? Come by and say Hi! We also have actual snacks.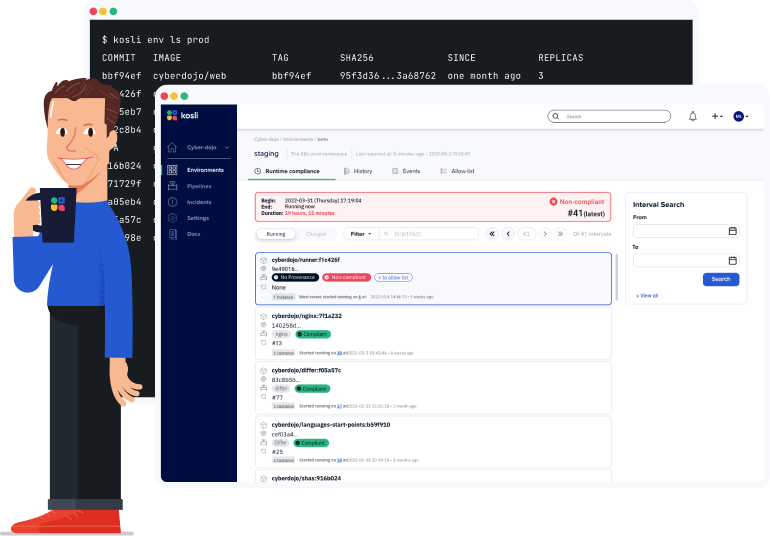 Sign up for Kosli on the day and you could win a Nintendo Switch!
Sign up for Kosli's free tier with your github handle and you'll be entered into our prize draw for a Nintendo Switch! We'll announce the winner at the end of the show on Twitter and in our slack community. Keep your eyes peeled and make sure you're still around to collect your prize.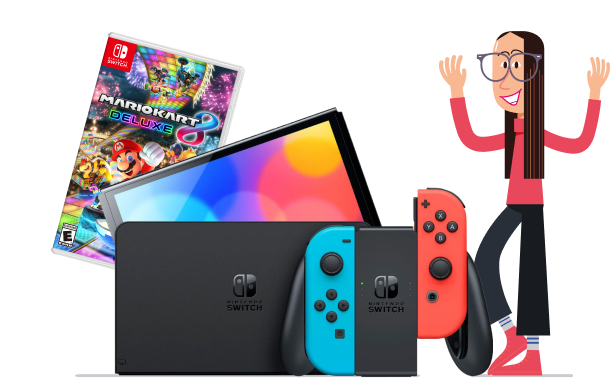 We have shirts for your kids! Plus limited stickers for DOD London
Come over for a chat with the Kosli team and pick up a shirt for yourself or your little one - we have a limited number of Ts featuring our mascot Arti for your kids. We also have a limited number of souvenir stickers to mark the event, so come and get'em before they're gone.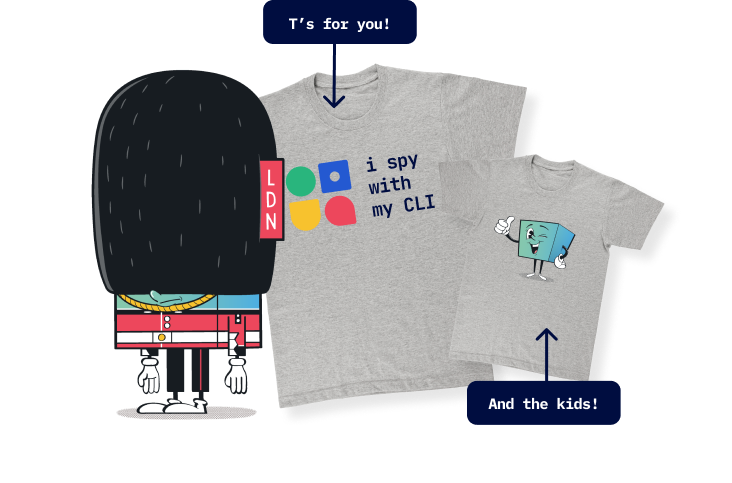 Hit us up in slack before the show!
You can make friends before the event by jumping into our slack channel. Meet like minded devs, talk DevOps & GitOps, and tell us what you think about Kosli.
Join our community
Follow us on twitter