Whooo wee 🎉, have we got news for you. Kosli officially launches on Nov 2nd and what beter way to celebrate than with our friends at ur DevOpsDays Oslo - where we are official sponsors. So if you haven't grabbed a ticket yet come celebrate with us at Rebel on Nov 2nd. And we're hosting a special party after the event so don't miss out.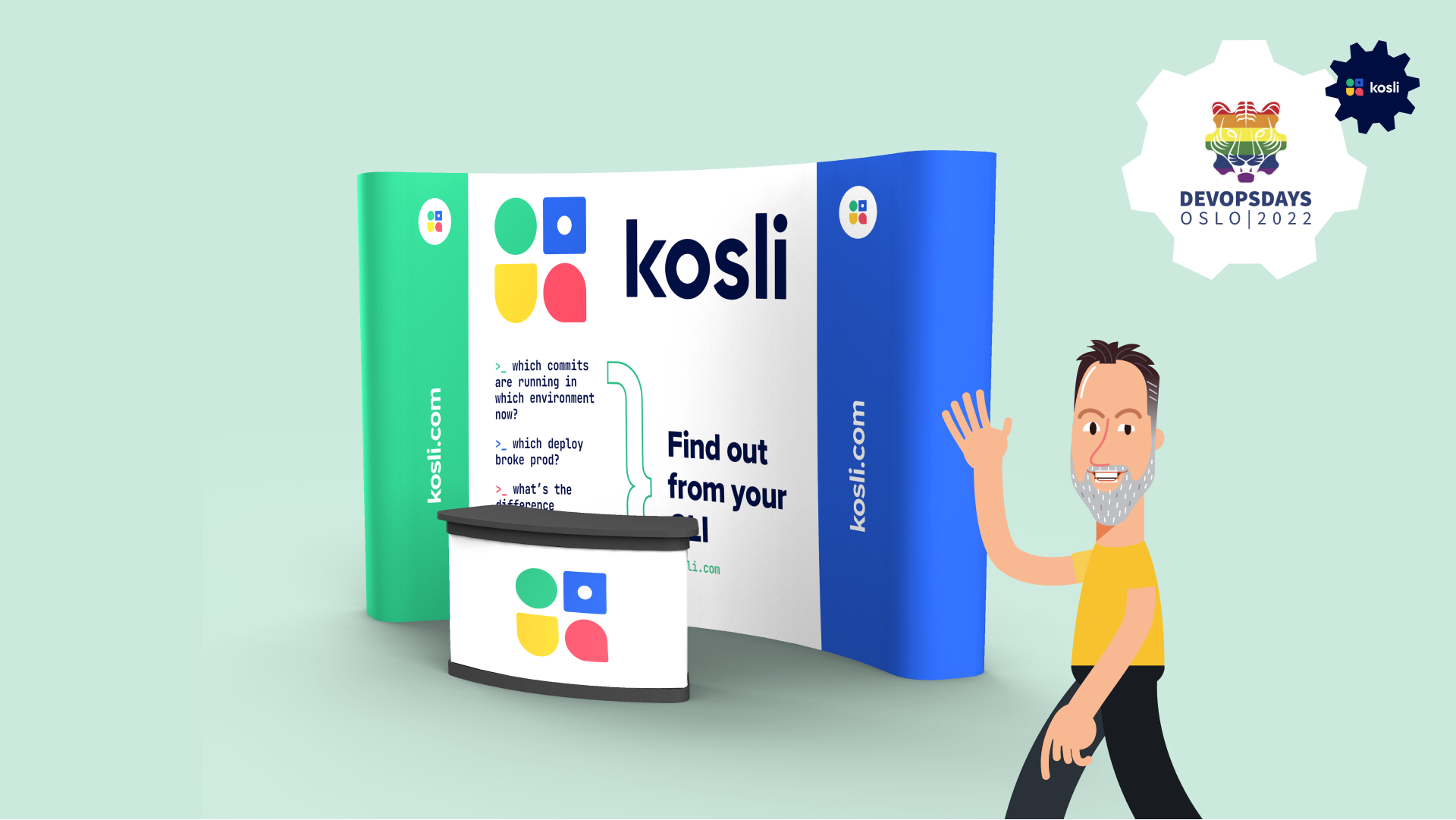 Setting the stage
In true DevOpsDays fashion, the day will start with some awe-inspiring 30-minute keynotes 🤩 from the main stage before shifting to some open space discussions during the afternoon.
This event is run by some truly awesome volunteers. It's a super friendly place for exchanging ideas and making DevOps friends. Especially your hot takes in the open sessions. We're here for them! 🥰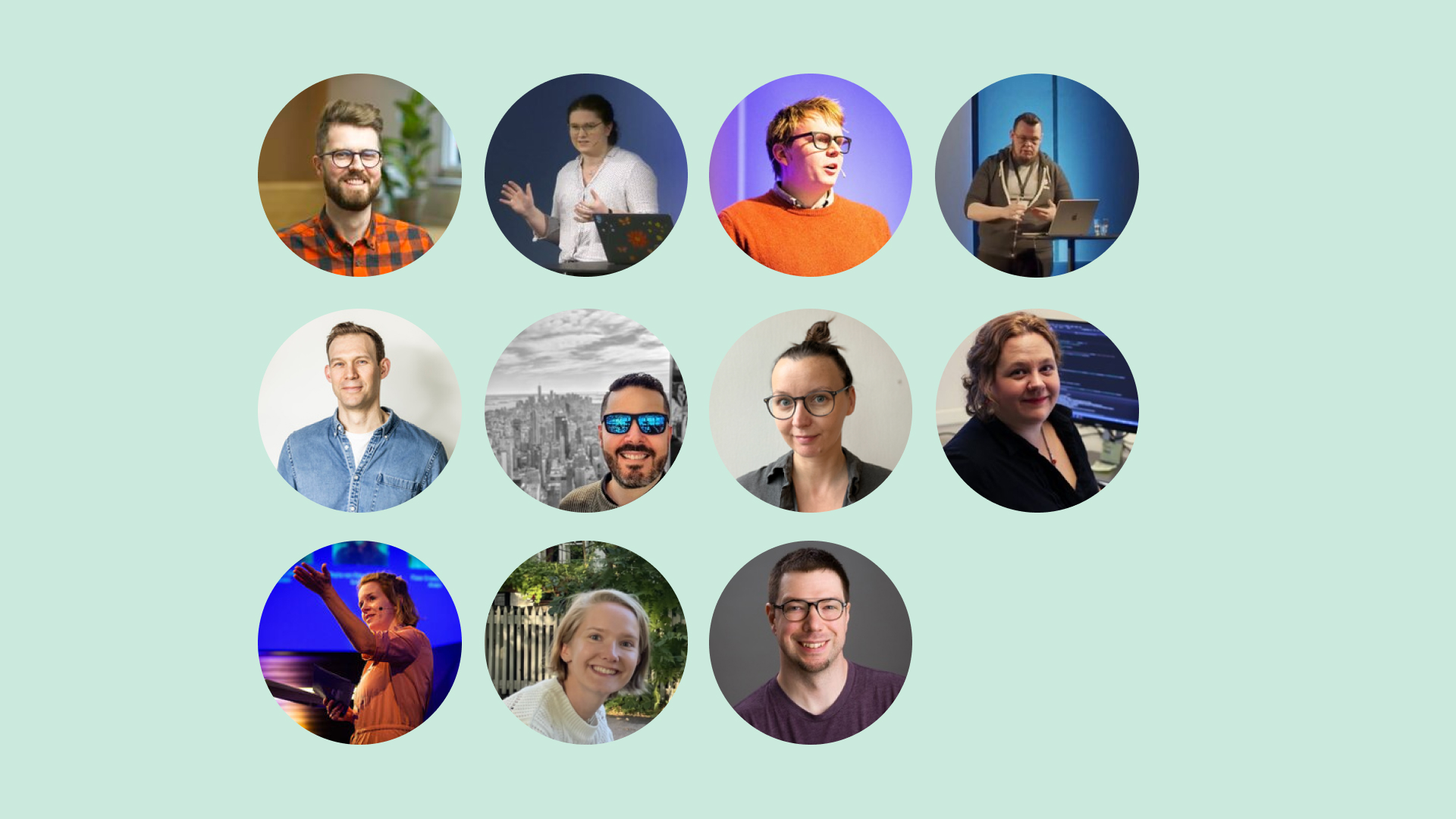 Who's there? 
As Oslo is our home ground, our team will be there on mass to enjoy the talks and bathe in the DevOps culture on offer. We'll also be on hand to answer any questions you might have about Kosli - and if you are extra nice our tech team will also show you the product in action.

Our very own Ewelina is taking to the stage to chat about moving towards a DevOps culture with ensemble work. Culture is incredibly important for DevOps, probably more important than tools. It is also more difficult to enact. In this talk, Ewelina will share our experience of working with ensemble programming practices at Kosli.
Starting with why we chose this approach to programming and how we ensemble in a fully remote team. Covering the good days and the bad, we will go into details on the challenges and difficulties we faced, how we worked to overcome these, and why many (most?) companies struggle to introduce ensemble work.

And Mike Long our CEO is doing an ignite talk "GitHopes and Terrorforms 😱": Everything as code! Code all the things! Build, test, deploy, infra, sec - it's all code. Then we have no problems? Sure! This slapstick comedy in 21 slides shows how githopes and terrorforms have taken hold of our dreams and realities.
The holy program
The agenda is packed with speakers you just can't miss!
Choose your own adventure: Open source, proprietary, self-hosted or managed
Floor Drees, Staff Developer Advocate at Aiven
3️⃣ errors to avoid when building a system for two-step payments
Benedicte Emilie Brækken, Tech lead for payment platforms in FINN
"Daily stand-ups will make us a DevOps team", and other fun things management says
Eugene Romero, Senior Cloud and DevOps breaker-of-things, aka "that damn engineer"
How to get better at delivering software
Anders Njøs Slinde, Developer at Variant
A bouquet of good and bad advice for young developers
Elin Brusberg, Team lead backend at 1881
What About Logs?
Daniel Maher, Head of Developer Relations at Scaleway
GitHopes and Terrorforms 😱
Mike Long, CEO@Kosli. People enthusiast. Nemophilist. He/him
Moving towards a DevOps culture with ensemble work
Ewelina Wilkosz, DevOps Engineer in Customer Success and Developer Relations @ Kosli
The Hubris of DevOps
Mikael Brevik, Chief Community Officer, Variant
The arrival of Platform Engineering
Roberth Strand, Head of Platform Engineering, Crayon Group
Security Debt in Practice
Maren Maritsdatter Kruke, Security Business Analyst at Visma
When, Where & how?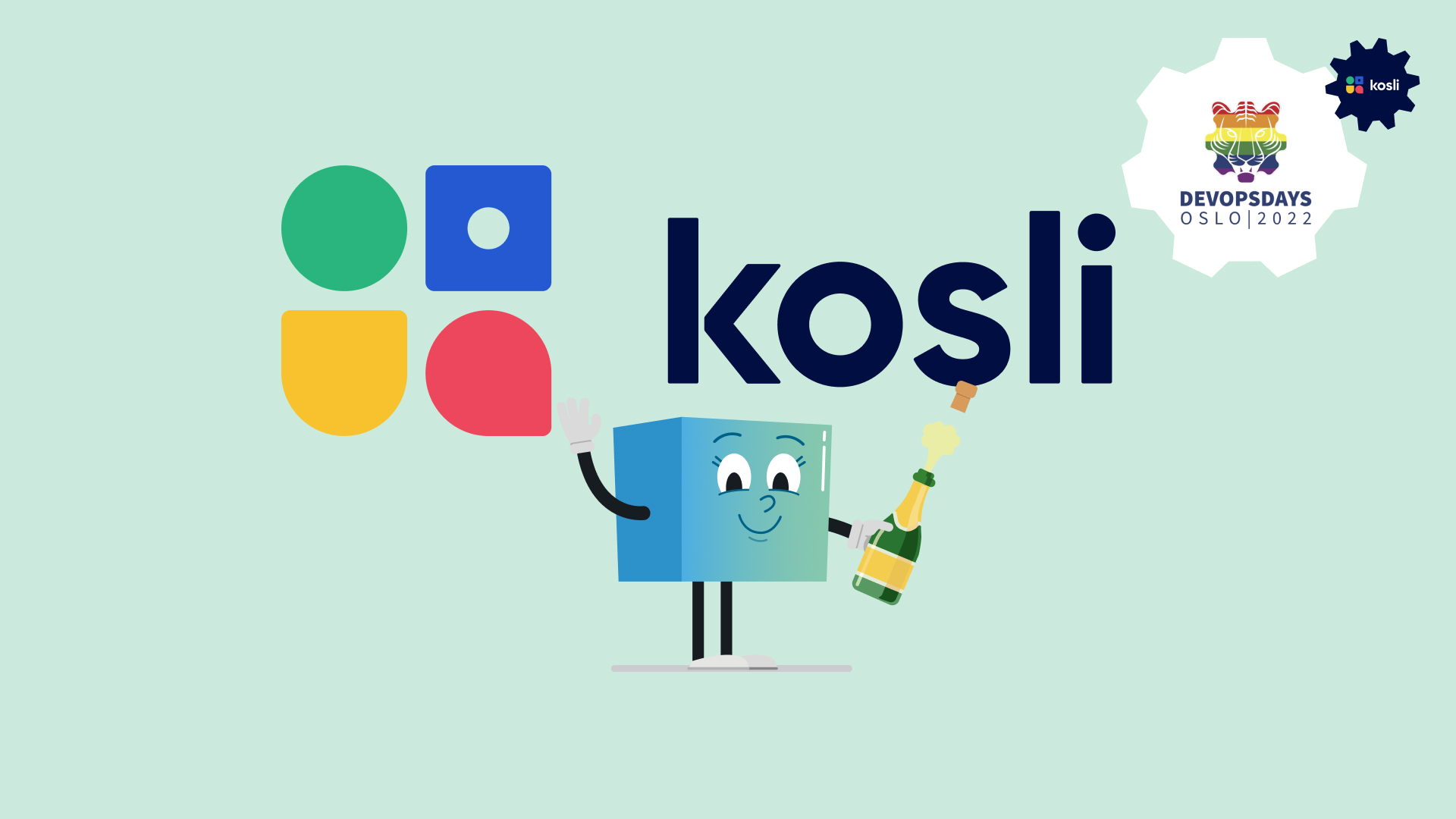 Did you say there was a party?
Oh yes, it's a special day - It's the official launch of Kosli and all attendees of DevOpsDays Oslo will get a free invite to our launch party 🎊 Come join us after a day of learnings and insights for some food, drinks and fun. Mike will take the stage and do his best dance routine🕺 just kidding! He'll give a short presentation of Kosli and the evening will be all yours to enjoy.

Tickets will be available as part of your attendance at DevOpsDays Oslo in person, get your ticket here and see you there!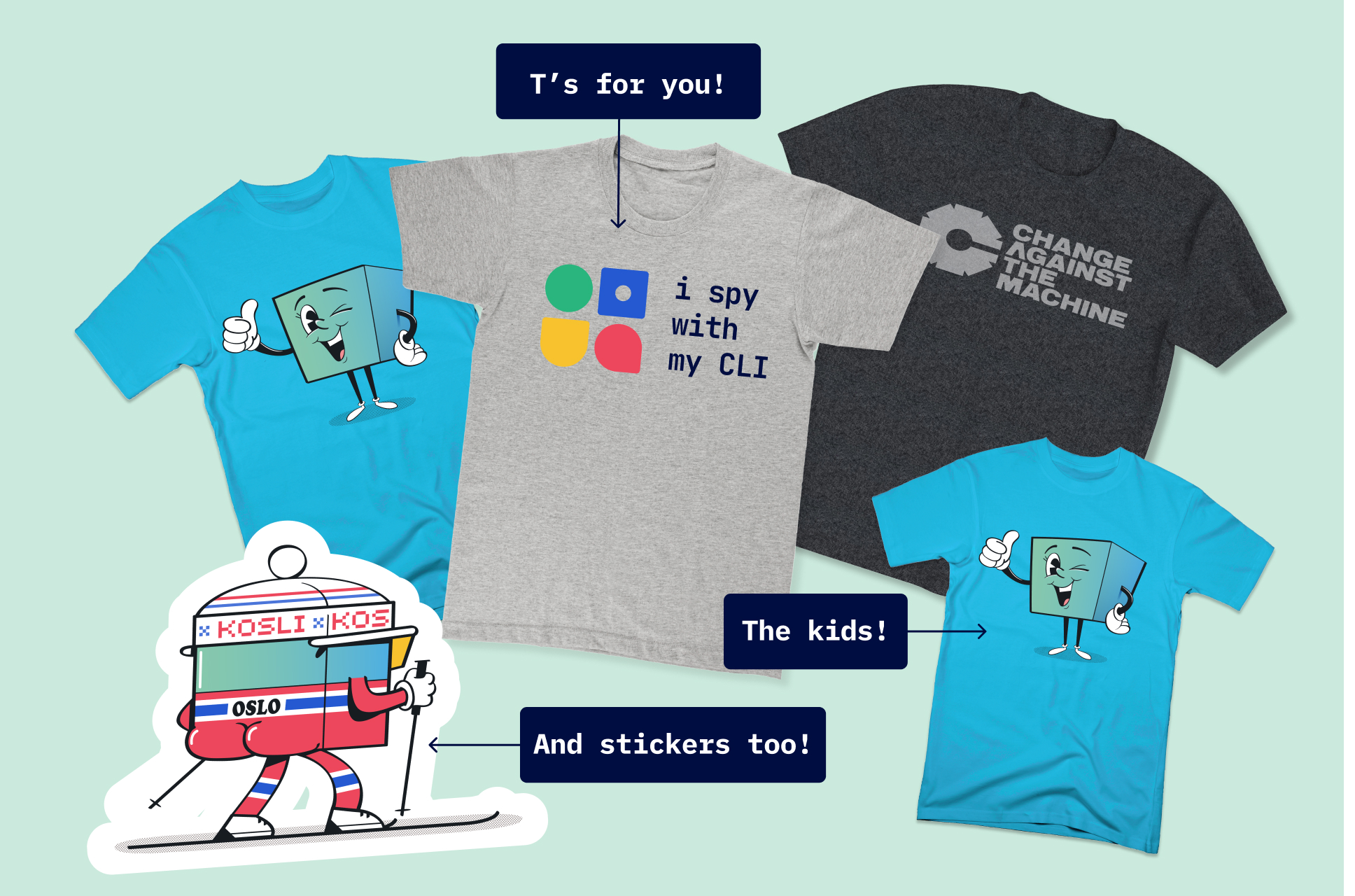 And that's not all!
One last thing, don't forget to pick up a FREE Kosli t-shirt at the event we have one for each of you! No sign-ups or obligations are required, just a nice gift for our friends 🥰 As well as limited edition Oslo Arti - they're fresh off the slopes in time for winter ⛷️

See you soon!

Team Kosli!