Kosli raises $3.1 M USD in seed funding backed by Heavybit -
Read more
New White Paper: Supply Chain Levels for Software Artifacts (SLSA) -
Download now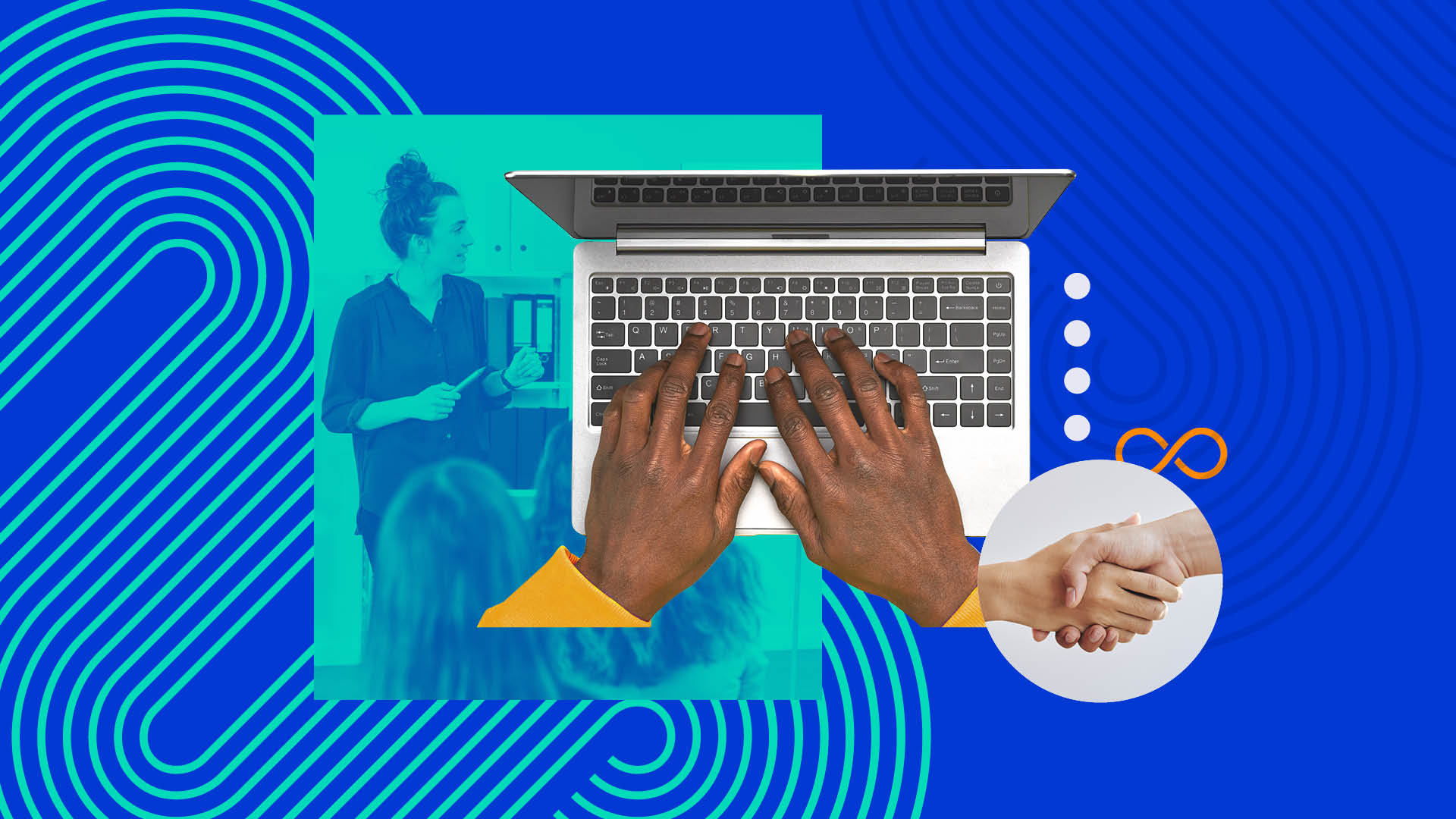 DevOps Engineer in Customer Success and Developer Relations 🚀
We are looking 👀 for an experienced DevOps Engineer to join our team.
Kosli is a startup🚀 building the world's first DevOps Change Collaboration platform. We are backed by DevOps investors in Silicon Valley and Europe. Our technology helps development teams 👩🏿‍💻 in regulated industries to deliver changes with Continuous Compliance ✅. We care about our craft and look🤔for ways to improve our collaboration, technology and quality on a continuous basis. We work as a team, learn as a team, and every voice is heard👂
The Role
The main focus of this role will be to help our customers succeed with Continuous Compliance and explain Kosli to the world. More specifically, the role will involve:
Working with our customers to implement Kosli in their organization
Setting up the infrastructure for our community, and engaging with users in forums, events, and other online channels.
Creating documentation and training materials that enable our customers to succeed
Speaking at conferences, meetups, and online forums
Participation in content marketing: blog posts, explainer videos, etc.
Involvement in sales processes
You will also have the opportunity to expand into other areas of our stack such as development, DevOps, and developer experience. You will be working closely with our design team, technologists, and customers to create a fantastic DevOps product.
Location: Remote-first. Eligible to work in Norway, UK, EU. European time zone.
Start date: Flexible
Our tech stack: HTML, JS, Python, Go, Git, Docker, Kubernetes, GCP, AWS. TDD/CI/CD/DevOps is in our DNA. We have high test automation coverage across our software.
Our comms stack: Gsuite, Slack, Github
You
Who are we looking for?
You have extensive experience of working with various DevOps tools and have helped organizations adopt new approaches
You enjoy working in public-facing situations. Perhaps you have experience as a consultant or trainer, or have spoken at technical conferences?
Collaborative, open-minded, and solution-focused
You will work in iterative feedback loops, immerse yourself in our customer's experience, and communicate the technical and design tradeoffs that need to be made with the rest of the team.
You will understand the lean startup philosophy, and be excited to experiment with customer development through build-measure-learn iterations.
Us
We are a startup🚀, but that doesn't mean we work 100 hour weeks🤯 and expect 24/7 availability. We have a company culture where work and life boundaries are respected👏 and we want you to help us maintain these values as we scale 📈. We have a flat hierarchy, so don't expect lots of processes, formalities, micromanagement, or project plans. You will, for the most part, define your own role and implement your own ideas💡
You will join a passionate team who wants you to succeed💯. We take care of each other🥰 and we will listen to you and treat you with respect. As a Kosli employee you will contribute to our culture and your opinion will be valued. You will be free to speak up🗣️ when things aren't how they should be and encouraged to take a lead 🙋🏽 on implementing change. We want you to help us make Kosli a place where everyone can feel safe and free to do their best work💙.
You are welcome on our team, whoever you are and whatever your background. We want you to apply 👍
Feel free to read some of our articles about our remote culture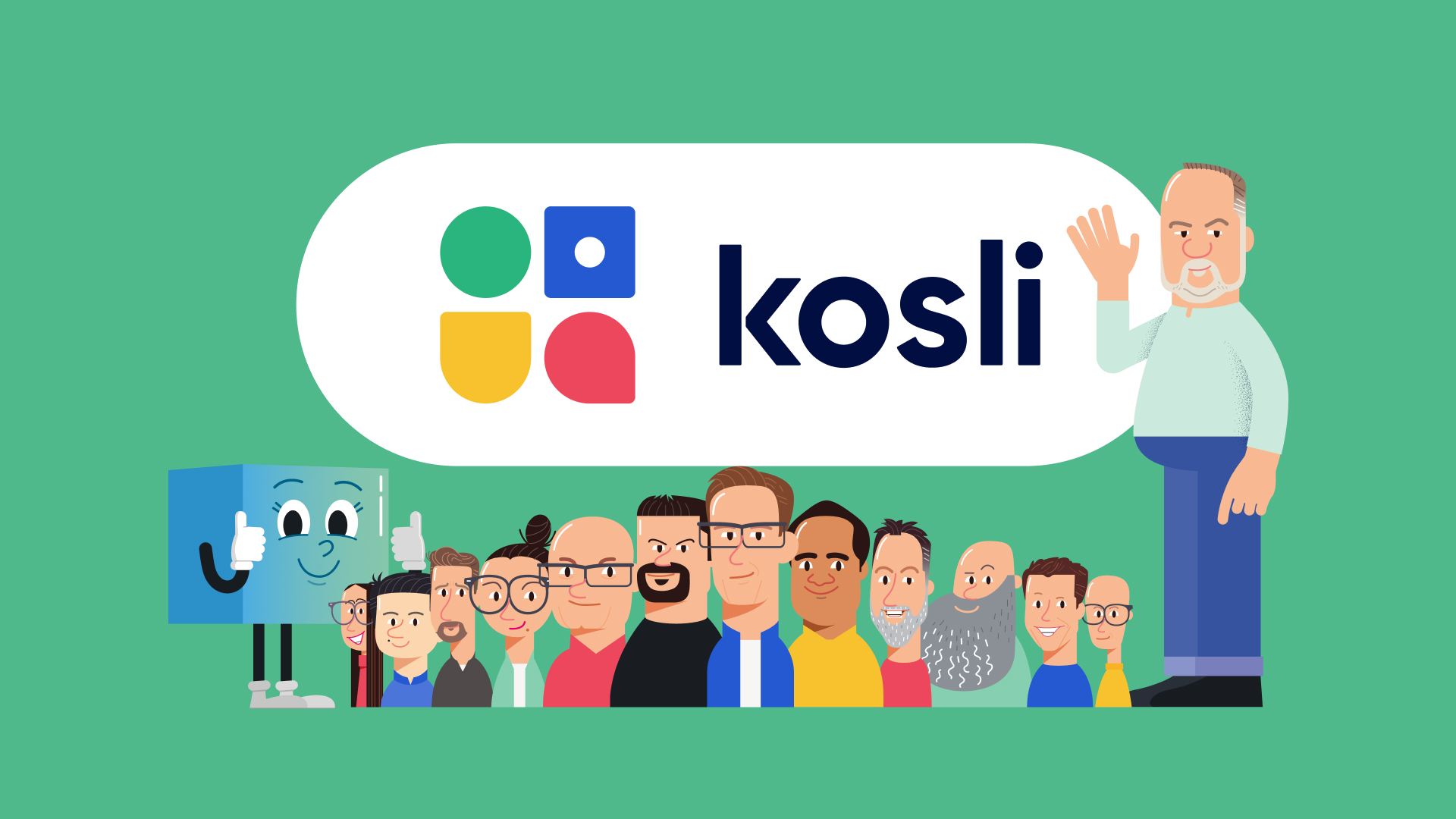 When you work in a startup, it's easy to get so focussed on the day to day tasks and it can feel like nothing is really changing. It's only when you take a step back that you can see the bigger …
If you're building developer tools in a startup, you're always inundated by the items on your plate and the decisions you need to make. However, despite this growing mountain of tasks, one important …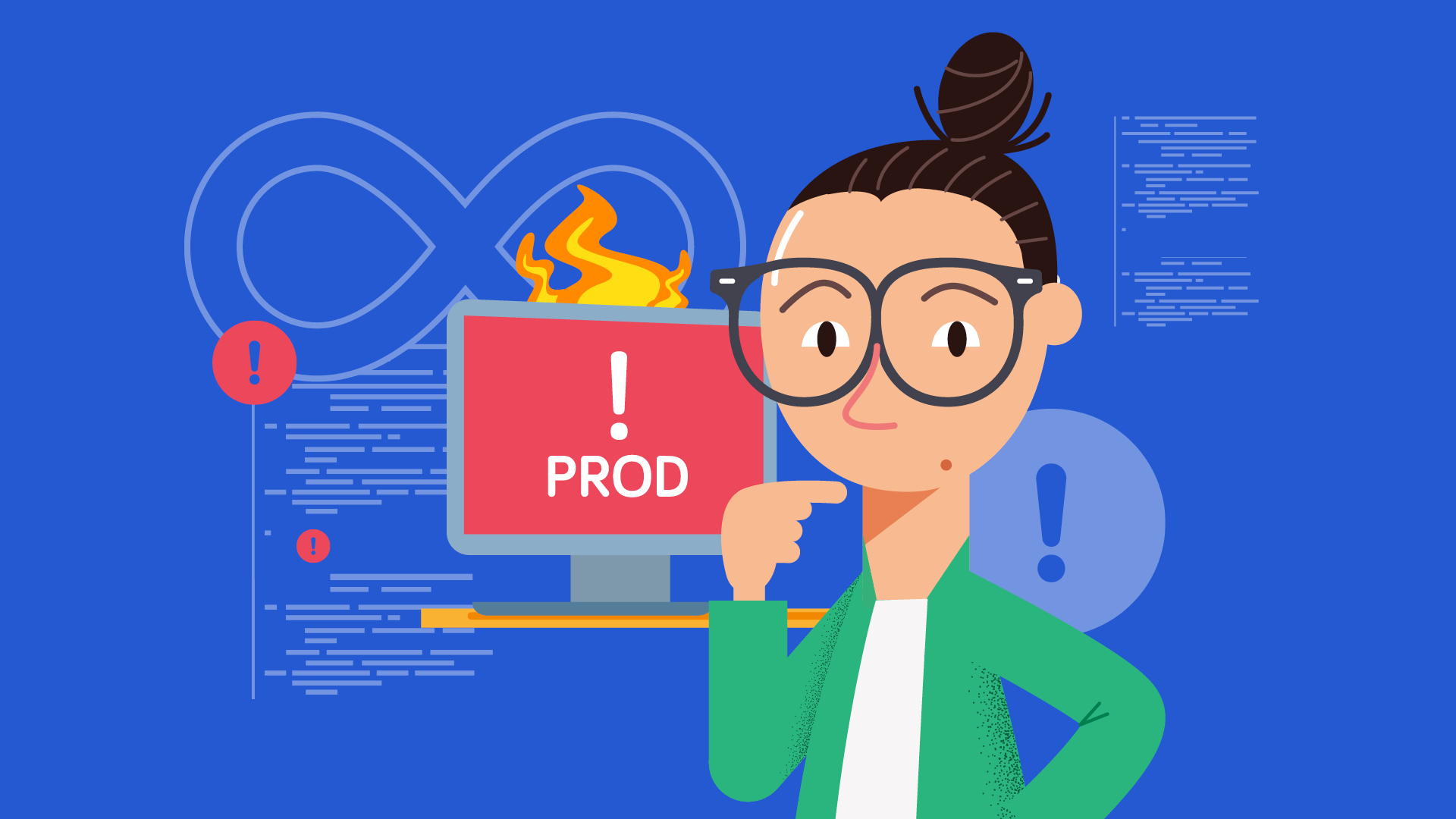 If you had the chance to read my first blogpost for Kosli, describing my first week at the company, you'll know I wasn't exactly a Kosli expert when I started. At the beginning I spent most of my time …