Kosli raises $3.1 M USD in seed funding backed by Heavybit -
Read more
New White Paper: Supply Chain Levels for Software Artifacts (SLSA) -
Download now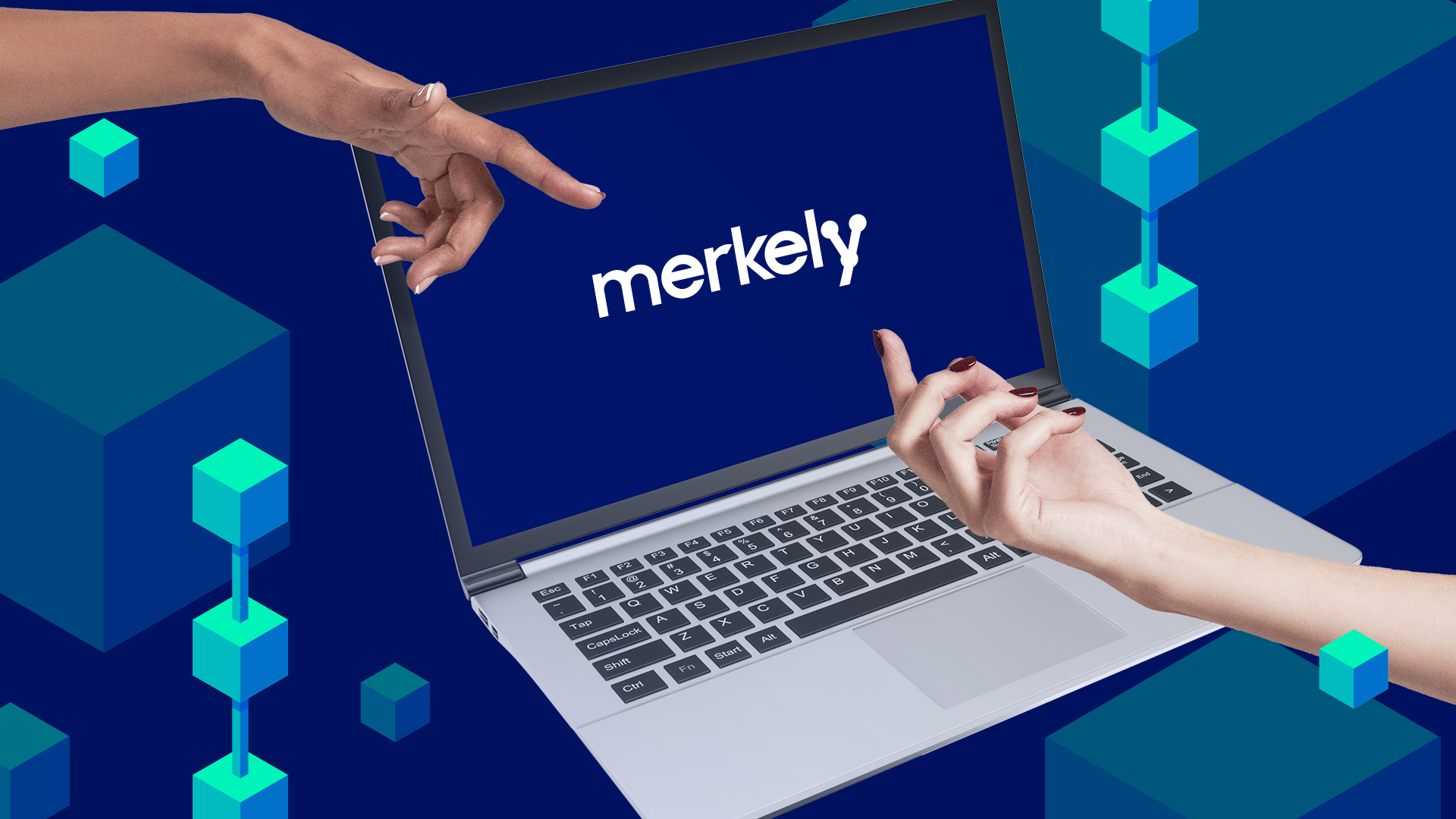 Frontend Developer 🚀
Join TeamHuman™️!
The Role
We are looking for a frontend developer to join our technical team. The main focus of this role will be frontend development on our application and websites. However, you will also have the opportunity to expand into other areas of our stack such as backend, devops, and developer experience. You will be working closely with our designer team, technologists, and customers to create a fantastic devops product.
Location: Remote-first. You must be eligible to work in Norway, UK, or EU. European time zone.
Start date: Flexible
Our tech stack: HTML, JS, Python, Git, Docker, Kubernetes, GCP, AWS. TDD/CI/CD/DevOps is in our DNA.
Our comms stack: Gsuite, Slack, Github
You
Who are we looking for?
You care deeply about people and technology
You have experience with frontend technologies
You have an interest in developer tooling and devops
You have a keen eye for detail and visual aesthetics
You are collaborative, open-minded and solution-focussed
You love working in iterative feedback loops, immersing yourself in our customer's experience, and communicating the technical and design tradeoffs that need to be made with your team members. You understand the lean startup philosophy, and be excited to experiment with customer development through build-measure-learn iterations.
As our frontend developer you will be responsible for bringing our designs to life, so an understanding of design and UI/UX would be highly beneficial.
About Kosli
Kosli is a startup on a DevOps Change Management mission. Our technology automates the paper trail our customers need to prove to auditors and regulators that processes and controls have been followed.
We care deeply about our craft, and look for ways to improve our collaboration, technology and quality on a continuous basis.
We believe great teams are diverse. If you worry you might not be welcome, well, you are 🙂
We want you to apply.
Culture
We are a startup company, with all the good and bad that comes with it. Don't expect a lot of process or formalities (we don't have them) and don't expect micromanagement or project plans (we don't believe in them). You can expect to join a passionate team who wants you to succeed. We take care of each other and we will listen to you and treat you with respect.
We expect you to contribute to our culture. This can mean speaking out when things aren't how they should be, implementing and leading change, and working together to make the company a place we can be proud of.
If you made it this far, please send in your application here: https://forms.gle/aYjFNb6VAPNU7aqM8
If you have any questions, don't hesitate to reach out to frontend-dev@kosli.com
Feel free to read some of our articles about our remote culture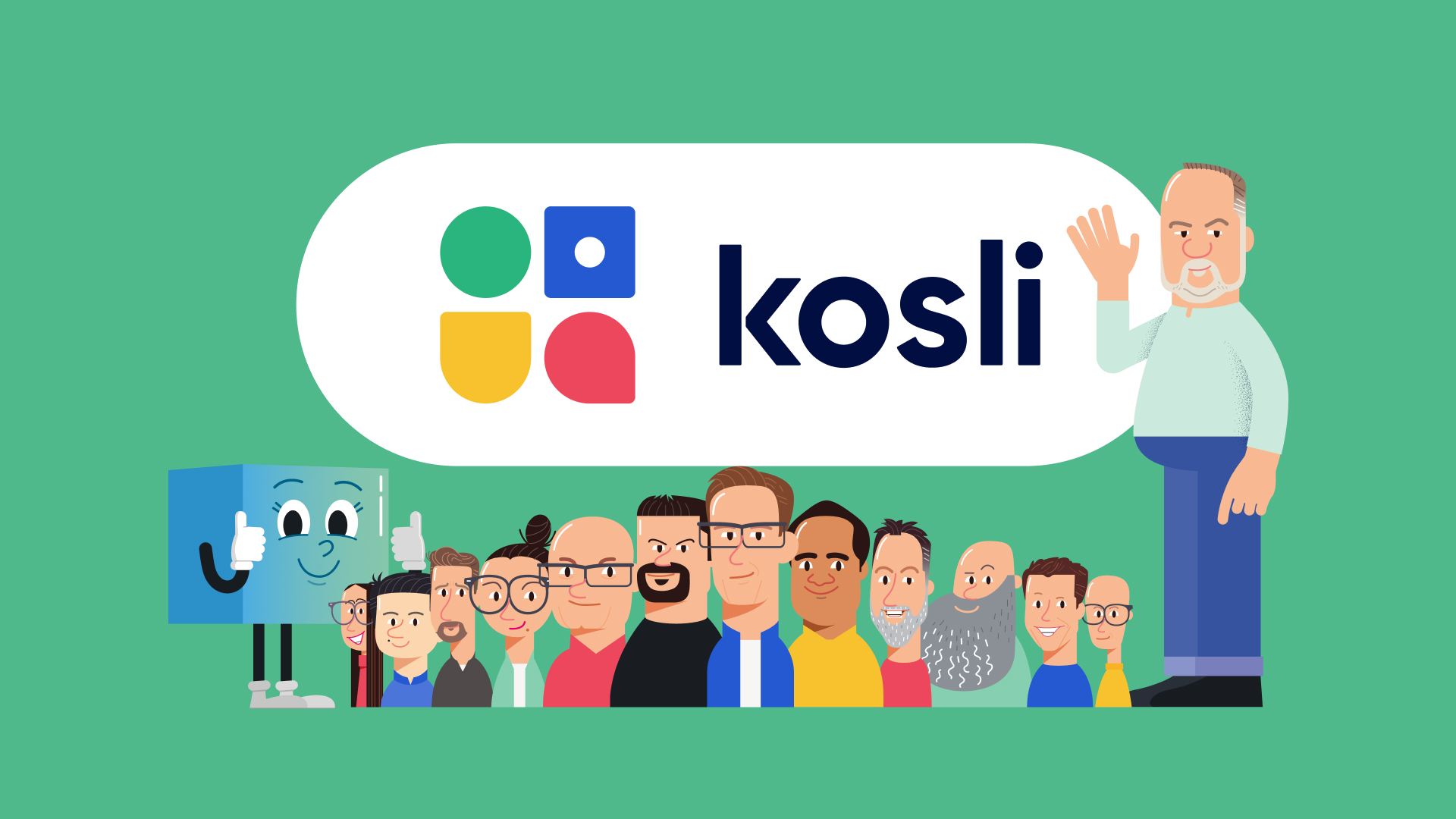 When you work in a startup, it's easy to get so focussed on the day to day tasks and it can feel like nothing is really changing. It's only when you take a step back that you can see the bigger …
If you're building developer tools in a startup, you're always inundated by the items on your plate and the decisions you need to make. However, despite this growing mountain of tasks, one important …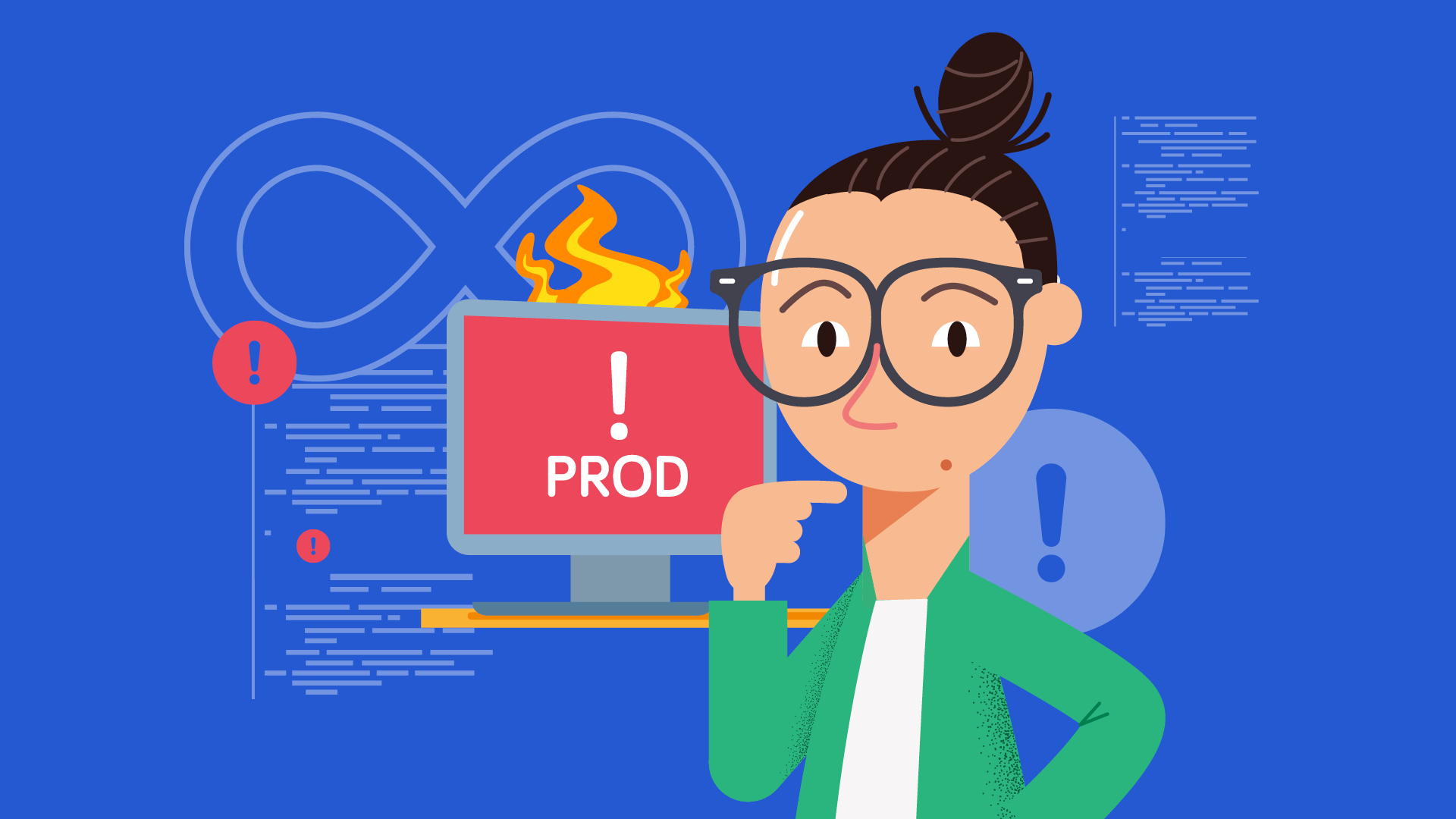 If you had the chance to read my first blogpost for Kosli, describing my first week at the company, you'll know I wasn't exactly a Kosli expert when I started. At the beginning I spent most of my time …