Kosli raises $3.1 M USD in seed funding backed by Heavybit -
Read more
New White Paper: Supply Chain Levels for Software Artifacts (SLSA) -
Download now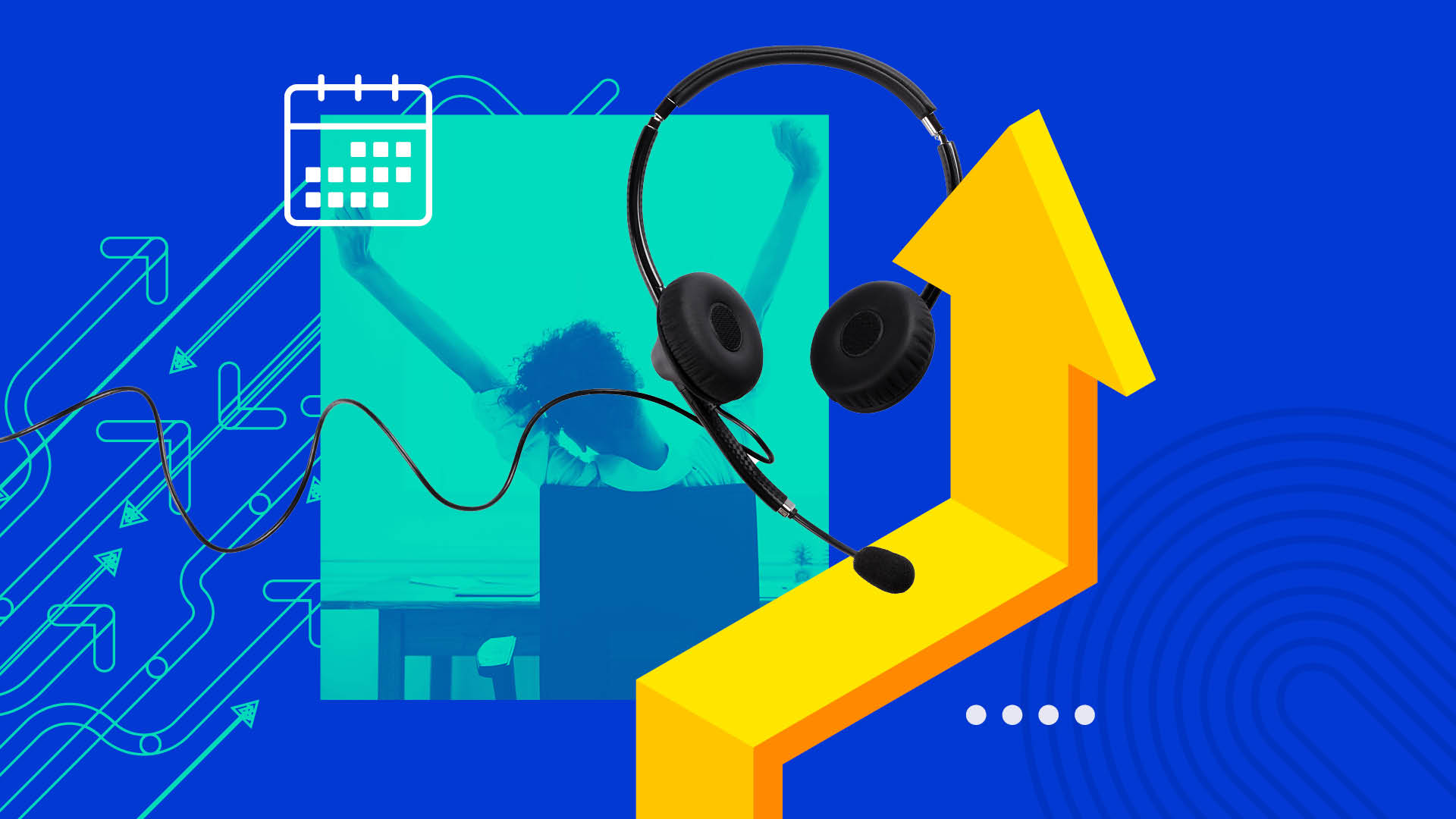 Sales Development Rep 🚀
We are currently looking to add two Sales Development Reps (SDRs) to the Kosli team.
Kosli is a VC backed startup building a DevOps tool to automate change management and compliance controls ✅ for software teams in regulated sectors like fintech, crypto, payments, banking 🏦, and insurance.
You
This is a unique opportunity for a recent graduate with a little bit of tech sales experience who wants to take the next step in their career. We are looking for ambitious, adventurous individuals who want to join us on our journey. This is not a predictable corporate role that requires sensible shoes. We are looking for people who enjoy being creative and thinking on their feet 🧠. If that sounds like you - read on!
The Role
The role requires you to be based in Oslo 🇳🇴and to have excellent spoken and written English. Your main responsibility will be to find and develop leads and turn them into qualified sales opportunities. Together with sales and marketing you will create and execute on outbound lead generation campaigns.
Your job will require a certain amount of outbound phone calling ☎️, messaging, qualification, solution selling and team work, and you'll be asked to report on your activities, and qualified leads. We'll want you to get familiar with Kosli, and understand the problems we solve, so expect to be included in customer meetings 🤝from the get go. We would also like you to keep an eye on developments in the wider DevOps tooling space related to observability, change management, security and compliance.
Us
We are a startup🚀, but that doesn't mean we work 100 hour weeks 🤯 and expect 24/7 availability. We have a company culture where work and life boundaries are respected 👏 and we want you to help us maintain these values as we scale 📈. We have a flat hierarchy, so don't expect lots of processes, formalities, micromanagement, or project plans. You will, for the most part, define your own role and implement your own ideas💡
You will join a passionate team who wants you to succeed 💯. We take care of each other🥰 and we will listen to you and treat you with respect. As a Kosli employee you will contribute to our culture and your opinion will be valued. You will be free to speak up 🗣️ when things aren't how they should be and encouraged to take a lead 🙋🏽 on implementing change. We want you to help us make Kosli a place where everyone can feel safe and free to do their best work 💙.
If this sounds exciting Apply here.
Feel free to read some of our articles about our remote culture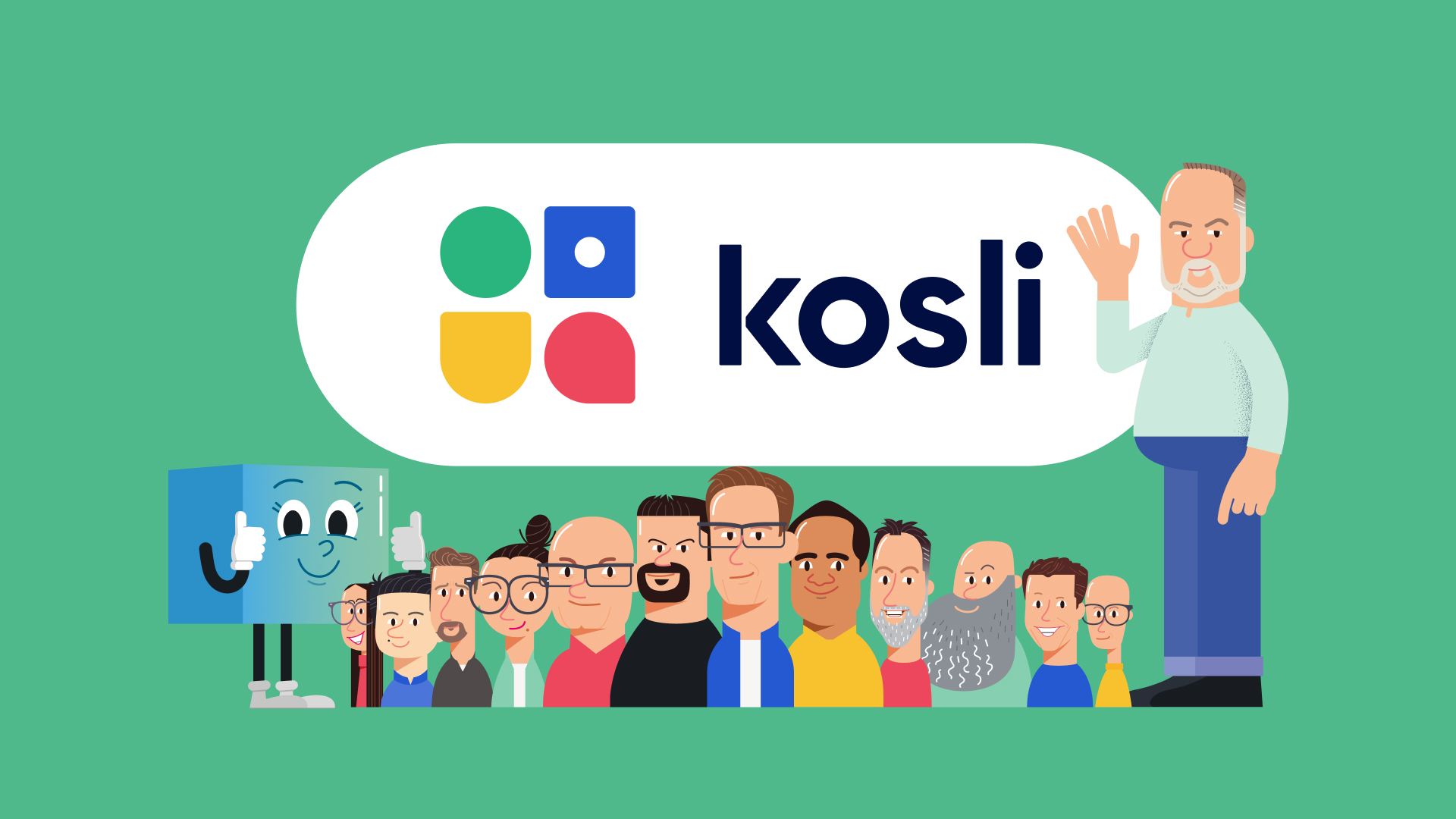 When you work in a startup, it's easy to get so focussed on the day to day tasks and it can feel like nothing is really changing. It's only when you take a step back that you can see the bigger …
If you're building developer tools in a startup, you're always inundated by the items on your plate and the decisions you need to make. However, despite this growing mountain of tasks, one important …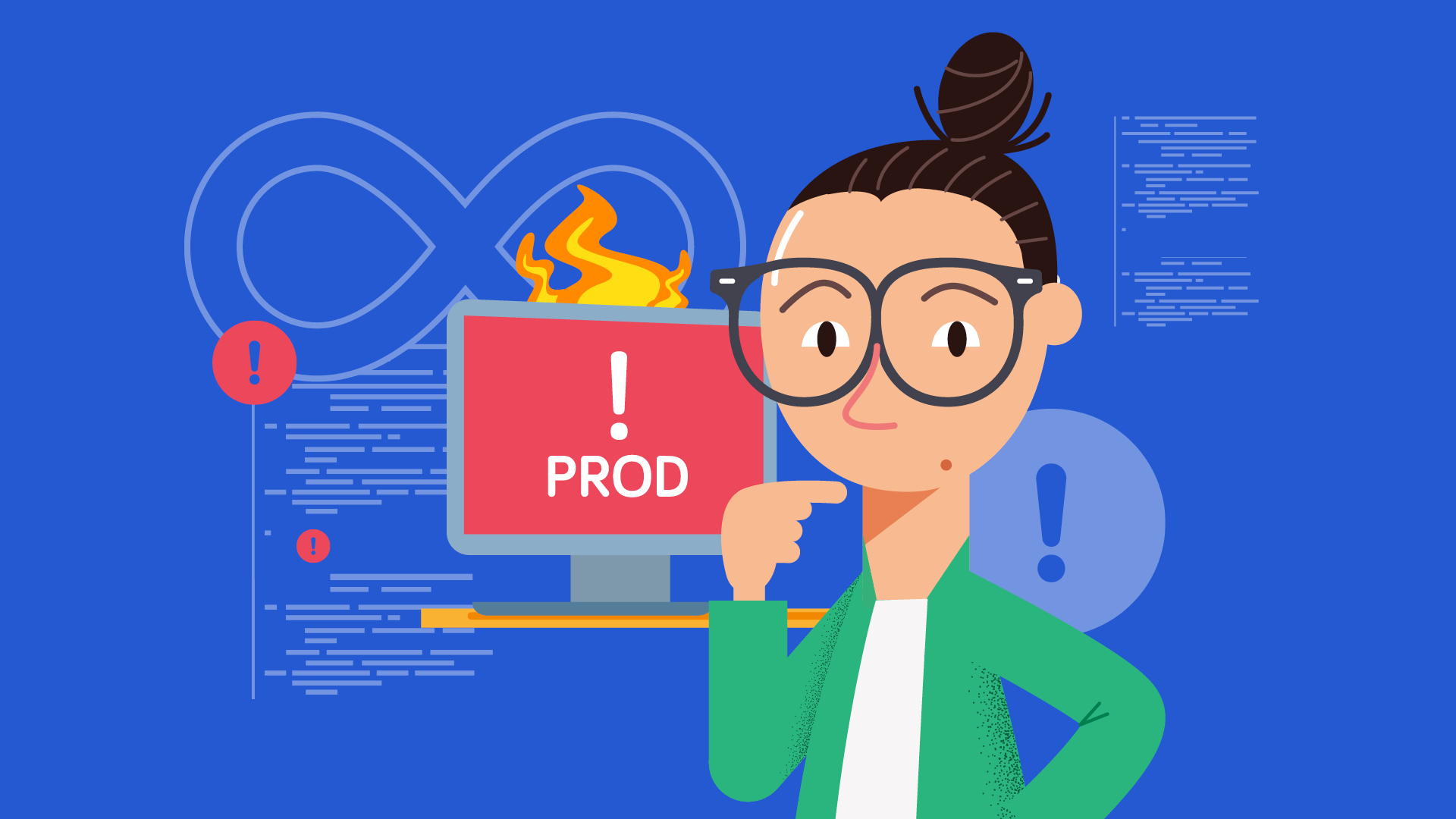 If you had the chance to read my first blogpost for Kosli, describing my first week at the company, you'll know I wasn't exactly a Kosli expert when I started. At the beginning I spent most of my time …