Kosli raises $3.1 M USD in seed funding backed by Heavybit -
Read more
New White Paper: Supply Chain Levels for Software Artifacts (SLSA) -
Download now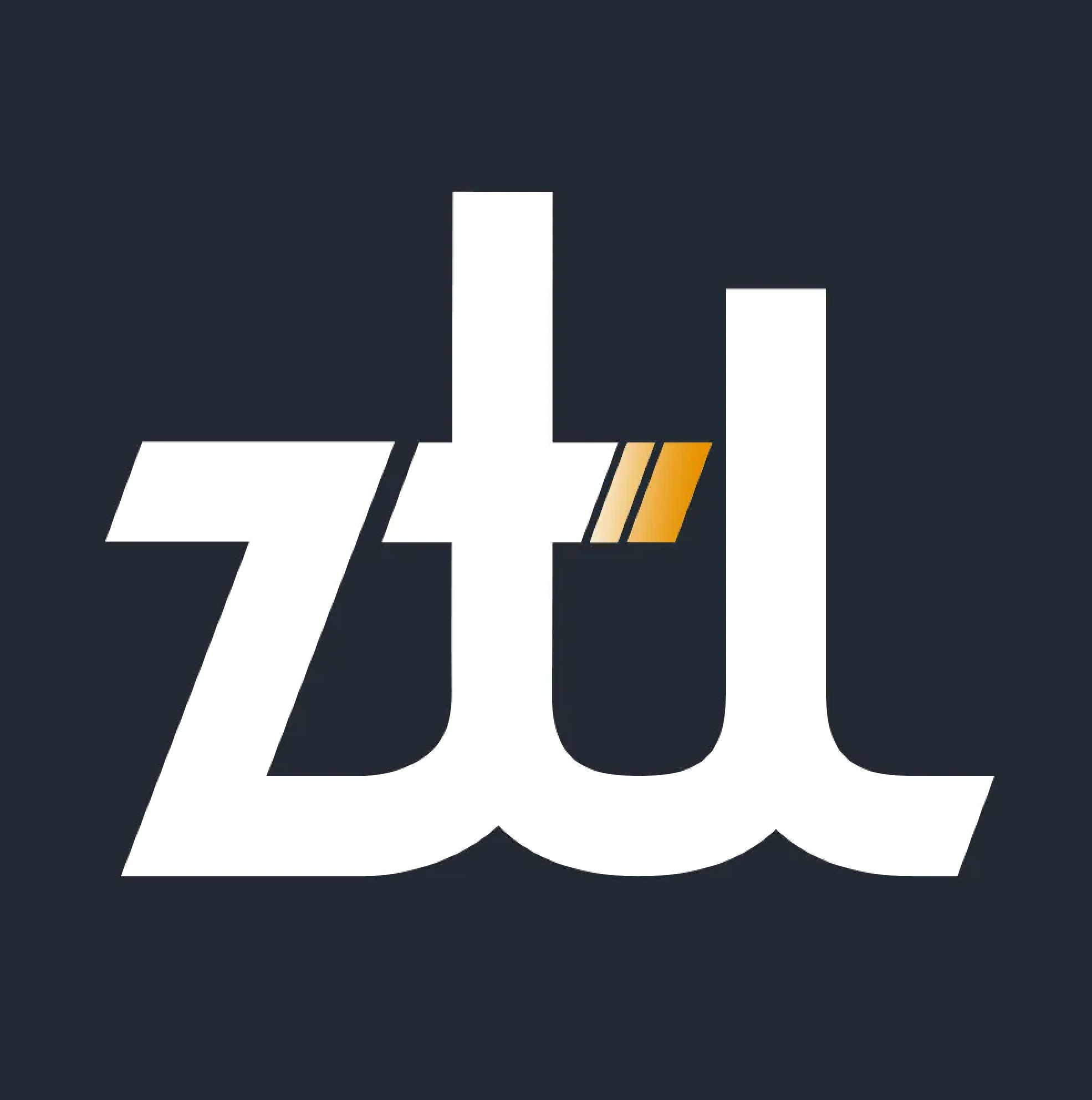 How ZTL is automating the change management process to disrupt the B2B payments sector
published September 23, 2022
Financial

Payments

Europe

Startup
When ZTL Payment Solution (ZTL) became established in the B2B payments sector the company was looking for ways of gaining a competitive advantage over its competitors. They needed to move at DevOps speed, reduce manual processes and avoid delays while staying compliant with regulations. With Kosli, they introduced a change management process that would allow every developer release to be a business focused decision rather than an administrative one.
Challenges

How to accelerate payment change across international banking and finance
Reduce manual processes while remaining compliant with regulations
mplement change management processes into DevOps pipelines

Solutions

Able to move faster delivering on customer needs safely across regulated environments
Real time automation for change management in tandem with DevOps
Integrate with existing tools and processes for enhanced auditing trail
ZTL
Industry
B2B payment platform
We believe that DevOps is the key to our success, and in our industry being able to automate change management is an important part of our technical strategy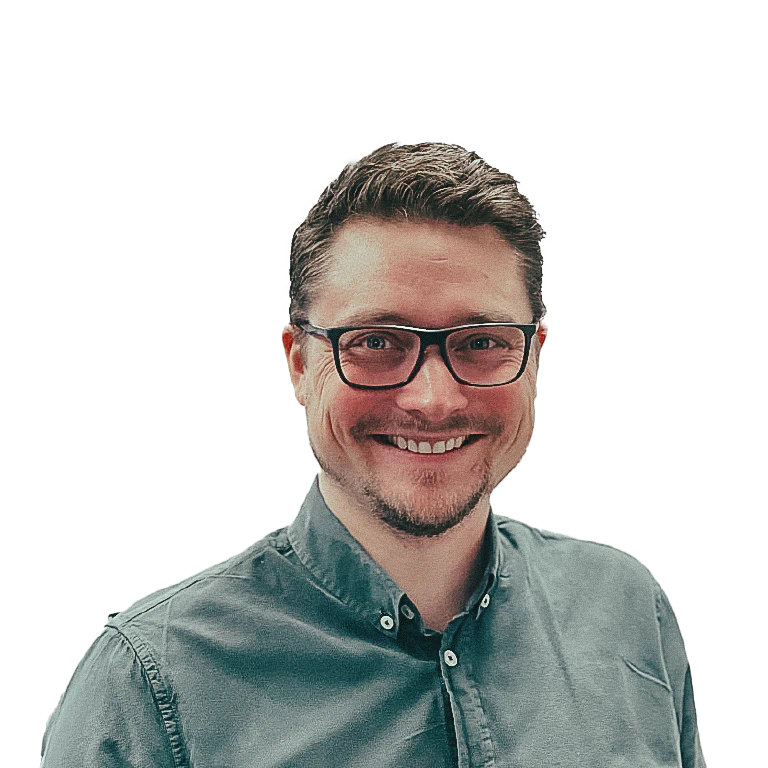 Andreas Røe, Chief Technology Officer @ZTL
We're a smart payments platform. ZTL is a B2B service dealing with corporate payments and remittances. We're challenging traditional banks with solutions built around PSD2. We integrate into our customers' ERP systems and use API building blocks to create customized payments solutions.
Our payment services aim to dramatically reduce the number of integrations required by ERPs. ZTL's API is a modern REST API and we abstract all interfaces to the banks integrated in our solution.
We knew we needed to be in compliance with the regulations, so this was the perfect opportunity to get our change management regime right from the start.
If your change rates are higher than what can be easily observed a tool like Kosli is really important
We want to be able to move fast and deliver on customer needs, but we want to do it in a very safe way because of the environment we operate in. We're dealing with large sums of real money. Being able to move fast with high quality and repeatable processes is a vital part of our business strategy.
Kosli helped us to establish the governance and processes we needed to meet the demands made in the license we received from the regulators. They showed us how to fulfil requirements around change processes, define ways of working, define ways of managing change, and all the documentation associated with that.
We're now able to practise DevOps without any hand brakes and still meet all required regulations.