Kosli raises $3.1 M USD in seed funding backed by Heavybit -
Read more
New White Paper: Supply Chain Levels for Software Artifacts (SLSA) -
Download now
Kosli Events
We're here, we're there - we're everywhere! Find out where the team will be next
September 12-13, 2022
Discover how to track and query your changes from commit through to production. Find us in the sponsor area or keep an eye out for the bright Kosli shirts!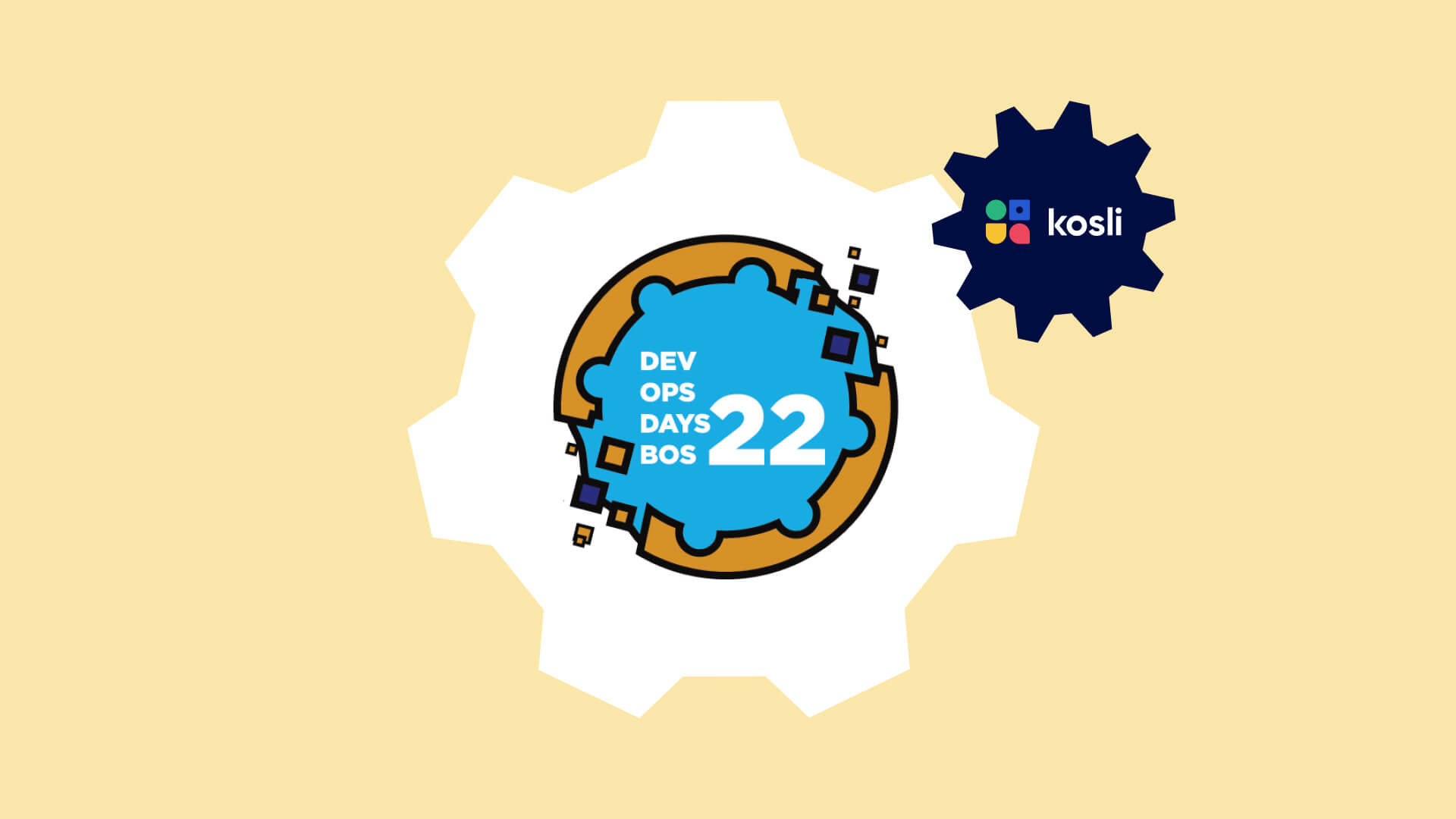 ---
June 22 - 24, 2022
You could say that we love going to events. And you would be right! 😉 What better way to meet all of you, talk software development, and give you a sneak peak of what we're working on.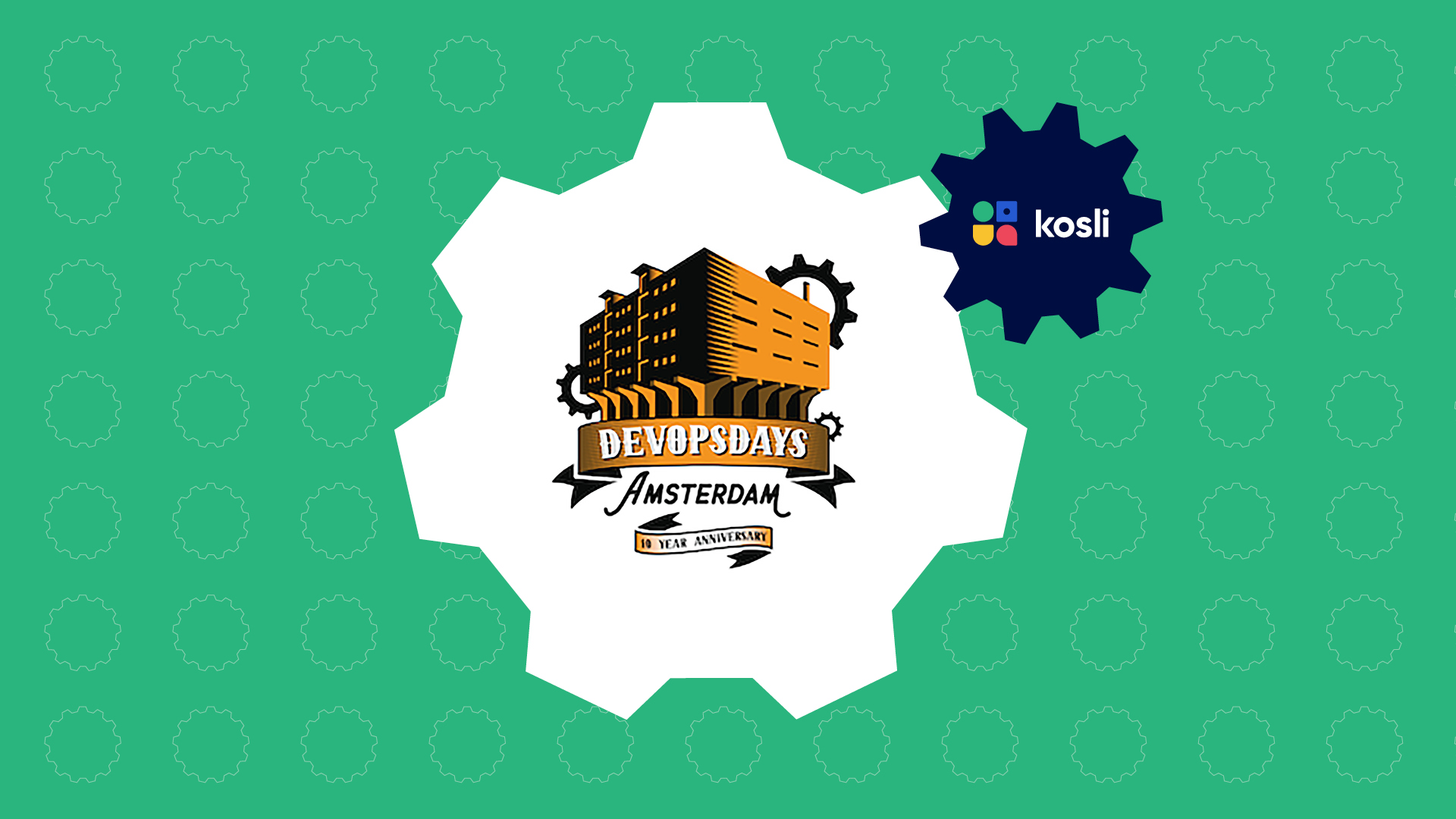 ---
April 26 - 27, 2022
DevOpsDays is heading to Denmark and Kosli is proud to be a sponsor. We're excited to meet the DevOps community, see old friends, and make new ones.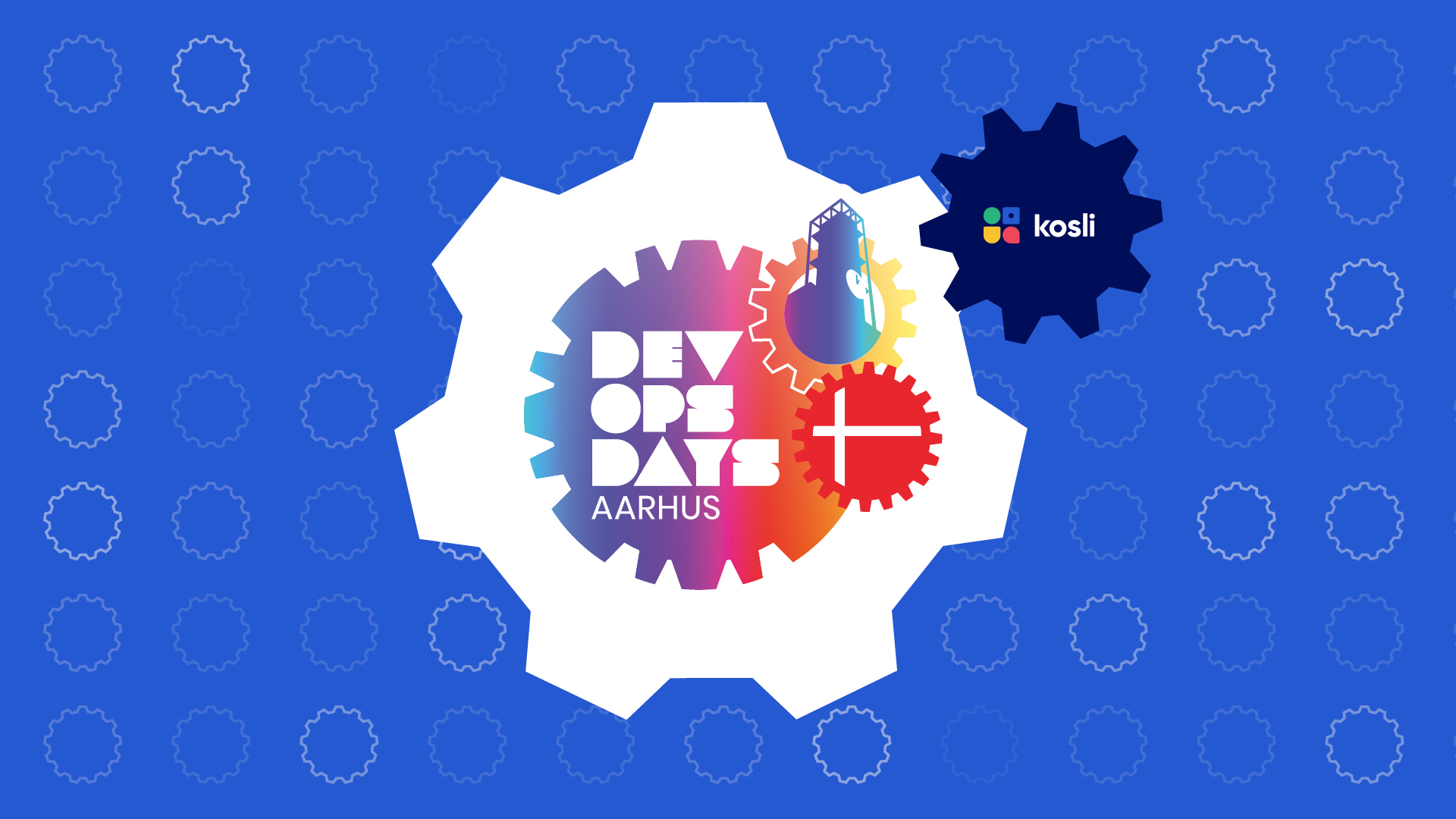 ---
October 20, 2021
We are excited to get back to live events with a keynote talk from Jon Jagger on "Testing as an equal 1at class citizen (to coding)" at NDC's Techtown.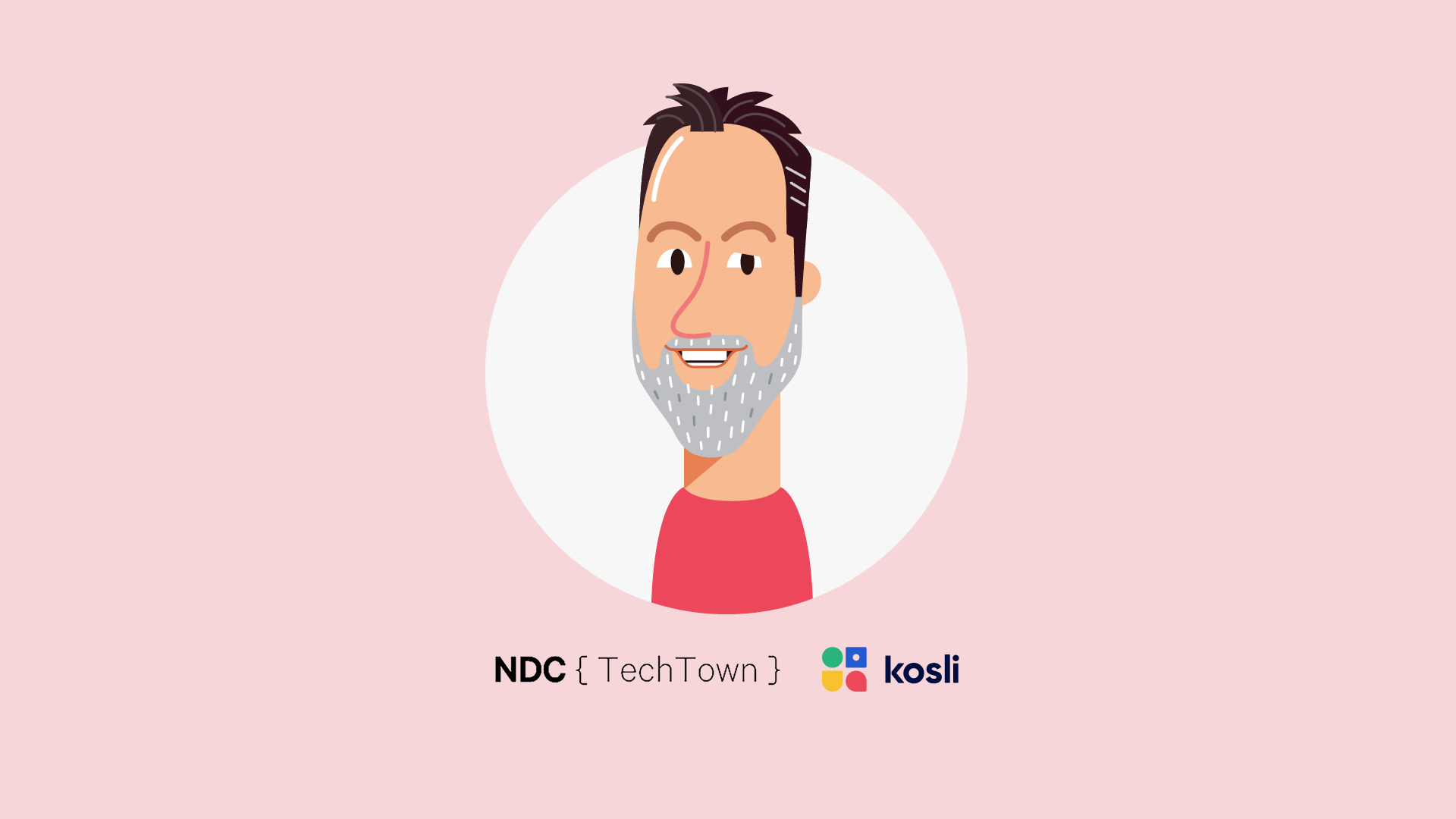 ---
November 16, 2021
Kosli's heading to DevOps Days Oslo for a fun day of speakers, learning and making friends with change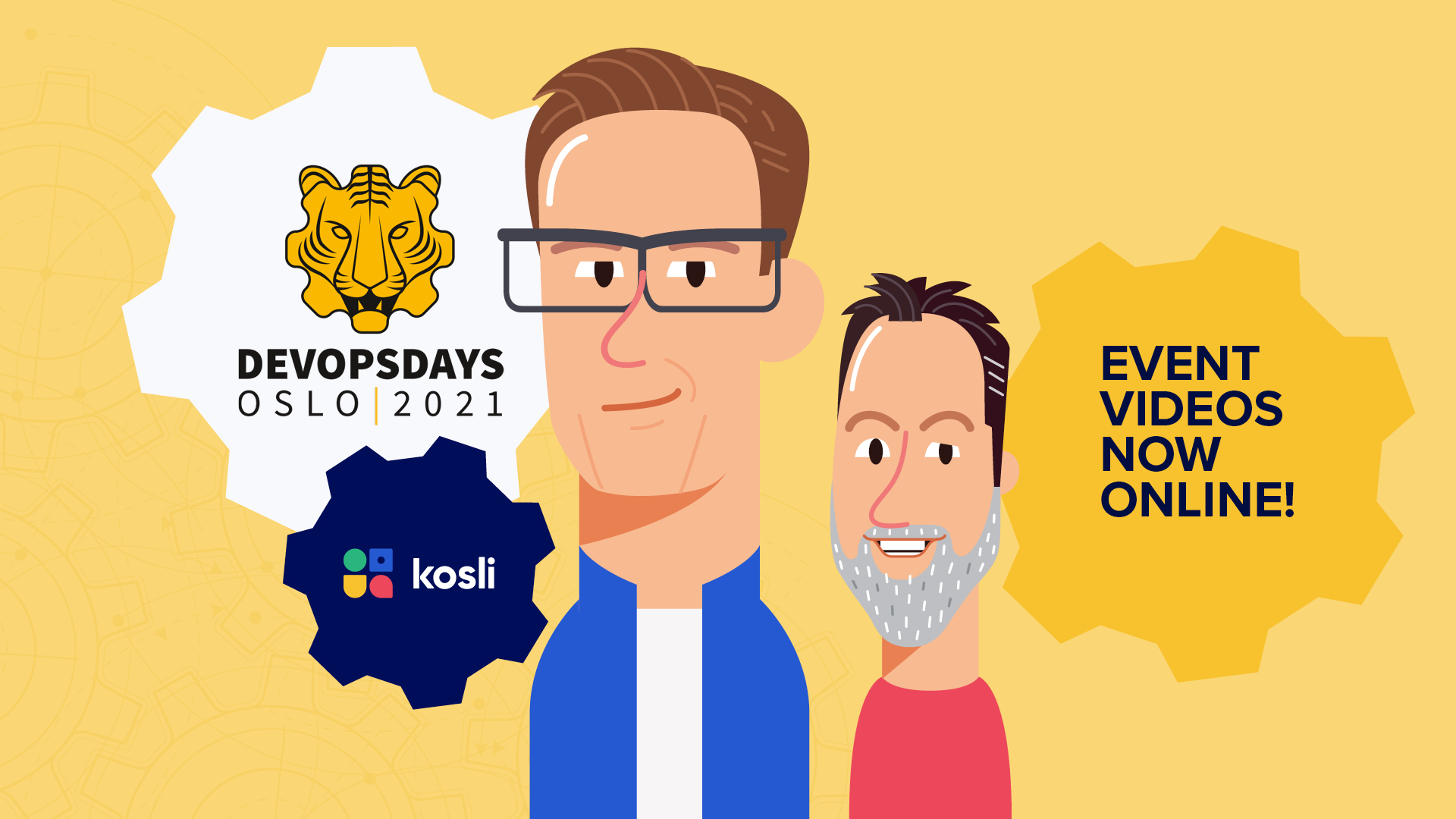 ---
Nov 29 - Dec 2, 2021
Teams in regulated industries follow manual processes and delayed releases. For them, DevOps change management in the next frontier to continuous compliance.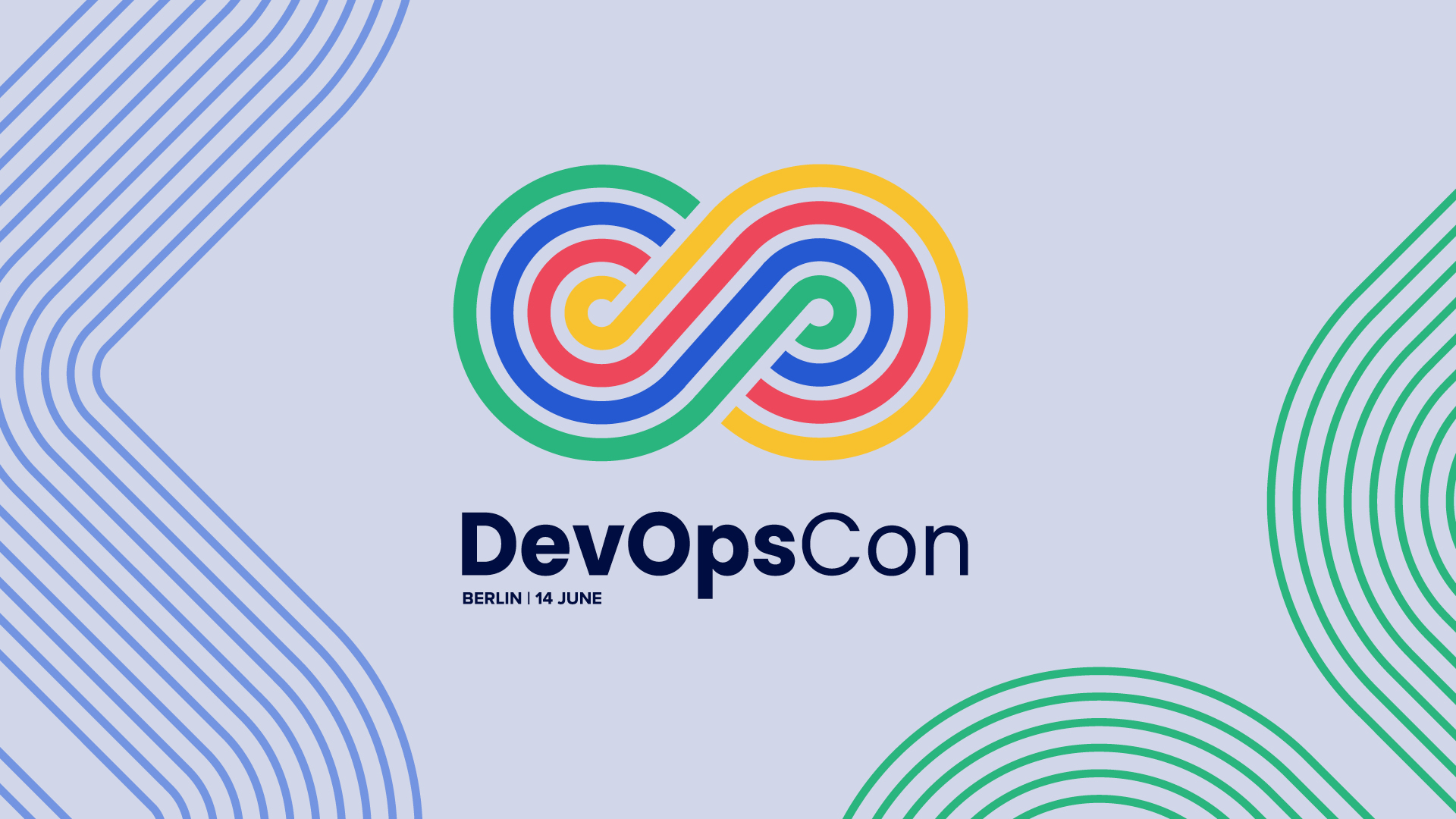 ---
June 14th, 2021
Is it possible to do DevOps in a regulated environment? Learn how you can tackle the bottlenecks tech teams are faced with when it comes to change management.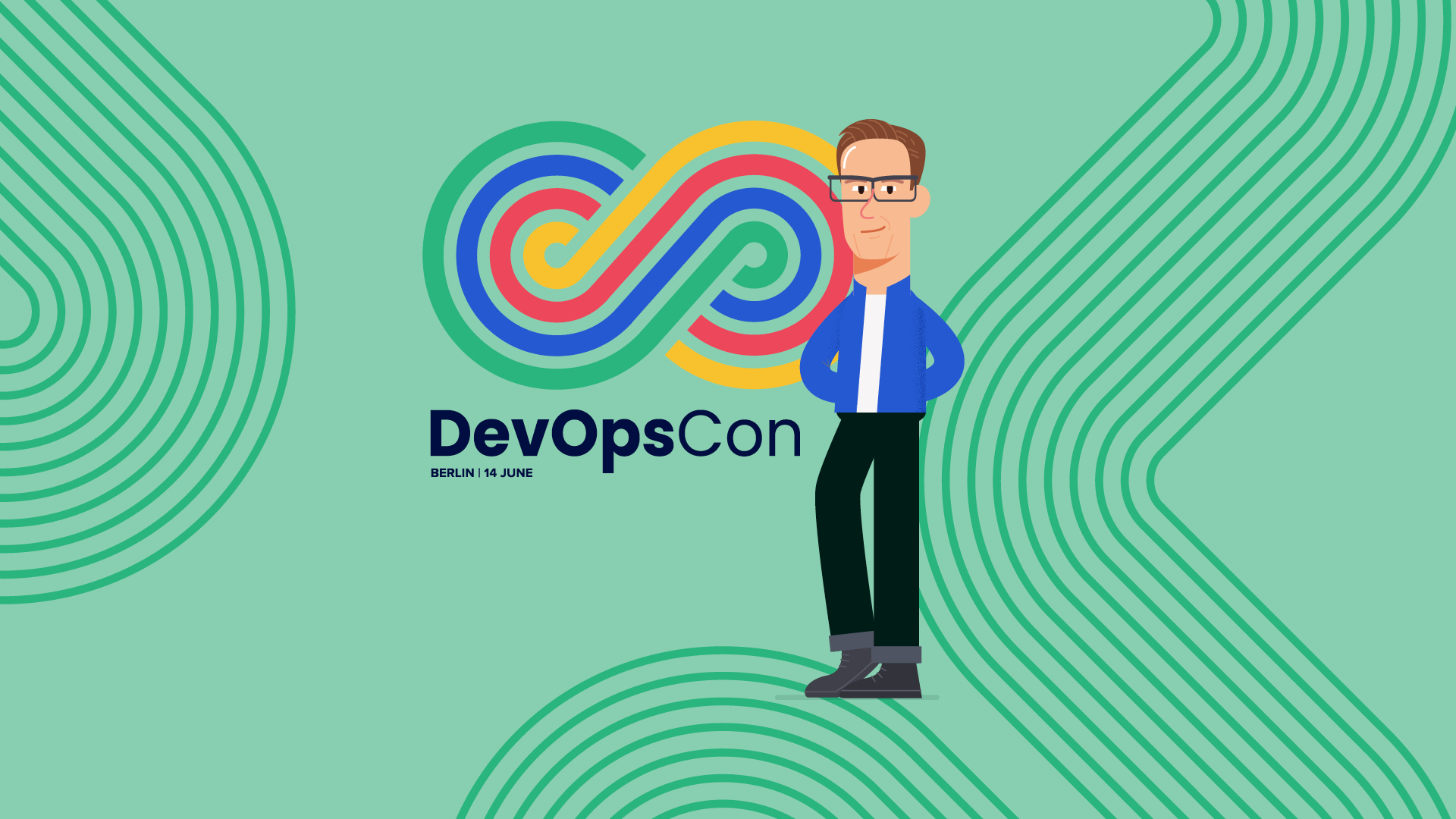 ---