A lot can happen in a year, and 2021 was no different. We want to help everyone make friends with change and in 2021 we made a few changes ourselves. Hit play on Eye of the Tiger 🐅 and roll the montage….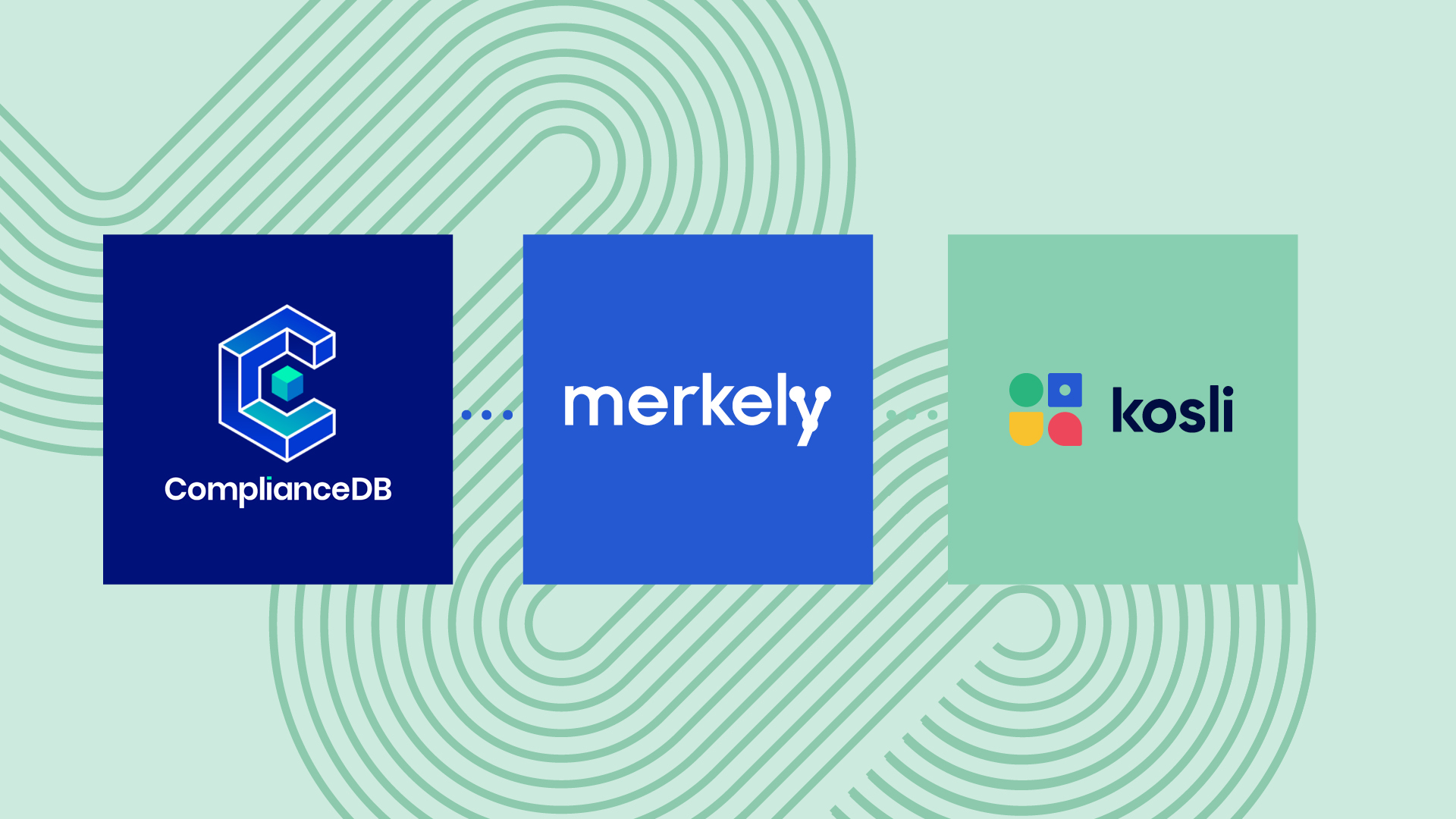 1 name change
Kosli hasn't always been Kosli. In the beginning we were still called ComplianceDB, the original name chosen by Mike and James when they started the company in 2019. But as we began to take investment and expand the team we needed a new name better suited to our ambitions.
After a lengthy process where we considered hundreds of candidates, 🤔 including some fairly outlandish suggestions, we settled on a name that speaks to Merkle trees - a key concept in our technology.
Also, Merkely is based in Oslo and the Norwegian word "merkelig" has the same pronunciation. It's a polite way of saying that something is a bit "strange" or "odd" and let's just say that's fairly on brand so far as the team is concerned. but that all changed again in 2022! (read our update here)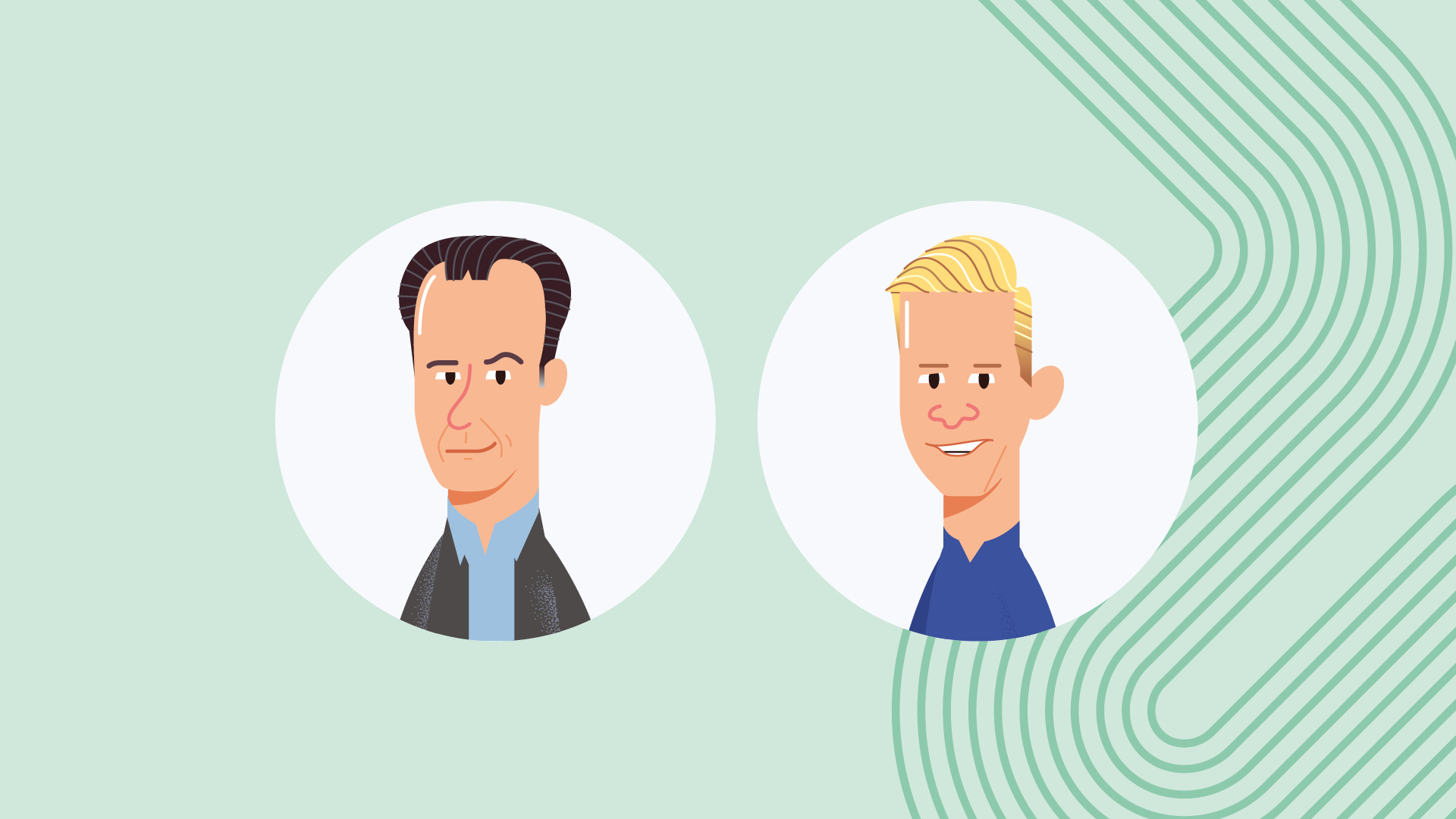 2 great investors
Our growth in 2021 has been made possible by our awesome investors. Our pre-seed came from Skyfall Ventures who invested NOK 3 million in the project early in the year. 👏
"Kosli solves an enormous problem that is felt on a daily basis in some of the largest industries in the world" said Managing Partner Espen Malmo from Skyfall. Thanks, Espen!
We also had a helping hand from software professor, angel investor, and all round good guy, Jan Bosch. Cheers, Jan! Check out his site here. 💪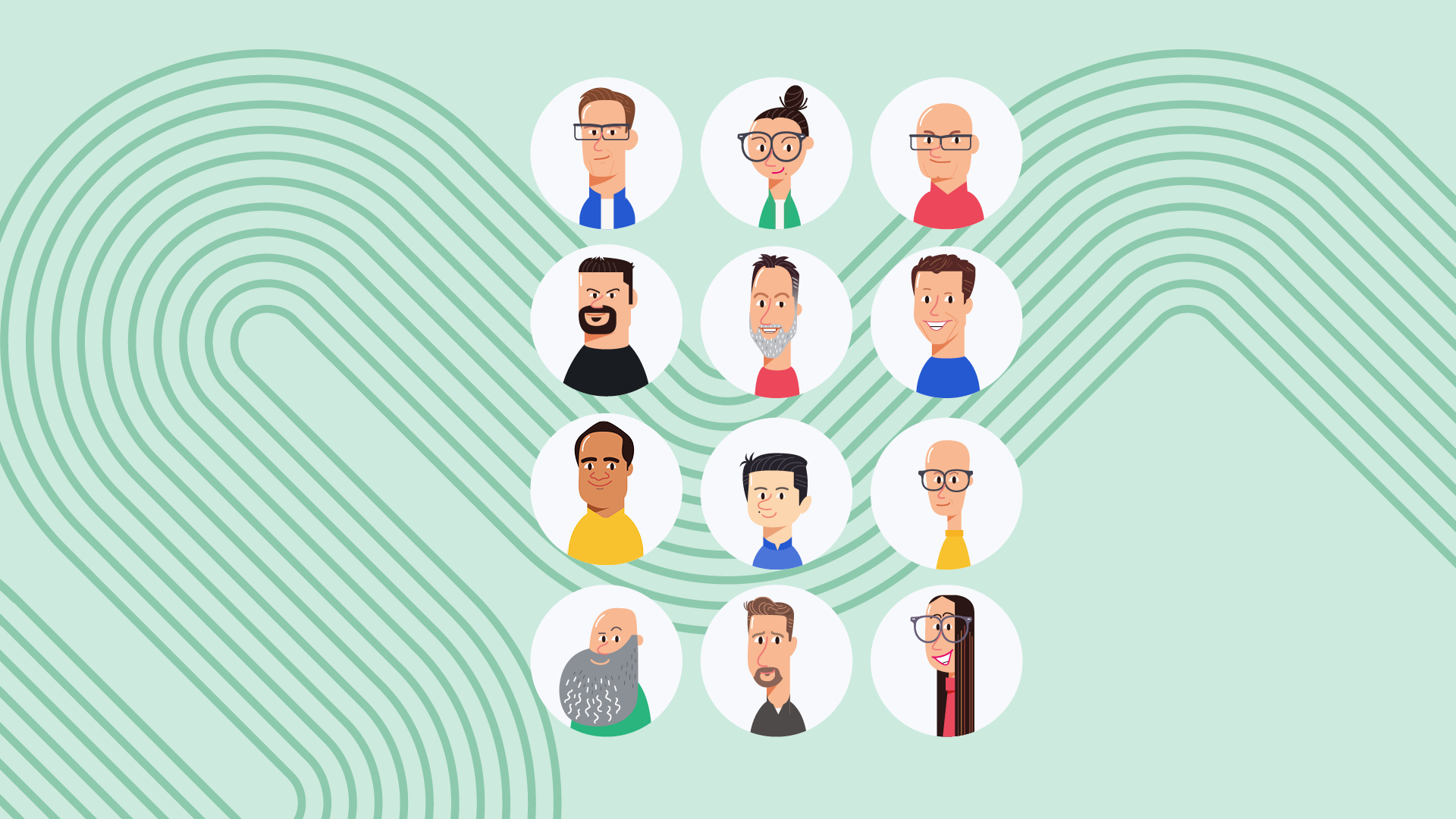 New colleagues
In January 2021 this company was a two man band. Fast forward to December and Kosli now has 12 full time employees. Shout out to everyone who boarded the good ship over the last year. We couldn't do it without you. 👨‍💻👩‍💻👨‍💻👩‍💻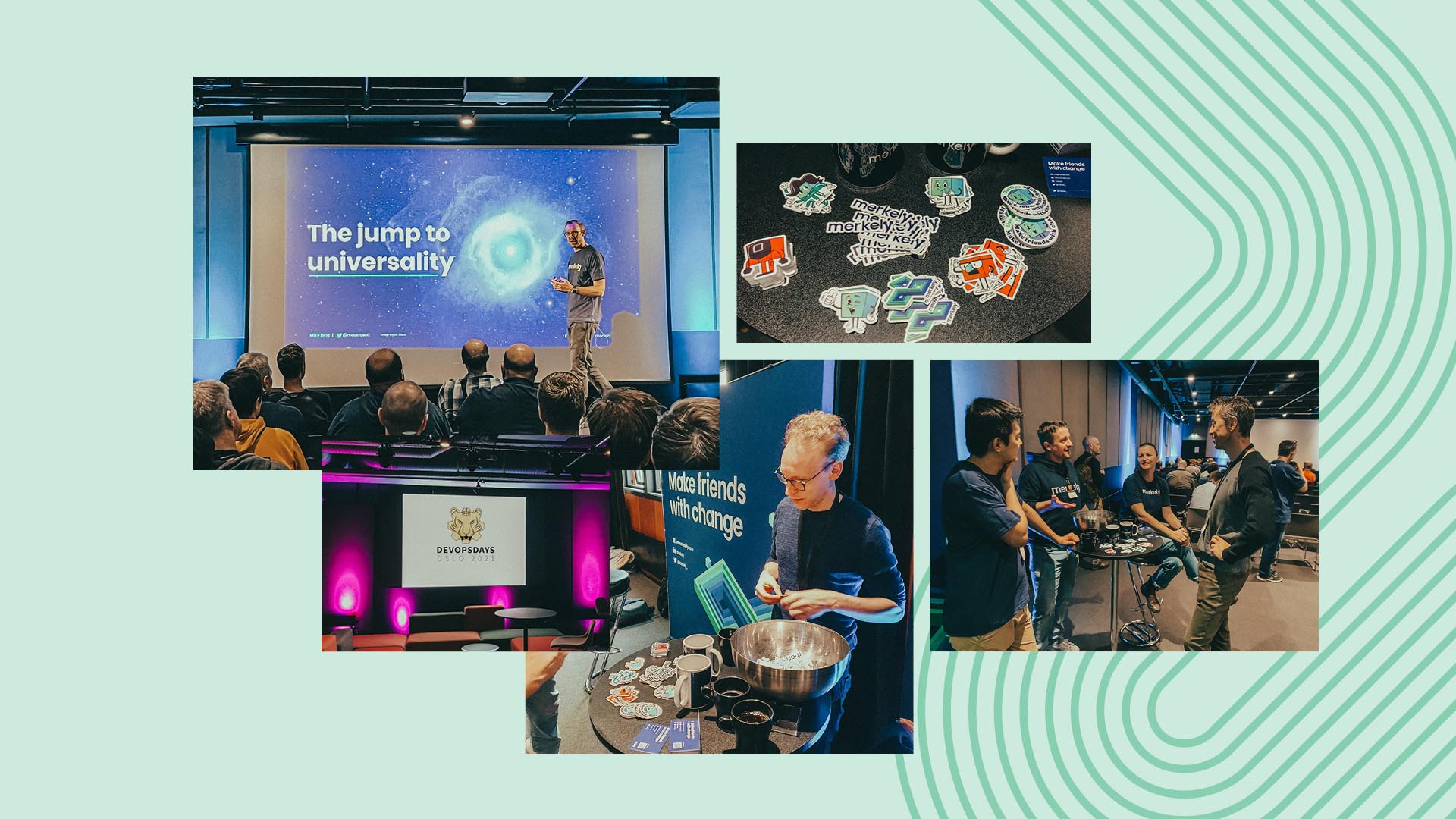 2 on stage events
We made it onto the stage at two events back in the autumn. 🍂 Jon Jagger, an excellent man to have in a crisis, stepped in at the last moment to give a keynote at NDC Tech Town.
Mike opened DevOpsDays Oslo 🇳🇴 with his talk on DevOps: The Beginning of Infinity and Jon repeated his NDC heroics after another last minute cancellation due to covid.
Both talks are also available on our youtube channel.
The Oslo meet was also our first in person event as a sponsor and we were delighted to introduce Kosli (then Merkely)to lots of new friends.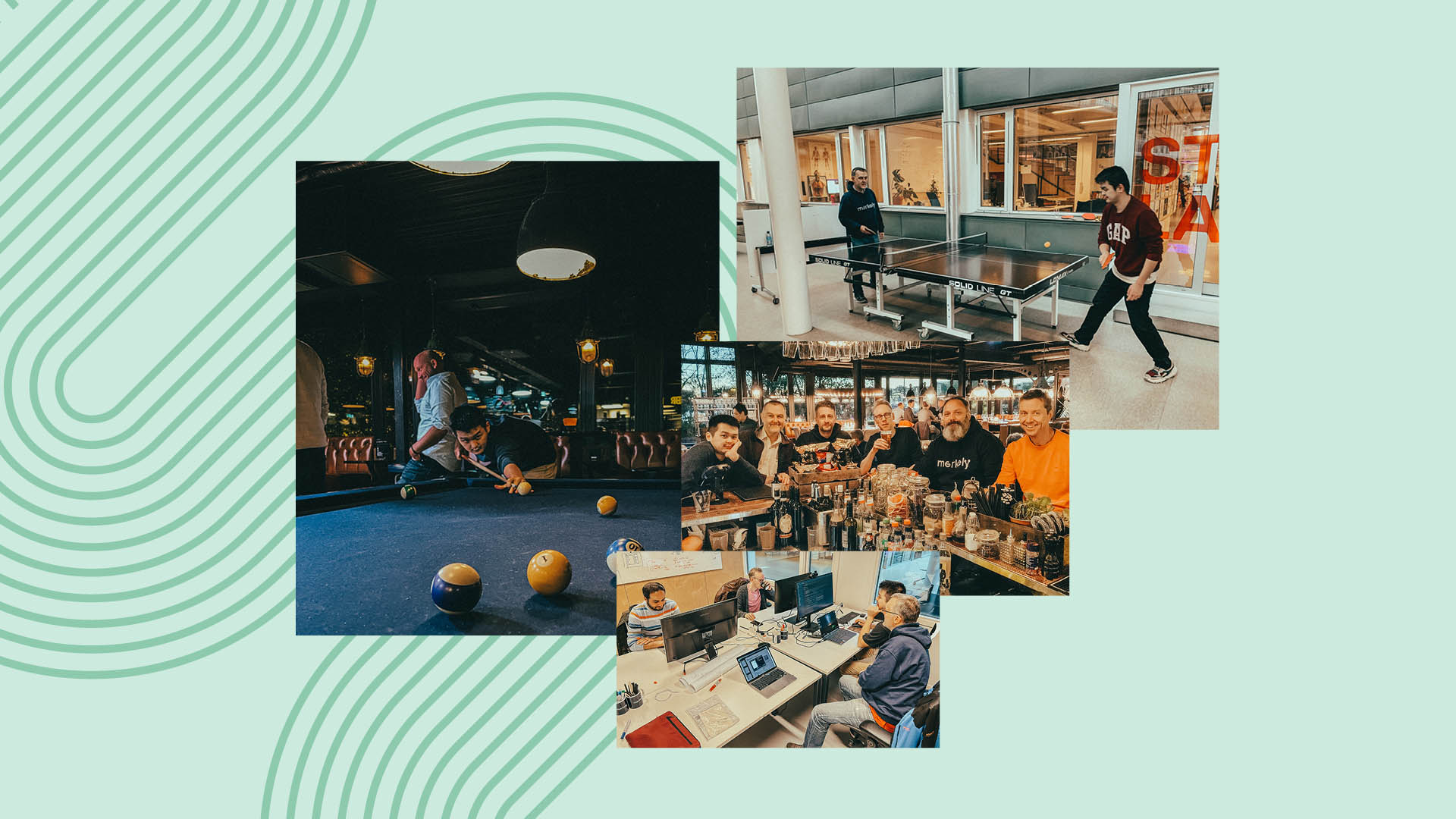 1 company meetup
We're a remote first company, but we still enjoy our in person meetups - when covid allows, of course. 🦠 October gave us an opportunity to gather the team at StartUpLab in Oslo where we were able to collaborate using good old fashioned whiteboards! Some of us, who shall remain nameless, had almost forgotten which end of the marker to hold.
There was also lots of fun at Kullt where the team had a great meal together before shooting some pool and getting super competitive at shuffleboard. Remind me - who won, again?
Check out the pics…
Meanwhile - make friends with change!#teamculture #makefriendswithchange #continuouscompliance #devopsdaysoslo #DevOps pic.twitter.com/NAGNtaRlP1

— Kosli (@merkely_) November 19, 2021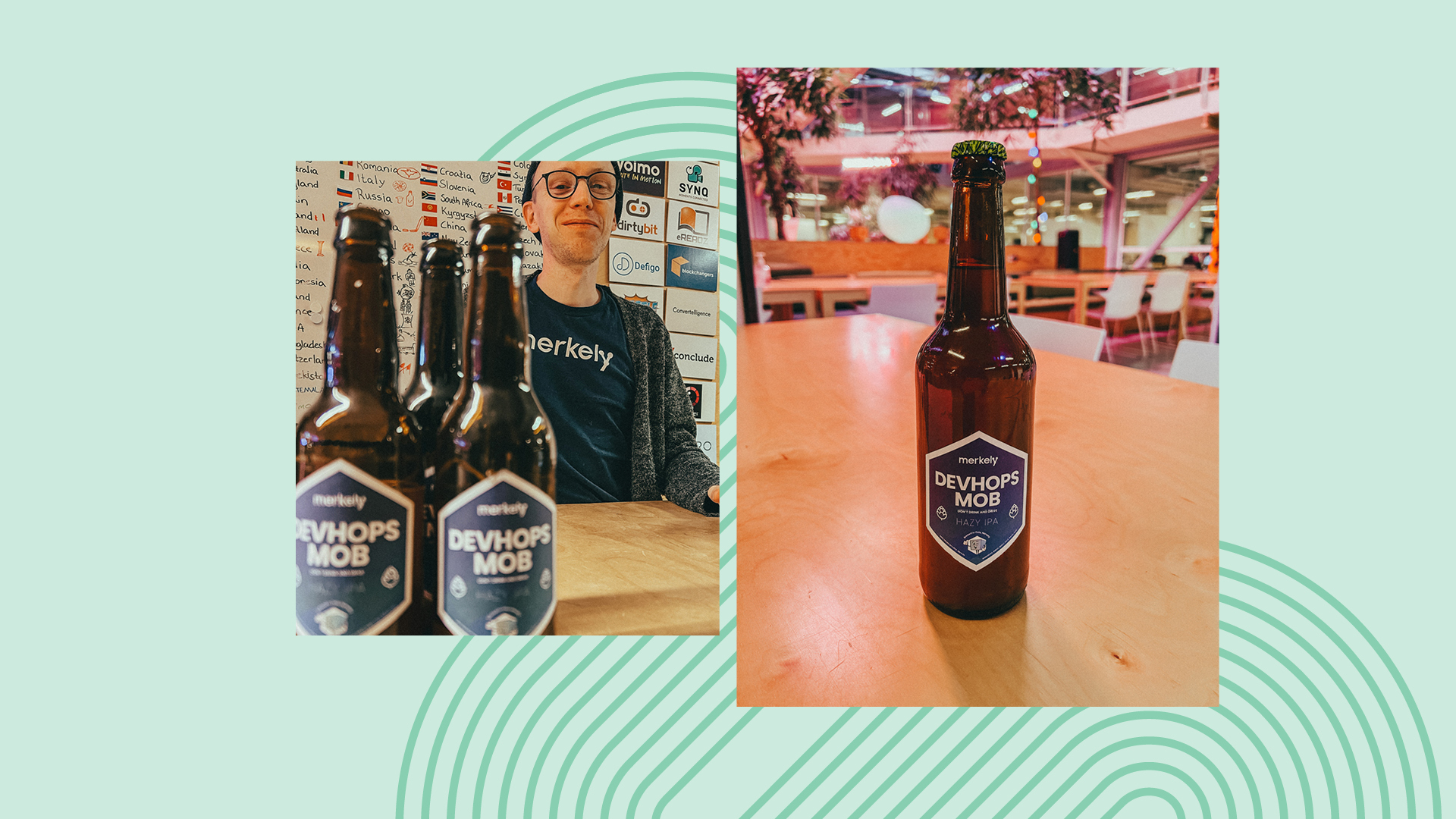 30 (ish) beers
Thanks to Simon, our colleague who is also a keen brewer we christened our first in person meet up with our own label Kosli Beers! Devhops Mob seemed an appropriate name. 🍻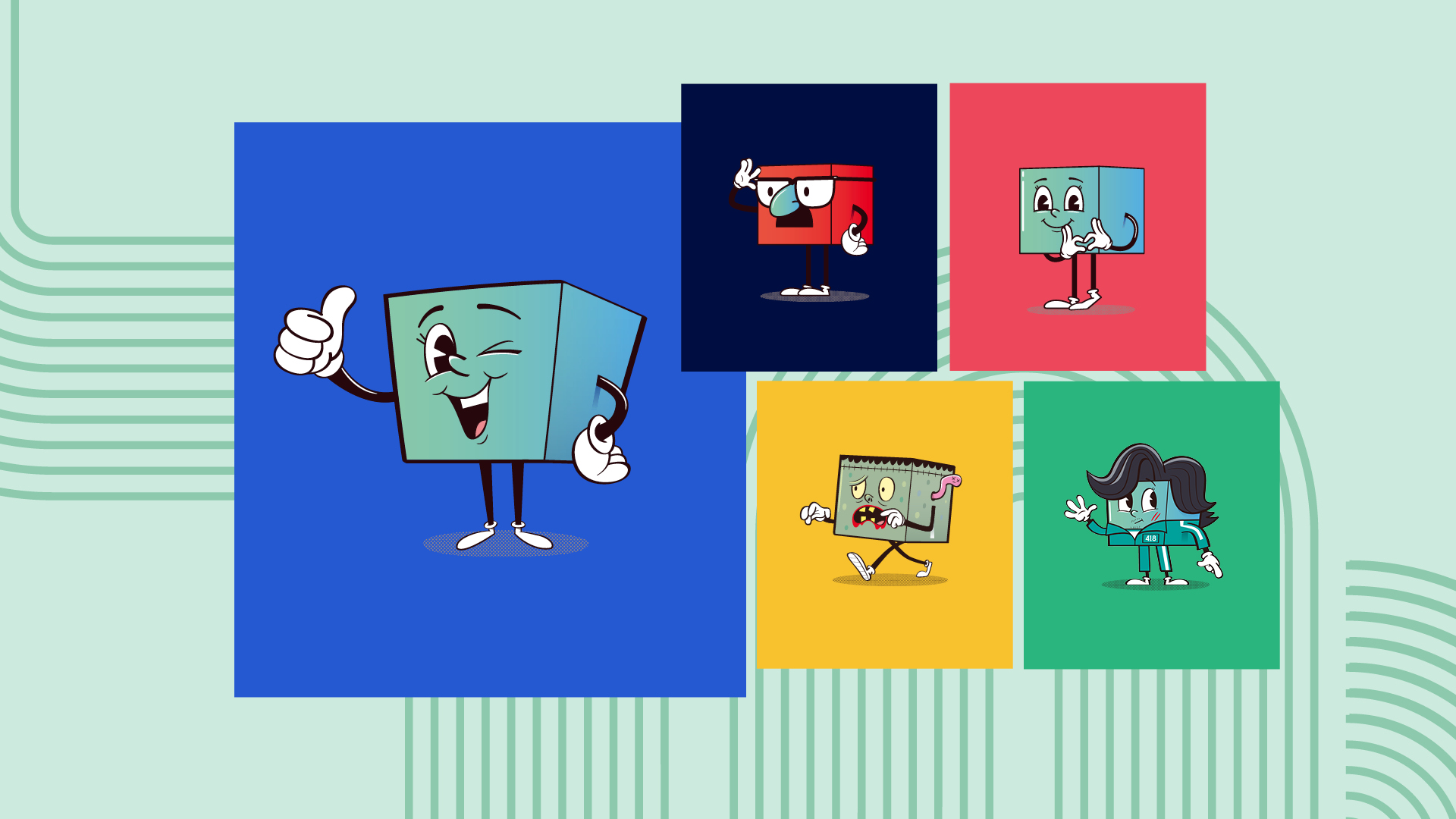 12 Arti variants
Say hello to our little friend, Arti! 🎉 If you were at DevOpsDays Oslo you might have caught a glimpse of Arti on our stand in glorious sticker form. Arti (Kosli's mascot) name comes from the Artifacts used within Kosli. It's been exciting to start experimenting with Arti's appearance and start having some nerdy pop culture in there too. 🤓
Keep your eyes peeled for more and look forward to more collaborations with the uber talented the boy fitz hammond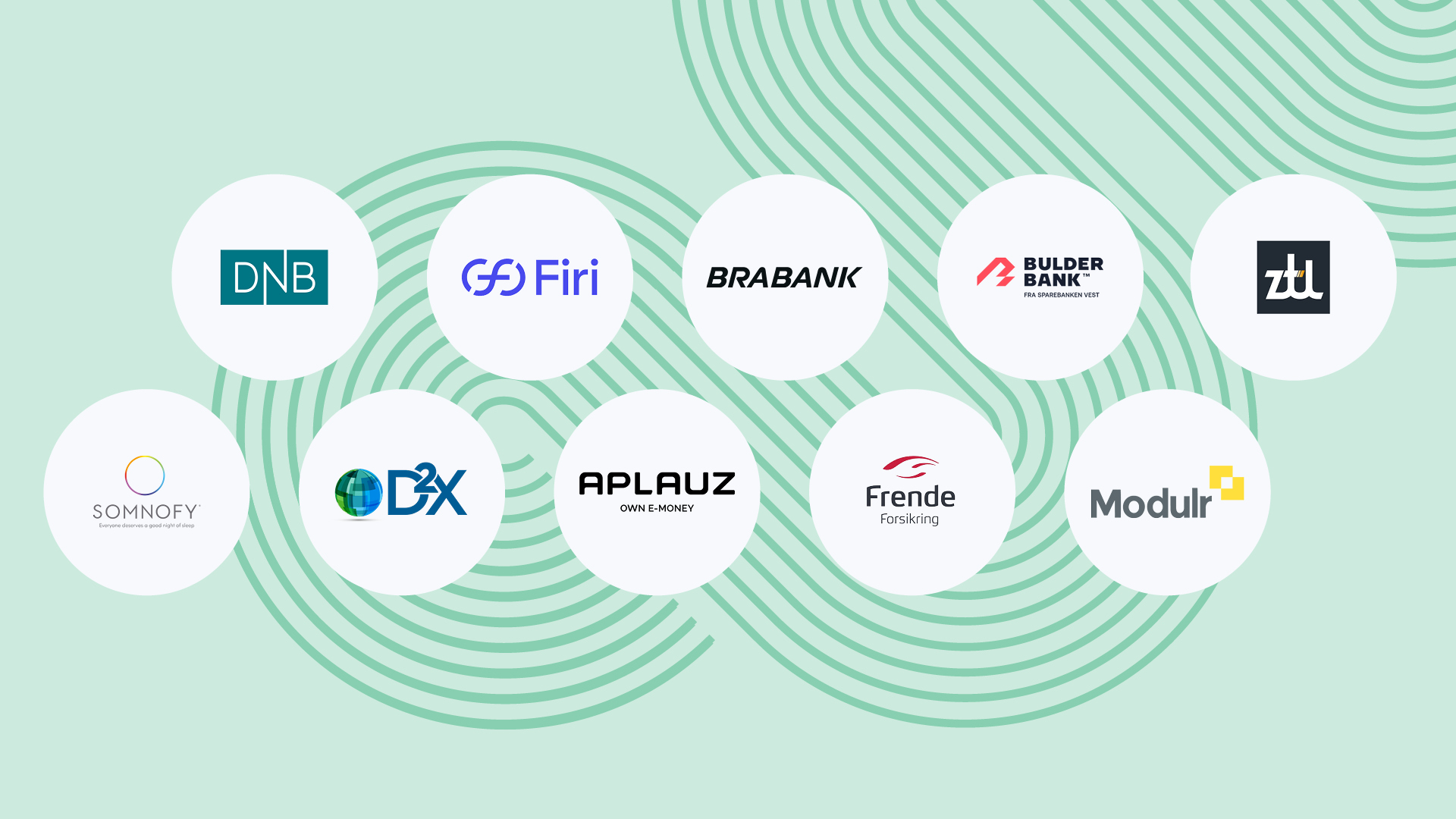 New customers and more changes to come!
Thats right this party is just getting started, why not sign up to our Kosli Meteor email below and keep up to date with all the ch-ch-changes in 2022! 👀